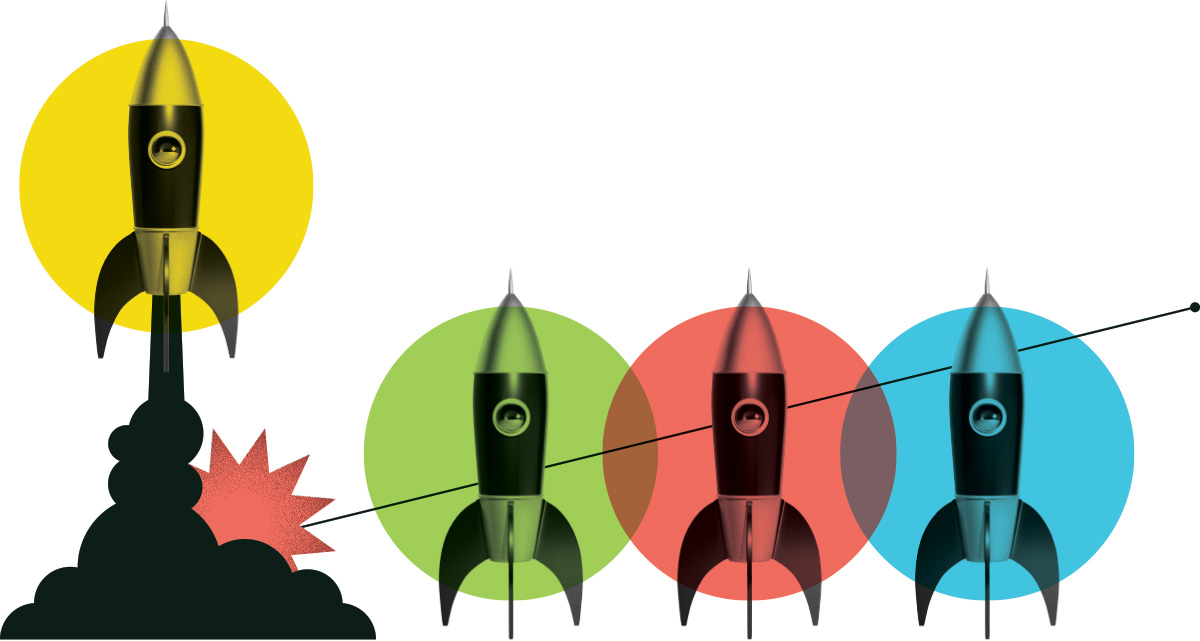 Production Systems Administrator
Northern Metal Works
Posted: May 18, 2021
Location: Sunderland, Ontario
Internship Program: Digital Tech
Salary Range: $30,000 - $40,000
Hours per Week: 40
Start Date: June 14, 2021
End Date: October 14, 2021
Job Description
Job Description
Northern Metalworks is a full service Canadian metal fabrication plant that has been known for their intelligent fabricating solutions since 1988., located in Sunderland Ont.
As a growing company, we are looking for an entry level Production Systems Administrator to support our customers via administration of our production systems using our digital platforms. The position is straight days, with some flexibility into afternoons if required.
The production systems administrator will be responsible for managing, building, and maintaining our digital production system infrastructure. The candidate will be ensuring ongoing operation by setting system parameters and monitoring the system. The candidate will analyze and simulate processes for the optimization of IT systems by converting our current paper process to online systems.

Duties and Responsibilities
Responsibilities include:
• Contract Review and Data Entry into our digital platforms
• Entering sales orders and product routings into ERP System
• Manage, Build and Maintain Digital Production System Infrastructure, which will include converting current paper processes to online systems.
• Customer shipments and shipping documentation
• Vendor Management for Materials, Tooling, Subcontracting and Expediting
• Customer Liaison and Communications
• Perform routine clerical duties, including data entry, answering telephones, filing closed job information.

Knowledge and Skills
• Ability to quickly learn systems, processes, and procedures, grasp technical concepts
• Ability to manage competing demands, multiple priorities, while remaining adaptable and flexible
• Technical application knowledge about common IT systems and tools
• Excellent communication skills including Professional Demeanor
• Exceptional Computer Skills, Well versed in MS Office among other computer applications
• Strong organizational and prioritization skills
• Strong attention to detail
• Ability to work swiftly and efficiently within a fast-paced environment
• Ability to work on multiple tasks at once while balancing time sensitive issues
• Applicants MUST have recently graduated a college program (within 18 Months) or be actively looking for a CO-OP placement as part of said program.

Education Required
Degree in relevant degree field and 2 years of experience in the field of Production, Technical Service or other relevant field or equivalent combination of education and expertise.
What are people saying about Career Launcher?
Hear first-hand from the interns and employers who benefit from the program.
View All Testimonials

All current staff members of Intervale have gotten their start through this internship program. If it were not for this program, Intervale would not have been able to provide employment to young people from rural  communities of Newfoundland and Labrador.
Kathleen Blanchard
Intervale Associates Inc.
A few of the great employers we have supported
Our funding helps them address labour shortages, diversify their workforce, and strengthen their industry.
Get Started