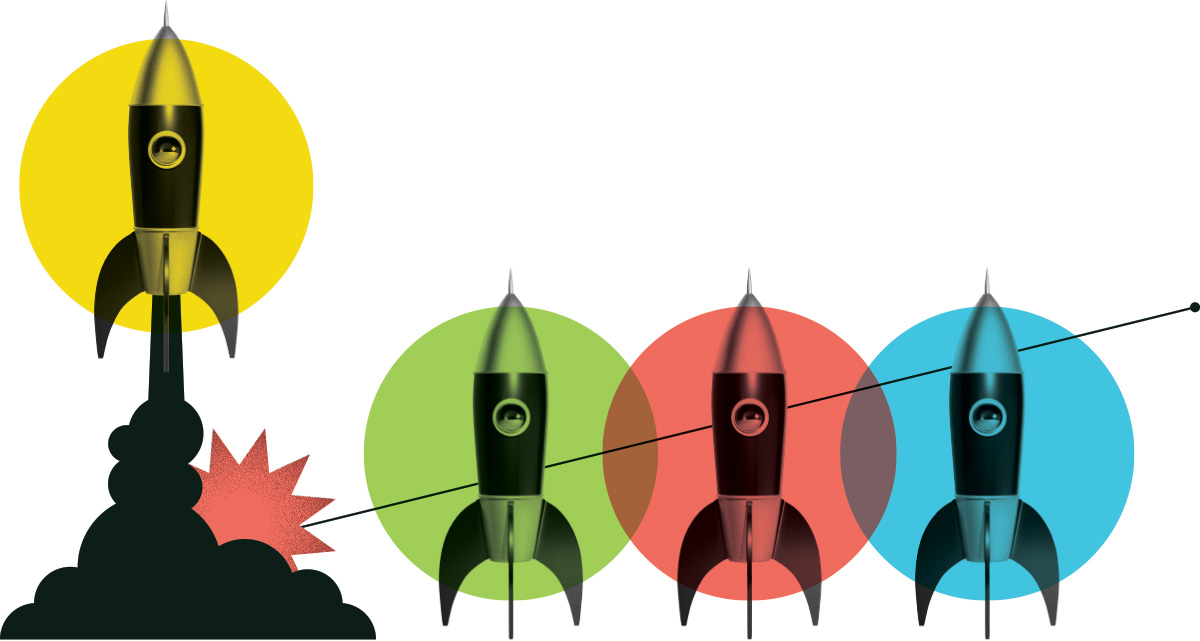 UX/UI full stack specialist
Mini Collectif
Posted: May 18, 2021
Location: Montreal, Quebec
Internship Program: Digital Tech
Salary Range: $50,000 - $60,000
Hours per Week: 35
Start Date: June 21, 2021
End Date: December 23, 2021
Job Description
The UX/UI full stack specialist will lead the team as we develop a data-rich learning platform to accompany the educational learning experiences embedded into our website. Their role will include platform design, optimizing the experience for users of different ages and skill levels, researching and suggesting integrations to achieve the desired results, and helping us build an excellent learning tool from start to finish.
Duties and Responsibilities
Plan and implement new designs into our learning platform
Create and maintain digital assets
Lead the development team in implementing UX/UI design and capabilities
Optimize existing user interface designs
Test for intuitivity and experience
Communicate with clients to understand their business goals and objectives
Develop technical and business requirements and always strive to deliver intuitive and user-centered solutions
Combine creativity with an awareness of the design elements
Create prototypes for new product ideas
Test new ideas before implementing
Conduct an ongoing user research
Perform miscellaneous tasks related to the function of our learning platform

Knowledge and Skills
3 years of experience as an UI-UX Designer or similar role
UI design portfolio
Knowledge of Adobe range of products including Photoshop, Illustrator, InDesign, Acrobat and Dreamweaver
Fluent in javascript, html, css, wordpress, git, firebase
Some knowledge of Usability Factors in Human Computer Interaction.
Knowledge of unity, C#, threejs, magenta-tensorflow, AWS, python would be an asset
Excellent interpersonal and communication skills
Ability to discuss and explain design options
Detail oriented
Critical thinker
Problem solver and customer-centered


Education Required
Bachelor's degree in a relevant field
What are people saying about Career Launcher?
Hear first-hand from the interns and employers who benefit from the program.
View All Testimonials

All current staff members of Intervale have gotten their start through this internship program. If it were not for this program, Intervale would not have been able to provide employment to young people from rural  communities of Newfoundland and Labrador.
Kathleen Blanchard
Intervale Associates Inc.
A few of the great employers we have supported
Our funding helps them address labour shortages, diversify their workforce, and strengthen their industry.
Get Started