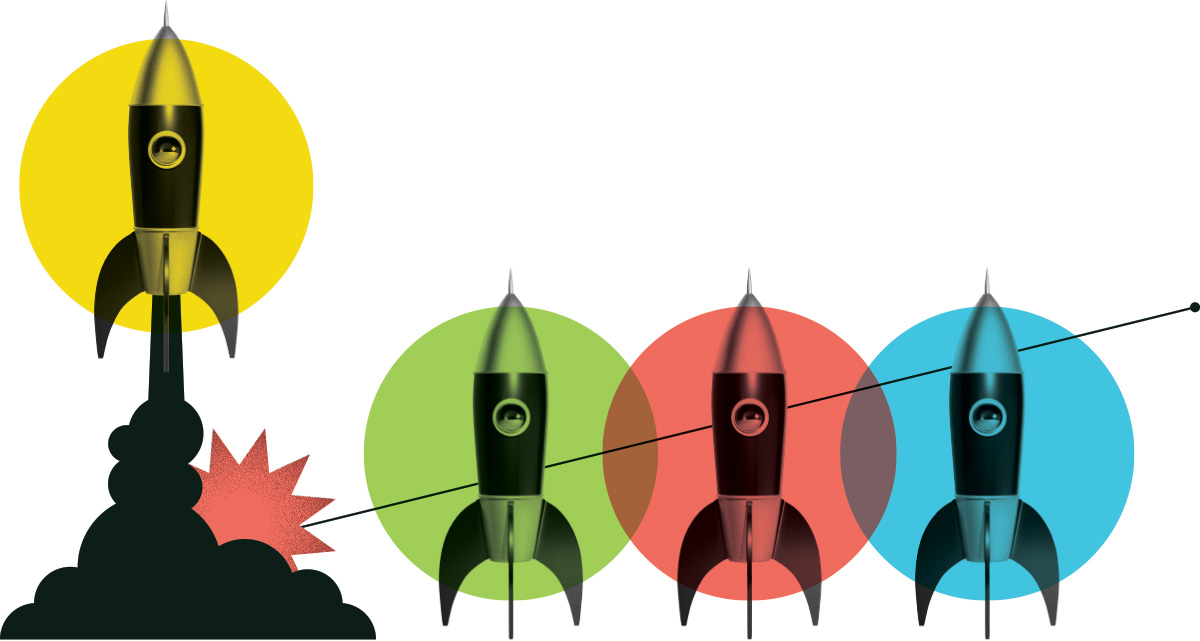 Digital Marketing Intern
LEANSQUAD Ltd.
Posted: May 18, 2021
Location: Toronto, Ontario
Internship Program: Digital Tech
Salary Range: $10,000 - $20,000
Hours per Week: 40
Start Date: July 1, 2021
End Date: October 31, 2021
Job Description
We are looking for a self-starting, hyper organized and independent individual who is detail oriented and looking for a rich experience with rapidly evolving company.

As a Digital Marketing Intern, you will be focused on all things digital at LEANSQUAD. You will be key player in assisting with our mobile app launch, helping with website management (Wordpress), Squadie relations, SEO, and paid advertising. As the Digital Marketing Intern, you will truly have the opportunity to move the needle at LEANSQUAD.

You will work with managers & co-workers to develop and hone the company's marketing strategy and then will be in charge of executing that strategy through digital advertising. From content creation right through helping with LEANSQUAD's Facebook Ads Manager, the Digital Marketing Intern will be responsible to ensuring that the Squadie experience is elite from start to finish.

To be successful in this role you must be creative, intuitive and brand aware. On top of that, you must be detail oriented and savvy with digital marketing platforms to achieve time-bound goals.
Duties and Responsibilities
• Assist in developing digital marketing strategy
• Developing creative for Digital Ads
• Collaborate on ad messaging
• Assisting our growth specialist with digital ads through Facebook & Google ads managers
• Assisting in report creation and ensure LEANSQUAD achieves KPI's
• Managing, updating and optimizing LEANSQUAD's website (Wordpress)
• Developing assets for website updates
• Ensuring website has strong SEO
• Google Analytics management
• Assist with customer relations, consumer engagement and community management
• Collaborate on annual marketing planning
• Assist with copy writing for LEANSQUAD
Knowledge and Skills
• Diploma or Degree in Digital Marketing (or similar relevant field)
• In depth understanding of Facebook & Google Ads Manager
• Extensive experience with building, maintaining and updating websites built on wordpress
• Strong background in SEO & Google Analytics
• Strong background in graphic design.
• Great verbal and written communication skills
• Knowledge of CRM systems (Active Campaign & Slack)
• Independent with high attention to detail
• Passion for the health and fitness industry
Education Required
Bachelor's Degree
What are people saying about Career Launcher?
Hear first-hand from the interns and employers who benefit from the program.
View All Testimonials

The program provides a great way to bridge the gap between a fast-growing technology company looking to bring on excellent talent and providing an opportunity to bright, talented, young individuals who are looking to build on their skills in a relevant environment. In doing so, there is a huge benefit to both the employer and the new graduate in being able to learn & develop together.
Siddharth Bhambhani
Summatti
A few of the great employers we have supported
Our funding helps them address labour shortages, diversify their workforce, and strengthen their industry.
Get Started