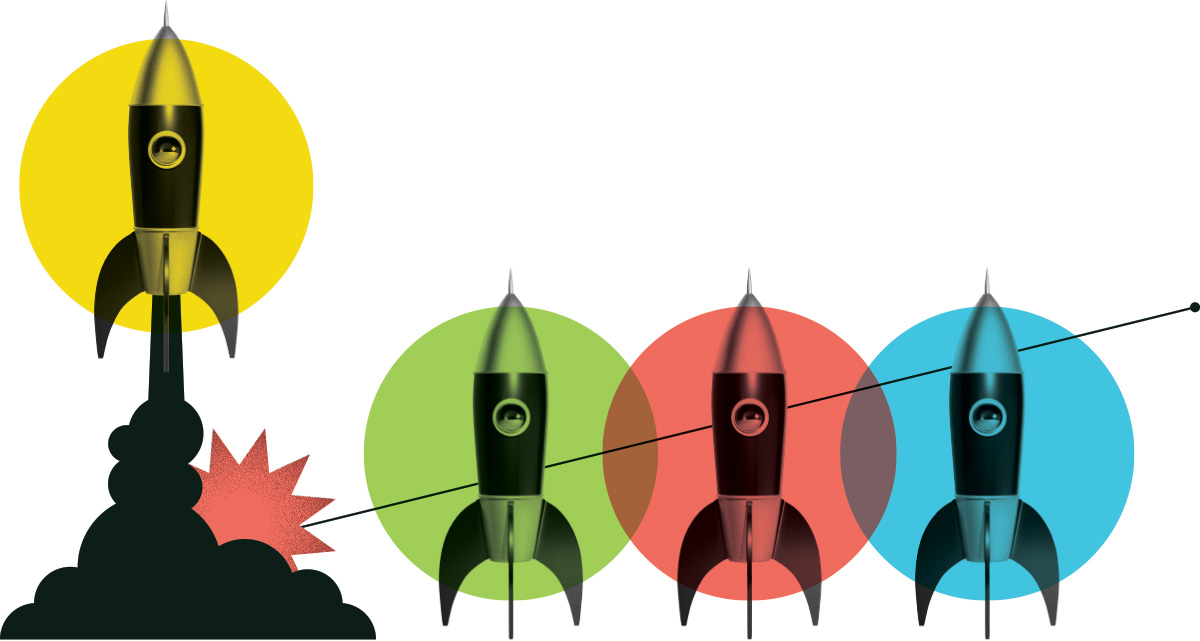 Systems Development Intern
ASpectrum Inc.
Posted: May 18, 2021
Location: Scarborough, Ontario
Internship Program: Digital Tech
Salary Range: $50,000 - $60,000
Hours per Week: 30
Start Date: July 12, 2021
End Date: January 12, 2022
Job Description
Plan, direct, and coordinate digital adoption activities that help ASpectrum run efficiently. Specific responsibilities include maintenance of our digital facilities such as our Customer Relationship Management Software, Applicant Tracking System, online record keeping, e-mail distribution, and database implementation and upkeep.

Digitizing, planning and developing administrative processes and systems on our new software platforms. The Systems Development Intern will be responsible for providing help desk support and training other staff on our systems.

Systems Development: Develop, test and document new system processes, reports and interfaces, and modifications to existing systems. Analyze existing applications and systems to identify opportunities for improvement. Design a user manual for the entire project upon completion.
Duties and Responsibilities
Create digital databases and online reports to support project measurement and data analytics. Design new systems and develop enhancements to existing systems. Monitor the efficiency of current systems and suggest modifications and/or improvements. Support implementation, trouble-shooting, solution planning.

Ongoing consultation with business and/or project manager to understand operational processes to be automated, business rules to be applied, and information and reports required.

Develop, test and document new digital system components, reports and interfaces, and modifications to existing systems.

Analyze existing software applications and systems to identify opportunities for improvement.

Design and perform systems testing procedures to ensure a new system is efficient and properly integrating into the overall system architecture.

Conduct usability tests with end users to ensure the system performs as specified.

Diagnose application failures and develop procedures to correct problems, make modifications to user procedures, user data entry instructions, user training programs and data files and structures as required.
Knowledge and Skills
Ability to think outside the cubicle: Creative and innovative decision-making skills.
Clear communicator, ability to communicate to people who are not tech-based.
Knowledge of technology infrastructure and computer software applications.
Information and Communication Technology (ICT) – Programming and Design: Software design, testing and debugging skills.
Team Collaboration & Information Sharing: Ability to collaborate with others in designing, developing and troubleshooting applications.
Project & Change Management: Ability to effectively manage application development projects and implementation procedures.
Education Required
College diploma or undergraduate university degree in the fields of: Information Systems, Engineering, Computer Science, Computer & Network Support Technician, Computer Engineering Technology, Computer Systems Technician, Computer Programming & Analysis, Graduate degree.
What are people saying about Career Launcher?
Hear first-hand from the interns and employers who benefit from the program.
View All Testimonials

We have used this program in the past and have two current employees that were brought into the company as interns. They both will hopefully have long established careers. The Natural Resources Internship program has certainly made it easier for our company to take a small risk by bringing in employees with little to no experience in the industry. The rebate we get helps cover the cost of training and teaching the employee the basic skills needed for a job at our company and their occupation. By bringing employees in early we can invest in them and hopefully have them for 5 or 10 years or longer with the company. 
Hannes Rupitsch
BC Passive House
A few of the great employers we have supported
Our funding helps them address labour shortages, diversify their workforce, and strengthen their industry.
Get Started