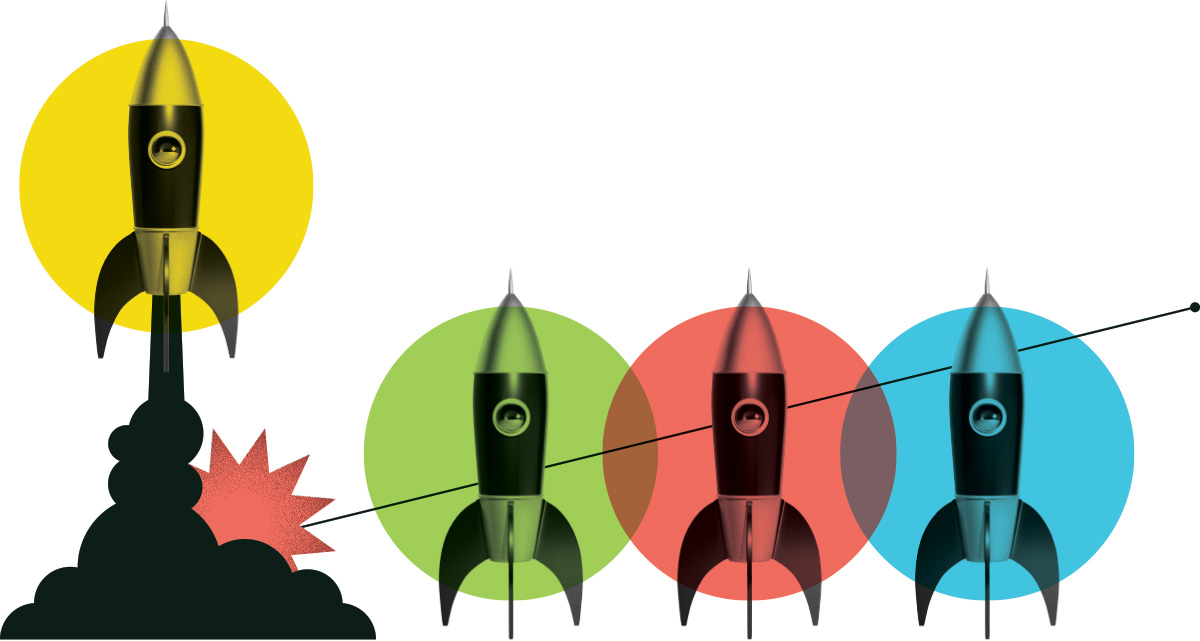 Digital Painter
Coyle Digital Inc.
Posted: May 18, 2021
Location: Virtual/Toronto, Ontario
Internship Program: Digital Tech
Salary Range: $20,000 - $30,000
Hours per Week: 37
Start Date: June 28, 2021
End Date: December 11, 2021
Job Description
The Background Painter helps to bring the magic of the story to life by establishing the color, style, and mood of a scene for an animated film.


Duties and Responsibilities
• Paint backgrounds and props using Photoshop to fit with the approved style of the series.
• Create assets for Harmony animation
• Apply colour styling to convey the mood and story
• Maintain the style and execution of the backgrounds as per the requirements of the production.
• Actively participate in team and department meetings.
• Meet project quotas, deadlines, milestones, as set by project leads, and the production department.
• Lead by example through collaborating with other team members and handling feedback professionally.
• Actively participate in team / department meetings. Consistently exercises sound judgment in all areas of performance.

Knowledge and Skills
• Ability to create beautiful digital background paintings
• Superior understanding of Photoshop and able to troubleshoot challenges
• Solid knowledge of lighting and color theory and knows when to push a scene
• A keen eye for detail and composition
• Able to work aligned to a production schedule and project milestones.
• Excellent communication skills, able to take direction as required.
• Team player with aptitude for autonomous work.
• Ability to organize and manage time effectively to meet deadlines
• A positive attitude and dedication to the success of the project
• Capable of taking direction and working collaboratively within a team

Education Required
Animation Degree
What are people saying about Career Launcher?
Hear first-hand from the interns and employers who benefit from the program.
View All Testimonials

All current staff members of Intervale have gotten their start through this internship program. If it were not for this program, Intervale would not have been able to provide employment to young people from rural  communities of Newfoundland and Labrador.
Kathleen Blanchard
Intervale Associates Inc.
A few of the great employers we have supported
Our funding helps them address labour shortages, diversify their workforce, and strengthen their industry.
Get Started