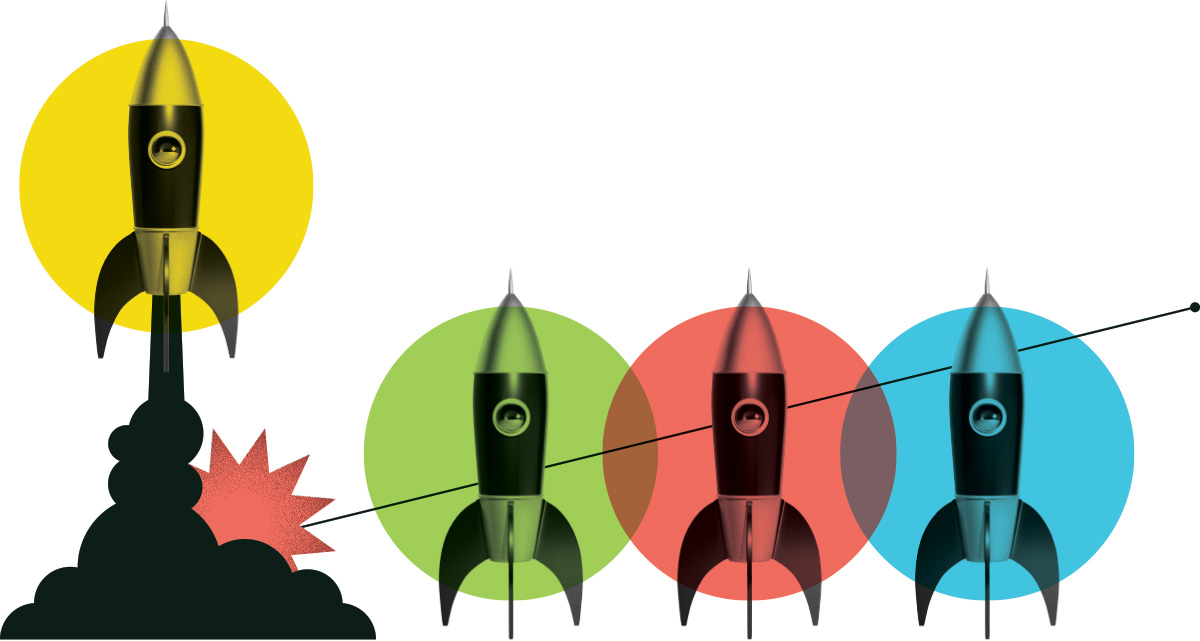 Digital Painter
Coyle Digital Inc.
Posted: May 18, 2021
Location: Virtual/Toronto, Ontario
Internship Program: Digital Tech
Salary Range: $20,000 - $30,000
Hours per Week: 37
Start Date: June 28, 2021
End Date: December 11, 2021
Job Description
The Background Painter helps to bring the magic of the story to life by establishing the color, style, and mood of a scene for an animated film.


Duties and Responsibilities
• Paint backgrounds and props using Photoshop to fit with the approved style of the series.
• Create assets for Harmony animation
• Apply colour styling to convey the mood and story
• Maintain the style and execution of the backgrounds as per the requirements of the production.
• Actively participate in team and department meetings.
• Meet project quotas, deadlines, milestones, as set by project leads, and the production department.
• Lead by example through collaborating with other team members and handling feedback professionally.
• Actively participate in team / department meetings. Consistently exercises sound judgment in all areas of performance.

Knowledge and Skills
• Ability to create beautiful digital background paintings
• Superior understanding of Photoshop and able to troubleshoot challenges
• Solid knowledge of lighting and color theory and knows when to push a scene
• A keen eye for detail and composition
• Able to work aligned to a production schedule and project milestones.
• Excellent communication skills, able to take direction as required.
• Team player with aptitude for autonomous work.
• Ability to organize and manage time effectively to meet deadlines
• A positive attitude and dedication to the success of the project
• Capable of taking direction and working collaboratively within a team

Education Required
Animation Degree
What are people saying about Career Launcher?
Hear first-hand from the interns and employers who benefit from the program.
View All Testimonials

The program provides a great way to bridge the gap between a fast-growing technology company looking to bring on excellent talent and providing an opportunity to bright, talented, young individuals who are looking to build on their skills in a relevant environment. In doing so, there is a huge benefit to both the employer and the new graduate in being able to learn & develop together.
Siddharth Bhambhani
Summatti
A few of the great employers we have supported
Our funding helps them address labour shortages, diversify their workforce, and strengthen their industry.
Get Started