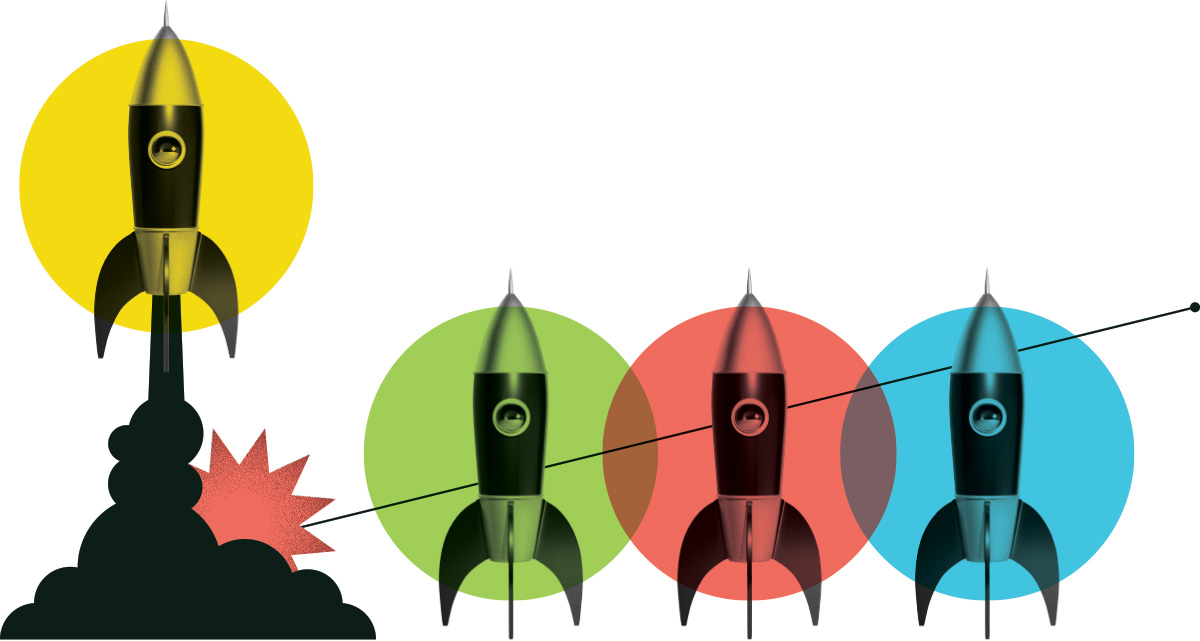 Marketing Automation, Lead Generation & Digital Prospecting
J. Sterling Industries Ltd.
Posted: May 14, 2021
Location: Woodbridge, Ontario preferred. Remote work is a possibility., Ontario
Internship Program: Digital Tech
Salary Range: $40,000 - $50,000
Hours per Week: 37
Start Date: June 25, 2021
End Date: December 24, 2021
Job Description
Join a fast-growing medical devices contract manufacturer and grow your digital skills using a modern marketing and lead generation technology stack. Based in Woodbridge, Ontario and part of the Greater Toronto Area, Sterling Industries provides end-to-end contract manufacturing and assembly of medical devices and components. Join our team and help us use modern tools and techniques to identify prospects, enrich our customer and lead data. We are looking for a smart, hands-on person who understands modern customer journeys and can quickly master our marketing, CRM & lead generation technology-stack.
Duties and Responsibilities
Developing & optimizing marketing automation sequences
Working with contact enrichment, lead generation and social media automation tools to identify & qualify prospect/leads
Maintain and customize our CRM so that it is optimized for our complex sales and quoting process
Collaborate with an international business development team
May include general digital marketing responsibilities (website, sellsheet and sales presentation content management)
Knowledge and Skills
Knowledge of a variety of marketing- and sales-oriented digital technologies, from CRM, to Marketing Automation, social media management and contact enrichment (please list all martech tools you have experience/are familiar with)
Experience with creative software tools is considered an asset (Adobe creative suite, video production/editing, etc)
Experience with B2B social media management and video content creation are considered assets
Post-secondary graduates, 30 years of age or younger
Available to work up to six months
Education Required
Diploma in digital marketing, web development, or data analytics preferred
What are people saying about Career Launcher?
Hear first-hand from the interns and employers who benefit from the program.
View All Testimonials

I feel that my internship was a meaningful position where I got to make a real difference in the College. It was very stimulating work  that was both fun and challenging. I got to meet many different people within the College and outside in the community. I would  recommend a similar experience to other interns because it provides a much greater understanding of how sustainability really  works in a post-secondary institution than what you can learn in a classroom. 
Megan Hardman
Bow Valley College
A few of the great employers we have supported
Our funding helps them address labour shortages, diversify their workforce, and strengthen their industry.
Get Started