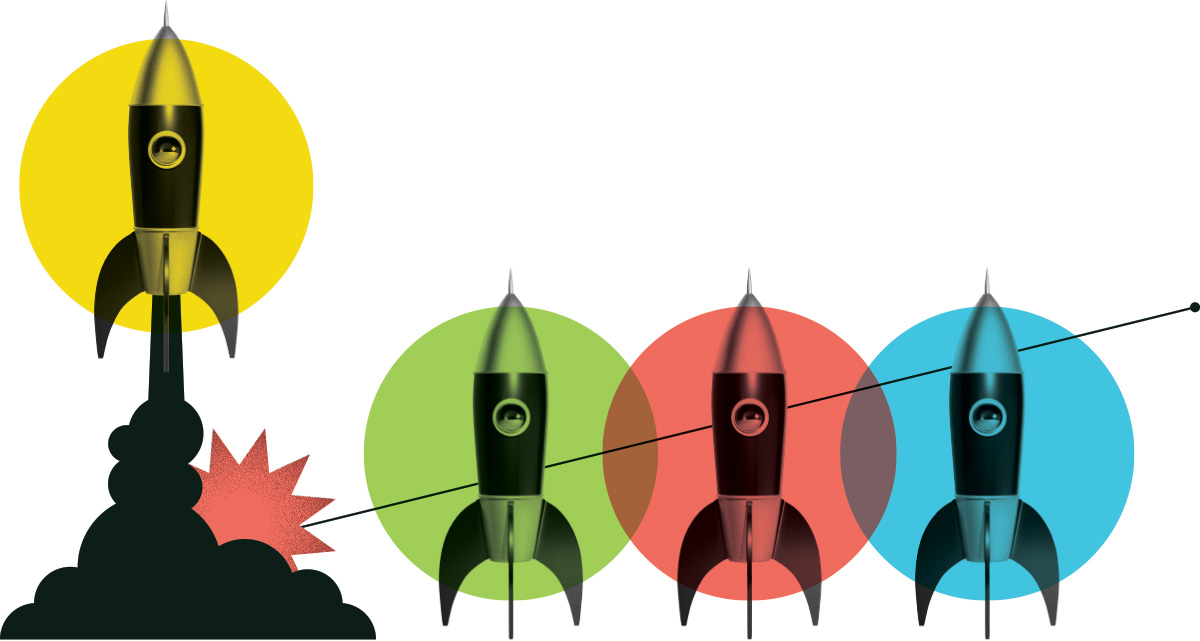 AI & Software Development Intern
Modelis Inc.
Posted: May 19, 2021
Location: Montreal (but intern can work remotely), Quebec
Internship Program: Digital Tech
Salary Range: $40,000 - $50,000
Hours per Week: 40
Start Date: June 30, 2021
End Date: December 22, 2021
Job Description
Modelis is looking for an AI & Software development intern to join for our growing team and contribute to our mission of advancing and accelerating the identification and discovery of new treatments for rare genetic diseases.
As our AI & Software development intern, you will work on understanding existing AI solutions in drug discovery, work on developing software, use AI & machine learning techniques, and build the framework to increase the efficiency and success of drug discovery for genetic diseases. Your work will allow for the development of a new approach involving in vivo screening of a wide range of molecules by analyzing the output of the intelligent algorithm, to then predict viable treatments by enabling faster identification of molecules with therapeutic effects. You will work closely with our CEO and founder as well as the technical team to validate your results. You will be joining a nationally recognized innovating team. Modelis was founded on the ground-breaking research of Dr. Alex Parker (co-founder of Modelis) and his colleagues that led to the discovery of a new therapeutic compound for amyotrophic lateral sclerosis (ALS).
Duties and Responsibilities
As our AI& Software development intern, you will be:
• Responsible for the development and identification of software and AI-related solutions to augment the company's activities
• Responsible for reviewing existing technological solutions, standards, and best practices for development of alternatives for the company
• Responsible for providing guidance on advanced analytics
• Development of prototypes for software and AI solutions
• Advising the leadership team on resources required for further development
Knowledge and Skills
The knowledge and skills required are the following:
• Knowledge in artificial intelligence, machine learning, and software development
• Have a passion for Kaggle
• Experience in programming languages such as Python and the Pandas module
• Worked in environments like Anaconda, TensorFlow, or Google CoLab
• Have played with datasets and built models (i.e. The Titanic problem)
• Exceptional written and oral communication skills, especially in communicating technical matters in layman's terms
• Detail oriented and possess a practical problem-solving approach to everyday matters.
• Excellent organizational skills and ability to establish priorities and meet deadlines.
• A basic knowledge of biology is recommended
Education Required
Post-secondary graduate in Computer Science, Computational Chemistry, Computational Biology, or related field
Certification Required
None in particular.
What are people saying about Career Launcher?
Hear first-hand from the interns and employers who benefit from the program.
View All Testimonials

I feel that my internship was a meaningful position where I got to make a real difference in the College. It was very stimulating work  that was both fun and challenging. I got to meet many different people within the College and outside in the community. I would  recommend a similar experience to other interns because it provides a much greater understanding of how sustainability really  works in a post-secondary institution than what you can learn in a classroom. 
Megan Hardman
Bow Valley College
A few of the great employers we have supported
Our funding helps them address labour shortages, diversify their workforce, and strengthen their industry.
Get Started