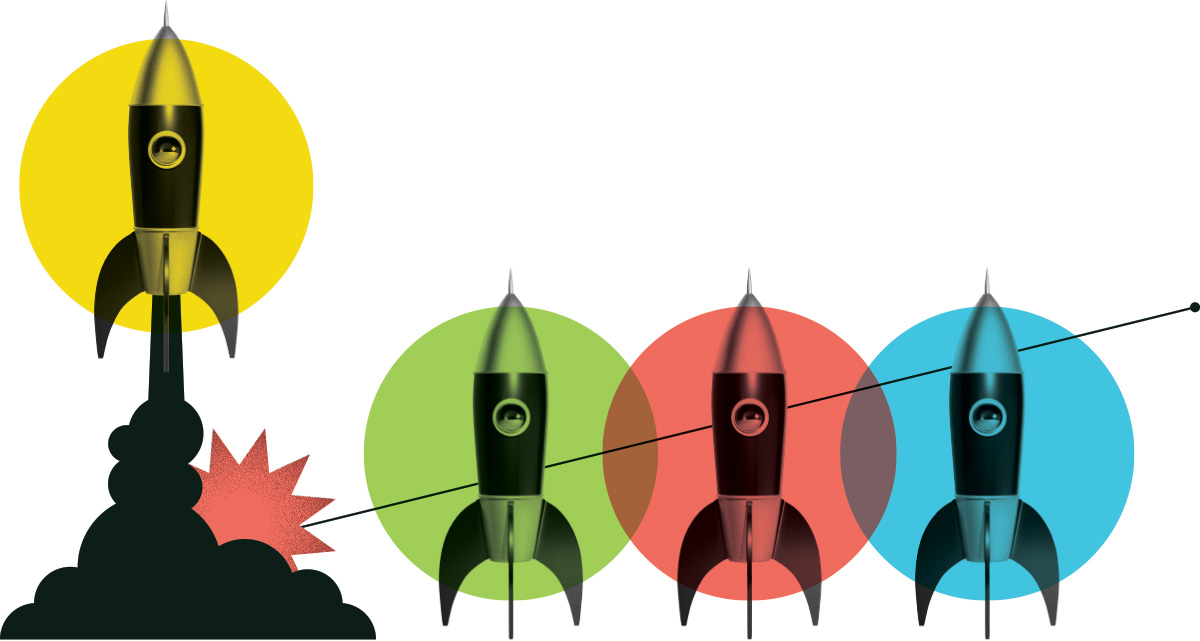 Process Digitization Intern
Equitable Financial Inc.
Posted: May 19, 2021
Location: Nepean, Ontario
Internship Program: Digital Tech
Salary Range: $30,000 - $40,000
Hours per Week: 30
Start Date: July 5, 2021
End Date: December 31, 2021
Job Description
At Equitable Financial Group, we take pride in taking the proper procedures to satisfy the clients we work with. We are determined to ensure the best interests of our clients and keep their business confidential. The majority of our data collection forms and processes are currently paper-based. In today's ever-evolving digital environment, it is important that we transition from paper to secure electronic forms. For instance, our client fact sheets need to be translated into digital forms that are accessible and easy for our clients to complete. We also need to have a secure and compliant cloud-based CRM system that can be accessed by staff and clients from any location for the purposes of record keeping, client management, and task management (including task prioritization, communications, and aggregated reporting.)
Duties and Responsibilities
As a Process Digitization Intern, you will:
• Analyze and evaluate existing processes and make recommendations for digitization;
• Evaluate compliance and risk management considerations for all processes to be digitized;
• Interview internal staff in order to set guidelines and system requirements.
• Conduct research on various CRM platforms (e.g. Sales Force, Microsoft Dynamics 365, etc) to find a suitable, adequate and cost effective solution to handle our various requirements;
• Implement CRM system and begin digitization process;
• Ensure digital documents are compliant with relevant standards and maintain confidentiality.
Knowledge and Skills
The successful intern will have a strong understanding of customer relationship management systems. You will have superior communication skills, and the ability to communicate technical information to a non-technical audience. Your knowledge and skills will include:
• exposure to digitization and automation in a financial environment;
• experimenting with digitization solutions; and, working with large, complex data sets to build models and leverage data visualization tools;
• knowledge of the software used to create secure forms (ex. ADOBE Creative Suite);
• advanced knowledge of Excel, Word, Outlook and PowerPoint;
• an above-average problem-solving skills and attention to detail; and;
• a results-oriented personality.

Knowledge of the financial industry would be considered an asset.
Education Required
A degree or diploma in information technology, business administration, finance, or other related field.
What are people saying about Career Launcher?
Hear first-hand from the interns and employers who benefit from the program.
View All Testimonials

I would highly recommend employers take part in this program. Youth are tapped into the SDGs and have the knowledge and technical skills that are very valuable to organizations to advance and raise awareness about the goals. There are many young people eager for meaningful work experience and this initiative is a great way for them to get a foot in the door.
Brittney Potvin
Northern Council for Global Cooperation (NCGC)
A few of the great employers we have supported
Our funding helps them address labour shortages, diversify their workforce, and strengthen their industry.
Get Started