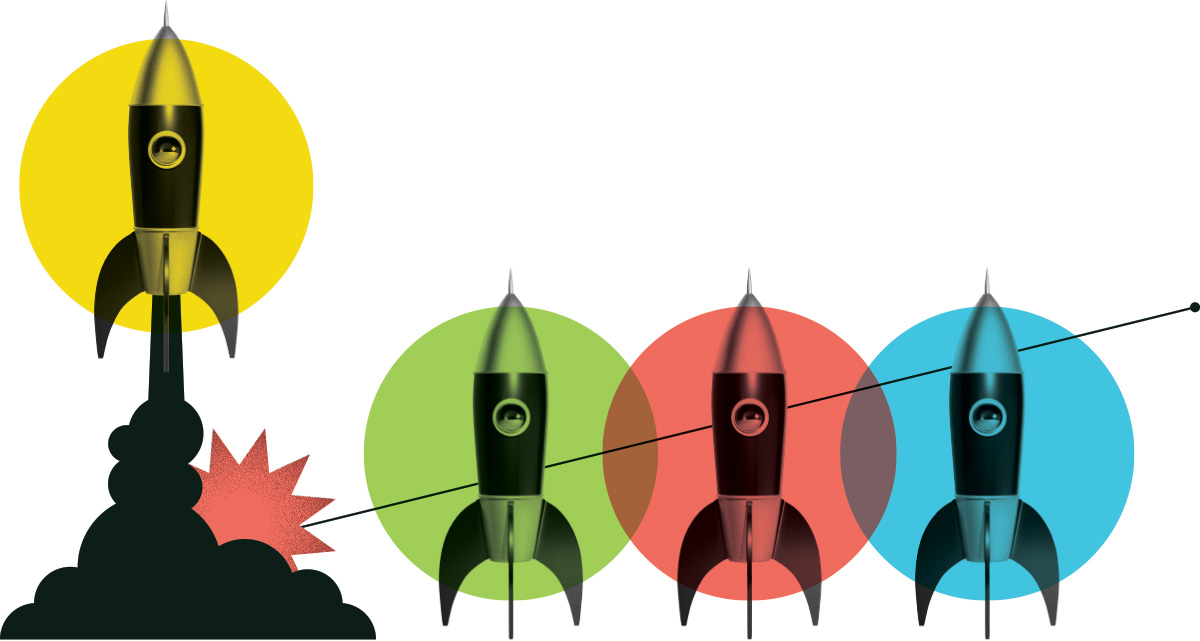 Software Engineer - Visualization (Remote)
11157477 Canada Limited
Posted: May 19, 2021
Location: Remote, Nova Scotia
Internship Program: Digital Tech
Salary Range: $20,000 - $30,000
Hours per Week: 30
Start Date: June 30, 2021
End Date: December 15, 2021
Job Description
Want to join a team where your work is valued and possibly makes a significant impact in the engineering world? Smart Design Systems is a start-up that helps engineers achieve a safer and more optimized design in a shorter time. Our backend engineers have designed a top-of-the-line library in C++ to help with engineering design and risk assessment. As a remote software engineer, you will work closely with our backend developers to visualize their design. Your job will be to help with the development of the product for showing to investors.

The mentioned job opportunity is remote and does not require you to be located in the Halifax area. We welcome applicants from throughout Canada.
Duties and Responsibilities
Where You Come In

You will create a 3D visualization tool for risk assessment tools and finite element algorithms.
You will iterate quickly using Continuous Integration / Continuous Deployment principles.
You will have the power to articulate your technical vision and execute it.
You will collaborate with team members and engineers across the company to design the beta version of the product.
Knowledge and Skills
Eligibility
You should have knowledge of programming in C/C++
You have to be a Canadian citizen or permanent resident.
Your application has to be approved by NRC IRAP.
You have to be less than 30yrs old.
Education Required
B.S. in computer science or relevent degrees
What are people saying about Career Launcher?
Hear first-hand from the interns and employers who benefit from the program.
View All Testimonials

I would highly recommend employers take part in this program. Youth are tapped into the SDGs and have the knowledge and technical skills that are very valuable to organizations to advance and raise awareness about the goals. There are many young people eager for meaningful work experience and this initiative is a great way for them to get a foot in the door.
Brittney Potvin
Northern Council for Global Cooperation (NCGC)
A few of the great employers we have supported
Our funding helps them address labour shortages, diversify their workforce, and strengthen their industry.
Get Started