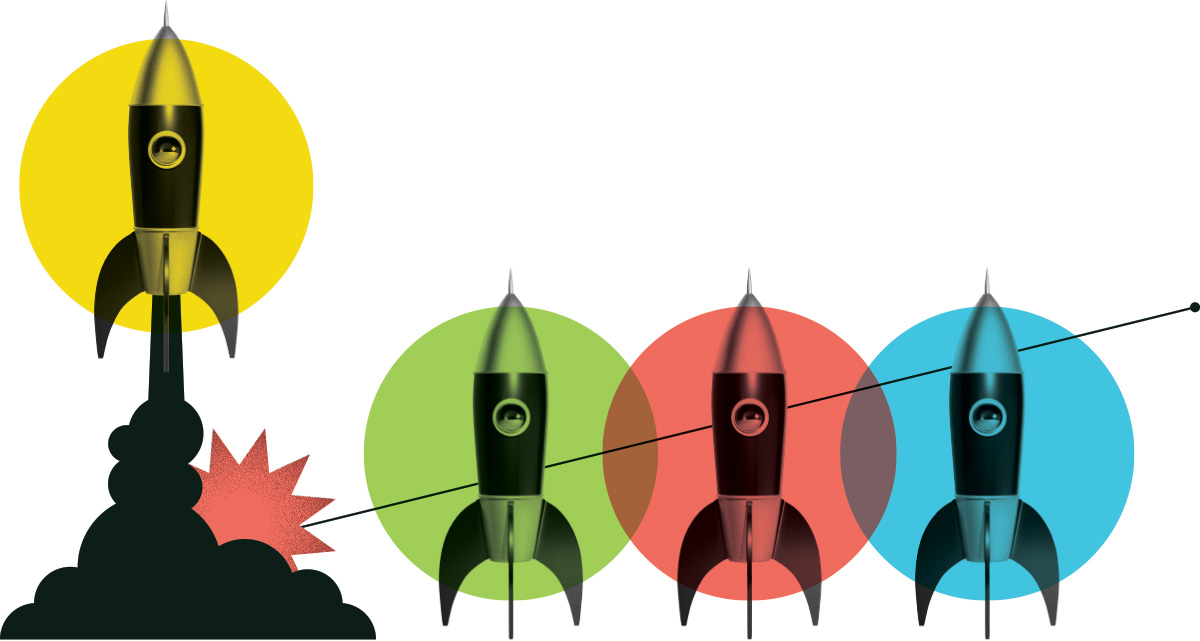 Web and IT Coordinator
Sustainable Waterloo Region
Posted: May 3, 2021
Location: Remote, office is in Waterloo, Ontario, Ontario
Internship Program: Digital Tech
Salary Range: $30,000 - $40,000
Hours per Week: 40
Start Date: June 21, 2021
End Date: December 17, 2021
Job Description
Sustainable Waterloo Region is a social enterprise non-profit that helps the local business community, and Waterloo region as a whole, become more environmentally and economically sustainable, and therefore stronger. The Web & IT Coordinator would support this work by ensuring that our base technology and web solutions are optimized for use internally and for external interaction with our program member organizations and the broader community. This individual will work directly with both our small staff team, as well as our volunteer Web Manager and volunteer IT Manager. The focuses of this role are broad due to the nature of small non-profit organizations with all team members taking on multiple areas of work.
Duties and Responsibilities
- Evaluating our new energy management software's capabilities as we consider whether its features can also replace other current software in use (involves creating a specification document, exploring tool features and configuring required modifications, data set analysis prior to migration, migration and deployment support and troubleshooting)
- Customizing dashboards for the energy management software to amalgamate large and complex sustainability data sets and inventories from 85+ businesses
- Leveraging APIs to integrate the energy management software with Tableau, and SalesForce data for automated access and centralized reporting
- Exploring API integrations between Salesforce, Mailchimp, our website, and other applications as needed
- Creating custom dashboards and reports in Salesforce
- Completing research and providing technical guidance on adding on-demand car sharing capabilities to our current ride matching site
- Implementing a new website design on our main site
- Upgrading Wordpress page design and functionality on our member-only website to improve the user experience
- Performing a plugin audit on our current site determining what is relevant and out of date
- Managing our web hosting environment, including: backing up and removing outdated content and splitting program websites into separate cPanels for increased security and organization
- Supporting a risk and security analysis across the organization's web and IT systems and developing an improvement plan
- Assisting with additional web support duties, as identified by the Web Manager
- Assisting with additional IT support duties, as identified by the IT Manager

Knowledge and Skills
- Strong technical background supported by experience in application integration, migration and deployment
- Experience working with large, complex data sets
- Experience with business insight/intelligence technologies such as Tableau
- Knowledge of IT security
- Web development, experience with the WordPress platform, an asset
- Demonstrated IT project management experience
- Advanced excel skills
- Experience with G Suite and SalesForce administration, recommended
- Proven experience in evaluating user experience/UI of software implementations and web platforms
- Passion for environmental sustainability, an asset
Education Required
Degree or diploma in a related field
What are people saying about Career Launcher?
Hear first-hand from the interns and employers who benefit from the program.
View All Testimonials

I would highly recommend employers take part in this program. Youth are tapped into the SDGs and have the knowledge and technical skills that are very valuable to organizations to advance and raise awareness about the goals. There are many young people eager for meaningful work experience and this initiative is a great way for them to get a foot in the door.
Brittney Potvin
Northern Council for Global Cooperation (NCGC)
A few of the great employers we have supported
Our funding helps them address labour shortages, diversify their workforce, and strengthen their industry.
Get Started