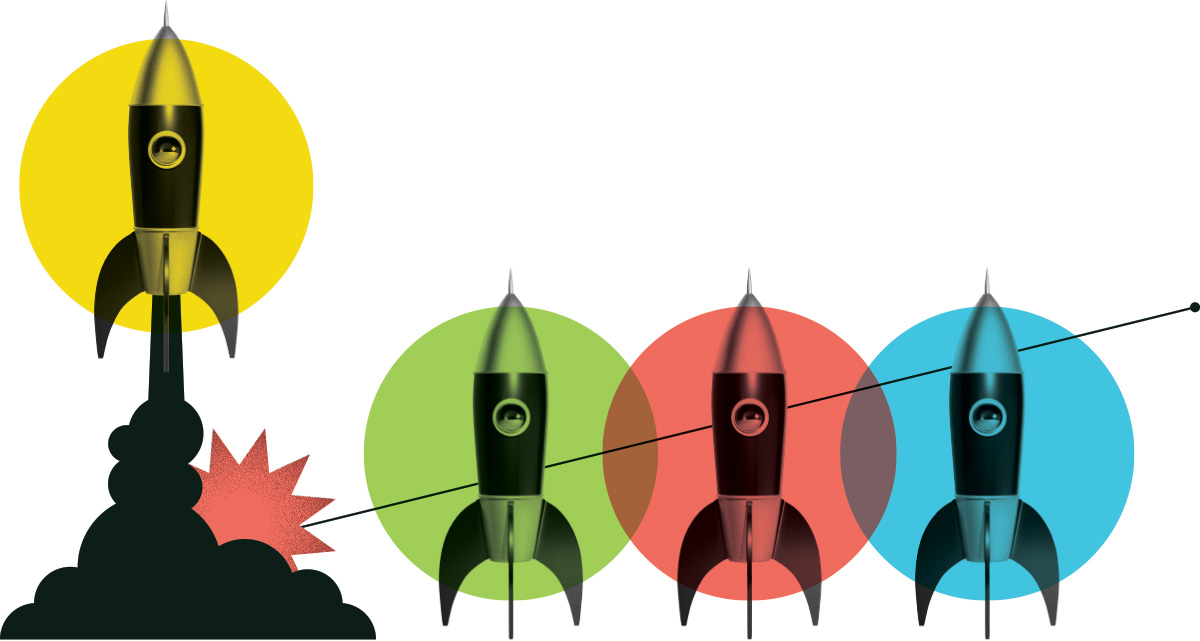 Technical/Database Administrator
2072440 ONTARIO INC.
Posted: May 19, 2021
Location: Toronto, Ontario
Internship Program: Digital Tech
Salary Range: $40,000 - $50,000
Hours per Week: 40
Start Date: June 30, 2021
End Date: December 30, 2021
Job Description
If you are an outgoing, enthusiastic individual who enjoys working directly with end-users and technical consultants and are looking for an opportunity to develop your skills in installation, configuration and on-going support of mission critical database applications, this job is for you.
Duties and Responsibilities
-Install, upgrade and support E-Tech Cloud membership database applications
-Ensure stable operations of the E-Tech Cloud facility
-Analyze and resolve technical issues for the E-Tech client base
-Administer and support web applications (IIS, dotNET, Linux, Windows server 2008/2012/2016, Hyper-V, VMWare & SQL servers)
-Document network procedures

Knowledge and Skills
Experience in developing and supporting websites and/or web applications is an asset.

The candidate must have a diploma or certificate in IT, must have excellent communication & technical skills.
Education Required
Diploma or Certificate in IT
What are people saying about Career Launcher?
Hear first-hand from the interns and employers who benefit from the program.
View All Testimonials

An internship is a truly valuable and worthwhile use of your time. It opens doors to interact with people from all sort of disciplines and backgrounds which in turn develops you as an individual. Working with Plotly, which creates open-source software, I was able to learn and work with so many talented individuals, and it all comes together when you see researchers, academics, and industry professionals using tools that you contributed to developing. It's a truly worthwhile endeavor and I would wholly recommend it to any grad
Hammad Khan
Plotly Technologies Inc.
A few of the great employers we have supported
Our funding helps them address labour shortages, diversify their workforce, and strengthen their industry.
Get Started