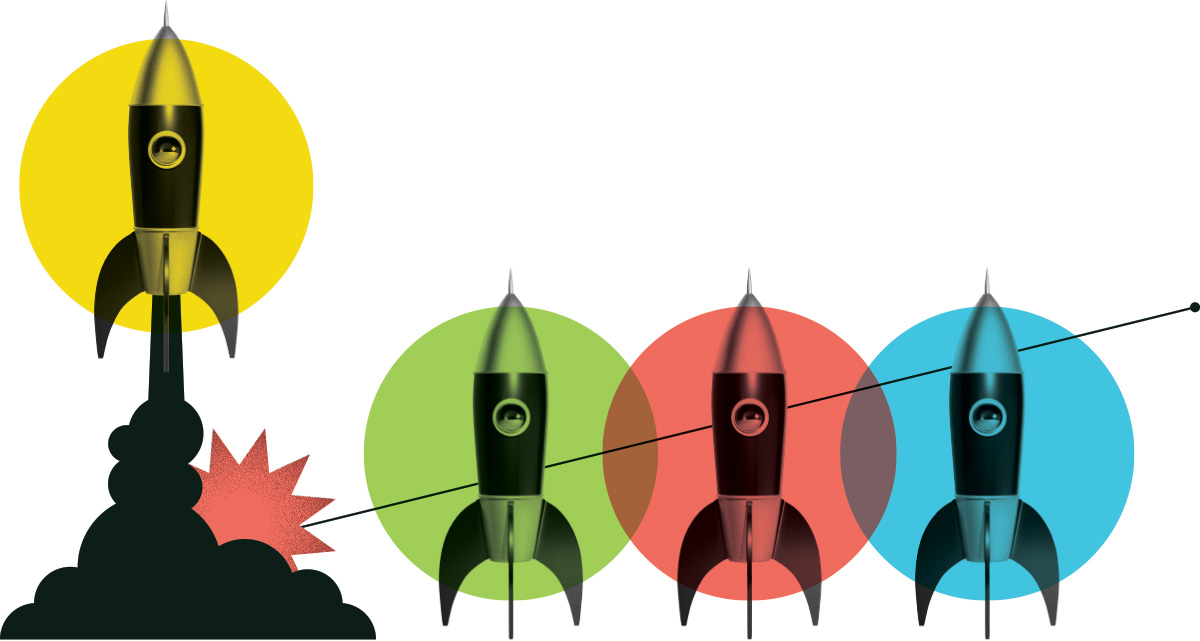 Digital Tech Intern — Computer Vision
Memory Anchor Inc.
Posted: May 19, 2021
Location: Calgary, Alberta
Internship Program: Digital Tech
Salary Range: $20,000 - $30,000
Hours per Week: 30
Start Date: June 7, 2021
End Date: September 3, 2021
Job Description
Memory Anchor is a veteran-founded software company dedicated to preserving and sharing the memory and stories of veterans worldwide.

As a Digital Tech Intern, you will be tasked with projects mostly related to supporting our computer vision program which will have implications across our tech/product stack including our database, geospatial platform, backend portal, and mobile app.
Duties and Responsibilities
*Lead developer on our computer vision process
*Maintain and add to our database as needed
*Make improvements to our maps and geospatial platform as needed
*App/Web app testing, requirements checking, and UAT as needed
Knowledge and Skills
*Computer vision, Google Cloud Vision, AI/ML experience
*Python, Github, MongoDB, REST API
*Database experience (or interest)
*Mapping/Geospatial/GIS experience (or interest)
*Software testing and UAT experience (or interest)
Education Required
Some post-secondary
Certification Required
N/A
What are people saying about Career Launcher?
Hear first-hand from the interns and employers who benefit from the program.
View All Testimonials

Working with CICan to get a Digital Tech Intern in our company has been an enormous help to us. We were able to expand our team's capabilities and take on additional projects as a result of having the technical resource on-staff. The grant offered by CICan significantly de-risked the process of hiring a recent graduate with minimal experience. Our intern has been fantastic and has been very quick to learn new skills on the job and become a solid contributor within our team.
Jean Louis
IaconicDesign 
A few of the great employers we have supported
Our funding helps them address labour shortages, diversify their workforce, and strengthen their industry.
Get Started