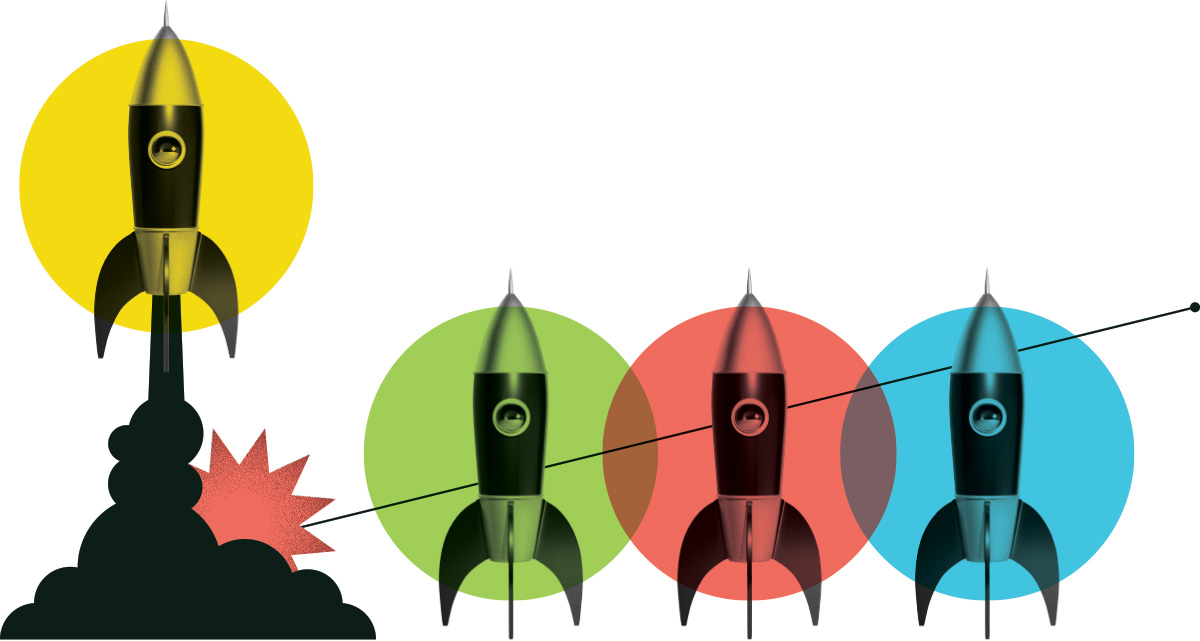 Digital Graphic UX/UI Designer
Stitch Media Ontario Inc.
Posted: May 12, 2021
Location: Remotely in Ontario (due to Covid-19), otherwise Toronto, Ontario
Internship Program: Digital Tech
Salary Range: $40,000 - $50,000
Hours per Week: 35
Start Date: June 21, 2021
End Date: December 17, 2021
Job Description
As Stitch Media's Digital Graphic UX/UI Designer, you will be responsible for designing new apps for mobile and web from the ground up, and for maintaining them.

Duties and Responsibilities
- Act as Digital Graphic UX/UI Designer in all current and future projects at Stitch Media under the Supervisors
- Implement best practices/policy for all visual work internally at Stitch Media and throughout each project's lifecycle
- Design prototypes and proofs-of-concept for internal use and future projects
- Liaise with all other departments within Stitch Media, representing a visual/creative point-of-view in group meetings and one-on-one interactions (for example: technical, video production, marketing)
- Maintain and update active and legacy projects
- Write creative specifications / style guides / user experience guides for all work intended for non-design staff members and external reviewers
- Work to deadlines set by project management
- Alert supervisor promptly to upcoming design concerns found during production/prototyping
- Update project management documentation regularly to track progress
- Continuously update design skills required to use current technology
- Additional roles as assigned directly by your Supervisor

Knowledge and Skills
- Excellent and diverse graphic design skills using Adobe Creative Suite
- Excellent and diverse UX/UI design skills, ideally demonstrated with a published or working project
- Video editing skill is a plus
- Solid organizational skills including attention to detail, consistency and multitasking skills

Education Required
Diploma in digital media production, marketing and communication
What are people saying about Career Launcher?
Hear first-hand from the interns and employers who benefit from the program.
View All Testimonials

The program provides a great way to bridge the gap between a fast-growing technology company looking to bring on excellent talent and providing an opportunity to bright, talented, young individuals who are looking to build on their skills in a relevant environment. In doing so, there is a huge benefit to both the employer and the new graduate in being able to learn & develop together.
Siddharth Bhambhani
Summatti
A few of the great employers we have supported
Our funding helps them address labour shortages, diversify their workforce, and strengthen their industry.
Get Started