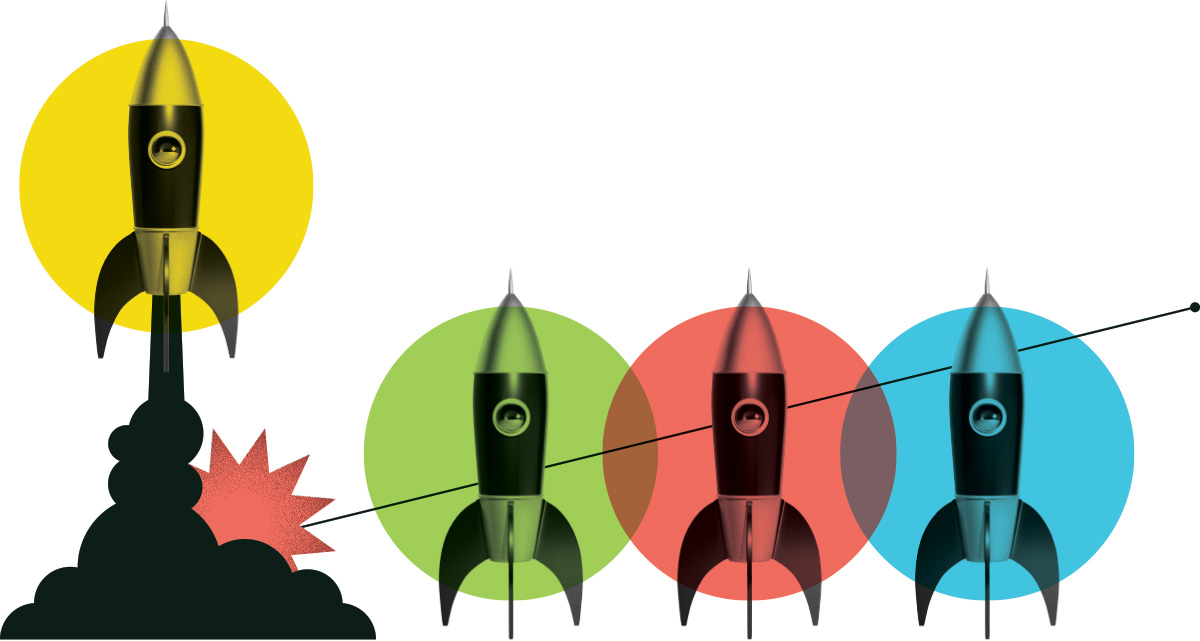 Digital Process and Marketing Specialist
Halifax Cycling Coalition
Posted: May 19, 2021
Location: Halifax, Nova Scotia
Internship Program: Digital Tech
Salary Range: $40,000 - $50,000
Hours per Week: 35
Start Date: July 12, 2021
End Date: January 10, 2022
Job Description
The Halifax Cycling Coalition is a membership-based non-profit dedicated to making cycling attractive, safe, and convenient in Halifax, Nova Scotia. We are the voice of people who ride bikes in Halifax.

We are seeking a Digital Process and Marketing Specialist to support the growth of the Halifax Cycling Coalition's membership base, revenue streams, and engagement strategy. The Digital Process Marketing Specialist will be responsible for the development and delivery of a corporate and individual membership marketing strategy including the evaluation and leveraging of organizational assets that include a Customer Relationship Management System (CRM), website, email marketing platform, and social media accounts. They will oversee the integration, automation, and maintenance of digital systems that support the delivery of the membership marketing strategy, and support the development of additional revenue streams including sponsorship, donations, events, and merchandise.
Duties and Responsibilities
Planning, development, and execution of corporate and individual membership marketing strategy;
Overseeing the integration, automation, and maintenance of the organization's website, payment, and CRM systems;
Development and documentation of digital processes including the creation of user manuals;
Content development and delivery including newsletters, brochures, blog posts, social media content, and email campaigns;
Day-to-day management of website, database, and digital outreach tools;
Data management including maintaining campaign and website analytics, reporting, and metrics;
Training staff and Board of Directors in digital processes;
Presenting strategy and recommendations to the Board of Directors

Knowledge and Skills
Core competencies include understanding and experience in digital processes and marketing, excellent oral and written communication skills, detail oriented and highly organized, critical thinking, and ability to work on multiple projects and competing priorities. Non-profit, database management, and experience in WordPress, CiviCRM, and MailChimp considered assets.
Education Required
Bachelor's degree or diploma in Marketing, Communications, Information Technology, or related fields.
What are people saying about Career Launcher?
Hear first-hand from the interns and employers who benefit from the program.
View All Testimonials

Knowing every day that I'm using my experience in biology to help find sustainable ways to grow food, and working alongside other like-minded researchers, makes it a fulfilling and exciting work environment" says Melody Sizer, Research Assistant working for the Research and Development team. 
Melody Sizer
Terramera
A few of the great employers we have supported
Our funding helps them address labour shortages, diversify their workforce, and strengthen their industry.
Get Started