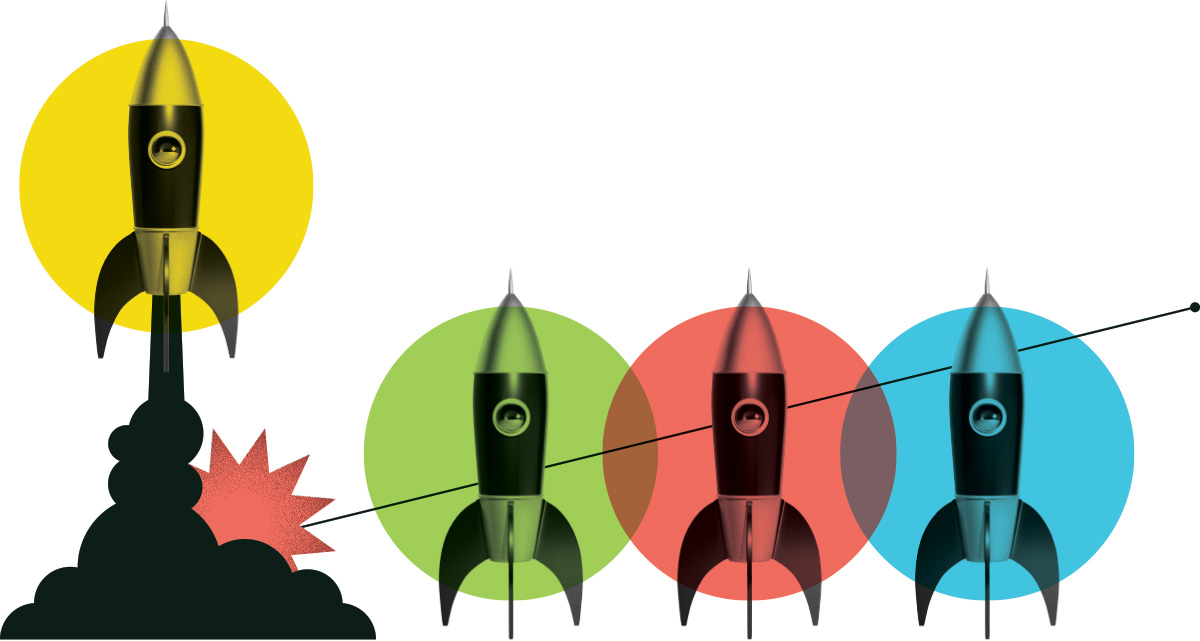 Cloud Management Sustainability Intern
The Apartment: Sustainability Office
Posted: May 20, 2021
Location: Ottawa, Ontario
Internship Program: Digital Tech
Salary Range: $30,000 - $40,000
Hours per Week: 30
Start Date: July 5, 2021
End Date: December 31, 2021
Job Description
The Apartment: Sustainability office is a shared office space for environmental organizations. During the pandemic, we also have provided a significant number of resources through cloud management to organizations to support tracking and shared services.

The Cloud Management Sustainability Intern will be responsible for setting up a shared cloud system that will benefit multiple organizations. The will ensure cybersecurity and protected information sharing across a network.
Duties and Responsibilities
-Implement a cloud-based management system for The Apartment: Sustainability Office that will benefit digital and fixed tenants and partners.
-Launch cybersecurity methods. Monitor all operations and infrastructure to keep an eye on the organization's digital security footprint.
-Maintain all security tools and technology.
-Monitor internal and external policy compliance.
-Monitor regulation compliance.
-Work with different departments in the organization to reduce risk.
-Implement new technologies. Evaluate and help implement any controls that might mitigate the risk of its operation.
-Audit policies and controls continuously.
-Ensure cybersecurity stays on the organizational radar
Knowledge and Skills
-Experience with cloud implementation
-Experience in cyber security including Incident Handling & Response
-Knowledge of security information and event management (SIEM) tools and services
-Firewall/IDS/IPS Skills
-Knowledge of Advanced Malware Prevention
-Knowledge of Data Management Protection
Education Required
Post-Secondary degree in a related digital field
Certification Required
Not Required
What are people saying about Career Launcher?
Hear first-hand from the interns and employers who benefit from the program.
View All Testimonials

"This has been an excellent experience in supporting an organization that is dedicated to help institutions become better equipped to help their members and stakeholders achieve the SDGs. I have received an offer for a permanent role at IFCL that I am accepting. I am excited to continue my career at IFCL; helping institutions deliver on the SDGs."
Marc Attallah
International Financial Consulting Ltd.
A few of the great employers we have supported
Our funding helps them address labour shortages, diversify their workforce, and strengthen their industry.
Get Started