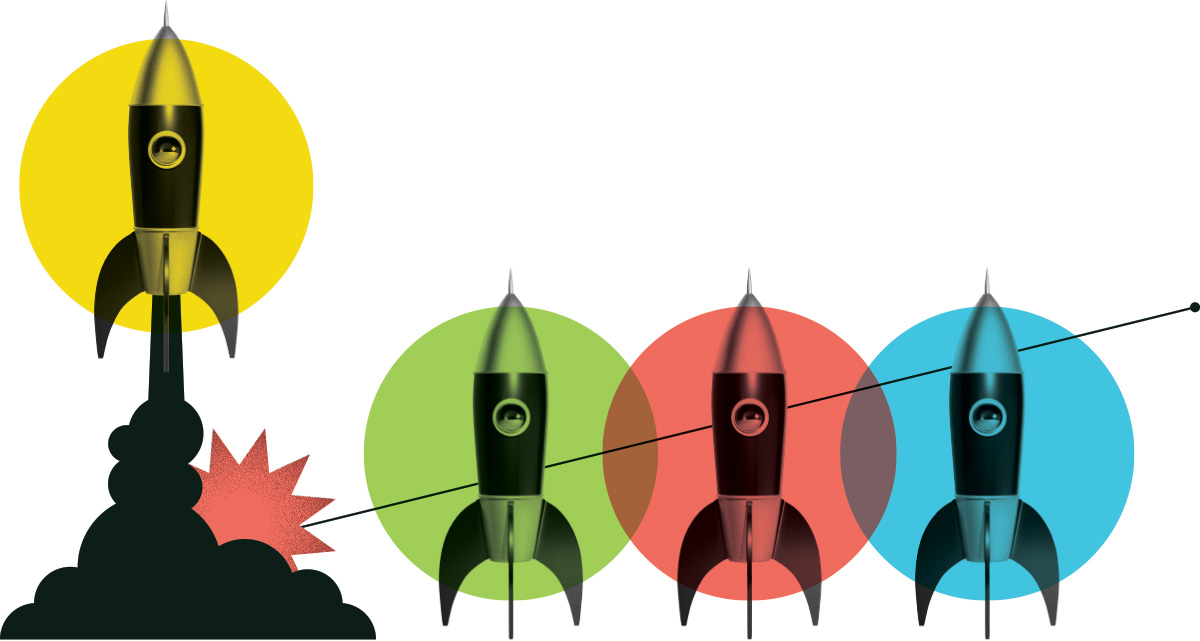 Developer Intern
LogicalDox
Posted: May 20, 2021
Location: Logicaldox is considered an essential business and follows the guidelines and meets all safety regulations set out by the Province of Ontario. Currently work is done remotely with certain staff able to use our offices at 2900 John Street, suite 200, Markham, ON. You may be requested to come into the office for an initial onboarding, with the bulk of the work done remotely and any in-person required tasks to be evaluated accordingly and following current provincial guidelines regarding COVID-19., Ontario
Internship Program: Digital Tech
Salary Range: $20,000 - $30,000
Hours per Week: 35
Start Date: July 12, 2021
End Date: January 12, 2022
Job Description
Logicaldox is seeking a qualified intern to join our application development team. LogicalDox maintains clients who have a diverse range of projects, from authentication and member management systems to industrial grade danger simulation training using virtual reality. The intern will work closely with our team members in design, development and administration, to assist in the creation and deployment of functionality according to the client's specifications for a given project. The intern should be prepared to work in a fast-paced environment and will finish the internship having gained broad experience in various aspects of application development for web, mobile and even VR.
Duties and Responsibilities
• Assist in writing well designed, testable, efficient code by using best software development practices

• Assist in creating website layout/user interface interactivity by using standard HTML / CSS / ES5/6 JavaScript practices.

• Assist in integrating data from various back-end services and databases using NodeJS, PHP, Microsoft .NET, mySQL, PostgreSQL .

• Assist in gathering and refining specifications and requirements based on technical needs.

• Assist in creating and maintaining software documentation.

• Assist in maintaining, expanding, and scaling web, mobile and VR applications.

• Keep up to date into emerging technologies/industry trends and apply them into operations and activities.

• Collaborates with developers to match intent of visual design.
Knowledge and Skills
Successful interns will have excellent English-language communication skills and the ability to work effectively in a team with individuals from various areas of specialization. Ideally, you will have the following knowledge and skills:

• NodeJS, PHP, Microsoft .NET, mySQL, PostgreSQL.

• Basic knowledge of creating and implementing functional / unit tests for JavaScript, .NET or PHP.

• A solid understanding of how web applications work including security, session management and best development practices.

• Part of work involves developing applications using Unity. If you have experience with Unity that is also a plus.

• Aggressive problem diagnosis and creative problem solving skills.

• Strong organizational skills to juggle multiple tasks within the constraints of timelines and budgets with business acumen.

• Ability to work and thrive in a fast-paced environment, learn rapidly and master diverse web technologies and techniques.

The successful candidate must demonstrate an online portfolio within the context of a repository (projects that are out in practice recommended). We are looking for someone that actively participates in the tech community through association with development groups, participation in open source projects, and, participation in hackathons.
Education Required
To be eligible, the candidate must have recently completed a degree or diploma program in Computer science or related field. Other degree or diploma programs will be considered on a case by case basis provided the candidate has completed additional relevant and recognized certification or training programs.
Certification Required
Applicants should have completed a full stack web application developer (or equivalent) bootcamp from an accredited university / college or equivalent school. Note: We will not be accepting candidates who have only completed online courses from sites such as Udemy, Pluralsight, LinkedIn Learning, Udacity, Coursera, etc.
What are people saying about Career Launcher?
Hear first-hand from the interns and employers who benefit from the program.
View All Testimonials

It's really important to me to have a green job; but a job in an area that I'm passionate about, that's even better.
Aurélie Charpentier
Abrinord
A few of the great employers we have supported
Our funding helps them address labour shortages, diversify their workforce, and strengthen their industry.
Get Started