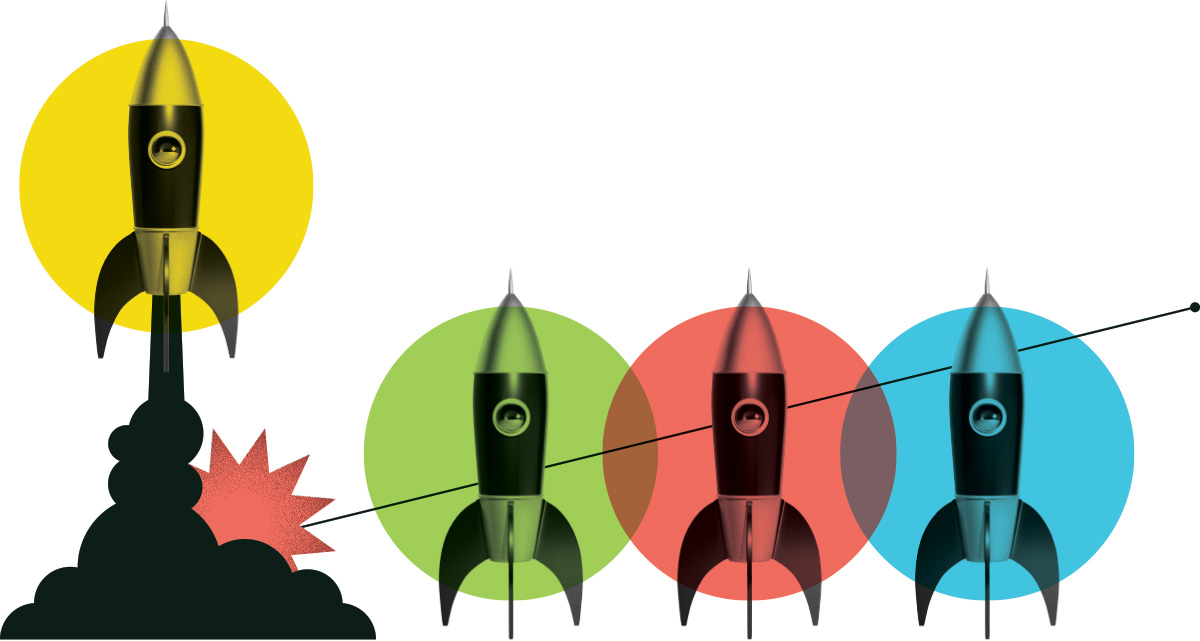 Full-Stack Developer
Quantigo AI Inc.
Posted: May 20, 2021
Location: Toronto, Ontario
Internship Program: Digital Tech
Salary Range: $0 - $10,000
Hours per Week: 35
Start Date: June 30, 2021
End Date: December 15, 2021
Job Description
Quantigo AI is rapidly growing!

Software development is a critical element for us, and we have developed several in-house applications and tools to aide and automate primary business functions. This role involves the simultaneous maintenance of existing applications/tools and the development of a brand-new application platform related to AI training.

The successful candidate will be a self-starter who enjoys software development and is familiar with open-source tools and libraries. The candidate shall follow an agile process to program critical elements in a timely manner, interface with external developers, learn and integrate open-source libraries, and report to technical and business management. The candidate shall be personally mentored by the CEO and CTO and shall learn new skills and tools along the way.



Duties and Responsibilities
Key Responsibilities:

● Work with various business units to map out and understand new feature requirements.
● Program new features using one or more programming languages coupled with various open-source development frameworks and libraries.
● Interface with external developers to assist with programming activities.
● Work with business units to test developments before placing them into production.

Knowledge and Skills
Qualifications Required:

● Post-secondary degree in Computer Science or Computer Engineering. Candidates with similar experiences will also be considered.
● Knowledge of Cloud Infrastructures such as AWS, GCP, or Microsoft Azure.
● Experience working with JavaScript frameworks such as Angular JS, React, and Amber.
● Database technology such as NoSQL, Oracle, and MongoDB.

Nice to Have:

● Experience with GIT and the Linux command-line.
● Excellent written and verbal communication skills.



Education Required
Post-secondary degree in Computer Science or Computer Engineering. Candidates with similar experience will also be considered.
Certification Required
N/A
What are people saying about Career Launcher?
Hear first-hand from the interns and employers who benefit from the program.
View All Testimonials

"I think it is a wonderful program to support small companies in making strategic hires that they might not do on their own" 
Geordie Adams
PubliVate Inc.  
A few of the great employers we have supported
Our funding helps them address labour shortages, diversify their workforce, and strengthen their industry.
Get Started