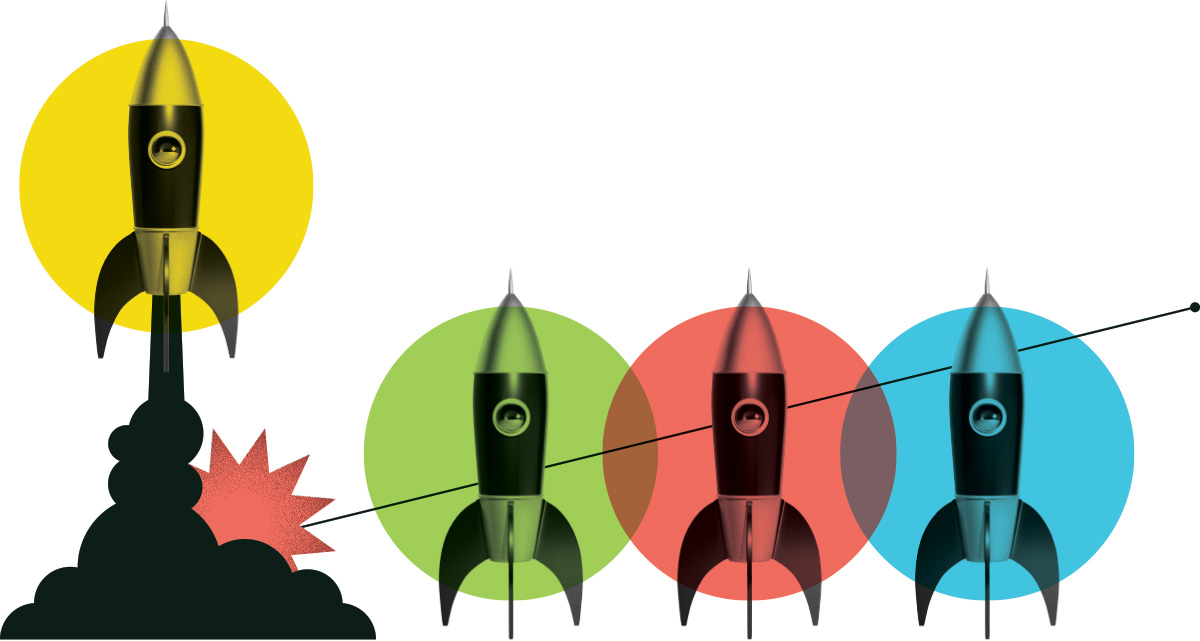 Software Developer Intern
Gray Wolf Analytics Inc
Posted: May 20, 2021
Location: Fredericton or remote, New Brunswick
Internship Program: Digital Tech
Salary Range: $50,000 - $60,000
Hours per Week: 40
Start Date: July 12, 2021
End Date: January 10, 2022
Job Description
At Gray Wolf, we are passionate about pioneering the future of virtual assets by leveraging leading-edge technologies to deliver the security and risk mitigation experience of the 21st Century. By building the most advanced collaborative intelligence and communication platform in the world, we can rapidly understand the risks of virtual assets and cryptocurrency in a way that will forever reduce the use of Cryptocurrencies and Blockchain as vehicles for criminal activity. Defi, Cryptocurrency, and Virtual Assets represent a rapidly growing and revolutionary field of technology that can forever change how data is viewed and dealt with. By enabling the world to have security and peace of mind when using these technologies, we can pioneer their worldwide adoption and endorsement. Working on our backend systems and API will be the main focus of this position. If the applicant shows an aptitude for frontend development, full-stack is an option as well.
Duties and Responsibilities
Working directly with our clients who include some of the world's leading
intelligence and risk-mitigation companies with regards to Virtual Assets and
Blockchain
- Collaborating with various software and data analytics teams to meet our
software goals
- Working on a state-of-the-art intelligence communication platform designed to
develop a holistic understanding of Cryptocurrency and Virtual Asset Risk
- Focus of the position will be backend development, but the candidate will also have the option to get frontend experience
Knowledge and Skills
Understanding of web server development and REST communications over the
internet
- Experience with python development, unit testing, and docker
- A willingness to think creatively and solve complex issues
- The excitement towards developing meaningful software to solve real problems
- A belief in the practices of agile software development
Education Required
BS in the areas of Computer Science/Engineering, Data Engineering or other related fields
What are people saying about Career Launcher?
Hear first-hand from the interns and employers who benefit from the program.
View All Testimonials

I would recommend an internship to a fellow grad because not only is it a good learning experience, but having the ability to gain practical work experience in a field in which you hope to be employed, will greatly benefit you in the future. Working this internship has no doubt opened up door for my future, and facilitated a way for me to work in a field I am particularly interested in within the digital sector. 
Alex Hackett
Clear Voxe Imaging
A few of the great employers we have supported
Our funding helps them address labour shortages, diversify their workforce, and strengthen their industry.
Get Started