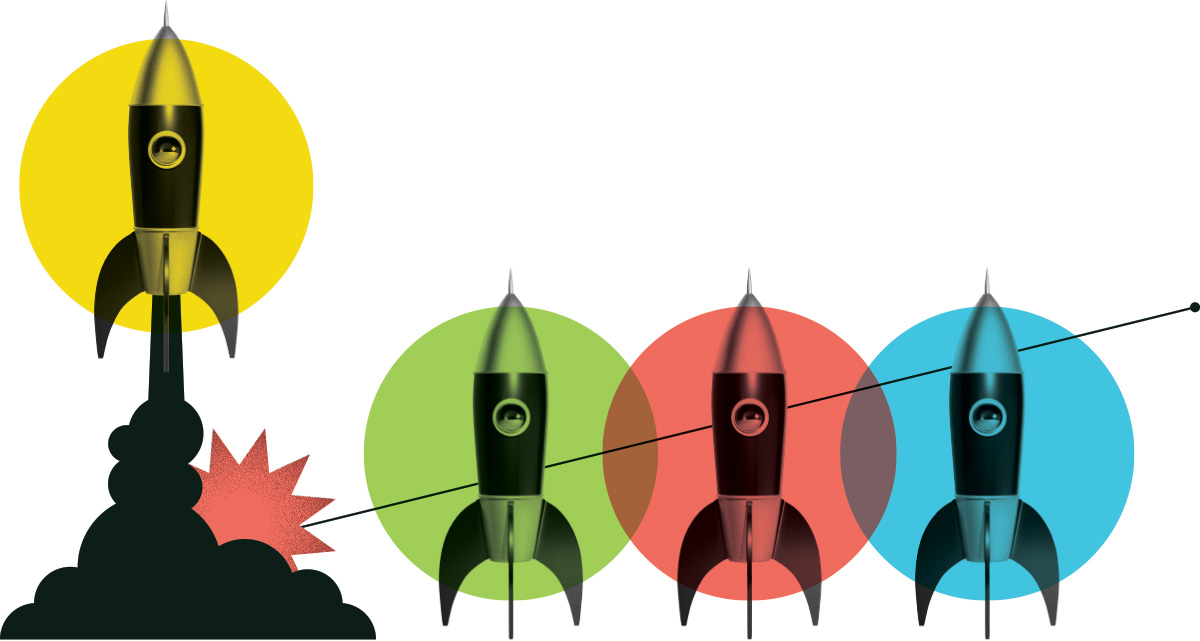 Interdisciplinary Design (UX/ UI/ Graphic Design) Intern
xesto inc.
Posted: May 20, 2021
Location: Toronto (can be remote), Ontario
Internship Program: Digital Tech
Salary Range: $30,000 - $40,000
Hours per Week: 35
Start Date: July 4, 2021
End Date: January 4, 2022
Job Description
At Xesto, we believe shopping for fashion online should be as easy as it is in store, so we are here to make that happen. After years of computer vision and AI research, the Xesto team built and launched Xesto Fit in November of 2020, the first 3D foot sizing tool (with accuracy to less than 1.5mm) that allows customers to quickly and easily get their best fit from home. Since then, we've been featured in TechCrunch, CTV News, Who What Wear and have had over 10,000 users from around the world download the app and size their feet. Xesto is working with your favourite brands to bring a top secret sizing tool to market - and we want your help creating and defining that tool.

There's a lot of variety in the interdisciplinary designer role at Xesto. From user research to wireframes, animations, prototyping, testing, design and iteration for Xesto's apps, website, landing pages marketing campaigns and various digital assets – you can be involved from end to end and have an incredible impact on each project. We collaborate closely with engineers in small teams to craft amazing user experiences. We are looking for interns with a background in UX and/or UI, and graphic design to play an integral role in the development of the branding and design strategy of Xesto.

Are you a problem-solver in the areas of product, business, behaviour and people? Do you understand the necessity of visual communication and want to make technology more enjoyable?

Apply here to be a part of a launch that can change ecommerce forever.
Duties and Responsibilities
- conducting iterative user studies to identify usability and paint point analysis, as well as identify areas of opportunity for application improvement
- logic and structure of the elements of the Xesto brand that users will see and interact with
- brainstorm ideas and create prototypes to help find creative solutions to Xesto's many UX and AR experience challenges
- Create wireframes for the Xesto Fit sizing app, improve Xesto's digital presence and application including visuals, graphics and multimedia files.
- Develop, maintain and oversee Xesto's digital assets, including assets for Xesto's consumer-facing website and marketing campaigns
- Ensure consistency across all our platforms in terms of UI and branding; Prototype and build interactive experiences and animations to communicate interactions and behaviours
-
Knowledge and Skills
- Experience as a graphic, brand or visual designer creating a diverse range of digital materials
- A portfolio demonstrating your passion for designing clean, elegant, and beautiful designs or UX/UI mockups
- Expertise in design for web and mobile, a modern style & aesthetic, creative thinking and attention to detail
- Advanced proficiency with design, prototyping and multimedia software tools such as Sketch, Photoshop, Invision, Framer and After Effects
- Ability to create visual/functional prototypes to test design ideas
- Strong communication skills


Education Required
Undergraduate Degree
What are people saying about Career Launcher?
Hear first-hand from the interns and employers who benefit from the program.
View All Testimonials

"They helped to alleviate the health care team's workload, allowing the staff to focus on providing care to residents."
Manager, Marcie Personal Care Home

A few of the great employers we have supported
Our funding helps them address labour shortages, diversify their workforce, and strengthen their industry.
Get Started