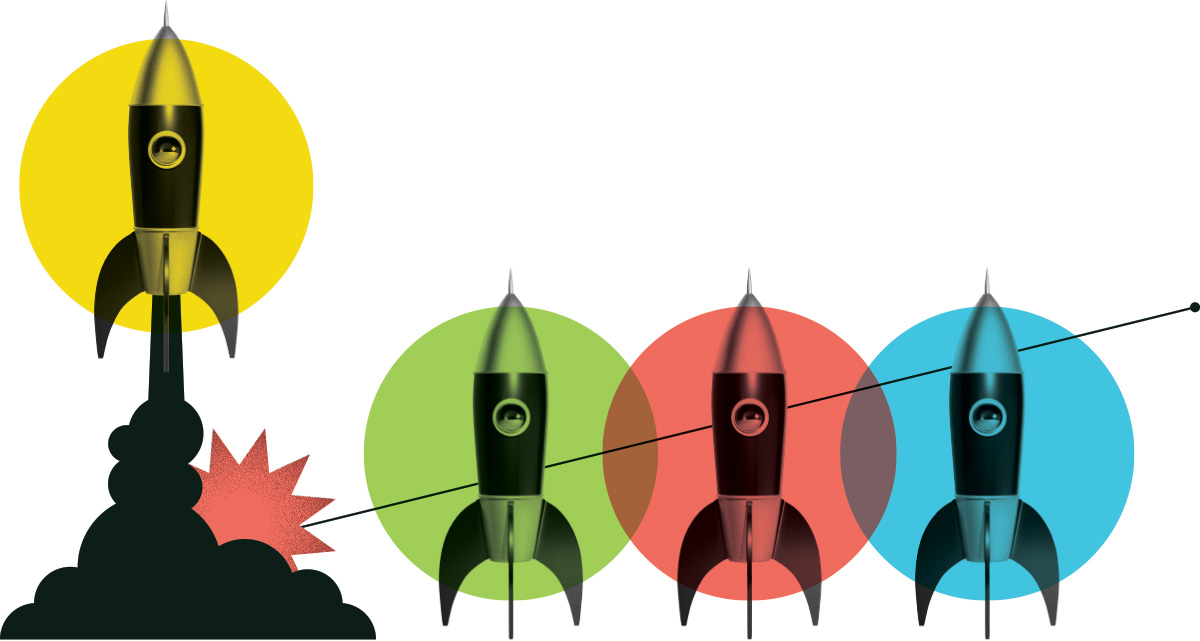 Digital Marketing and Social Media Manager
Sitti Social Enterprise Ltd
Posted: May 21, 2021
Location: Mississauga, Ontario
Internship Program: Digital Tech
Salary Range: $30,000 - $40,000
Hours per Week: 30
Start Date: June 14, 2021
End Date: November 29, 2021
Job Description
Our mission is a conscious lifestyle brand committed to the self-reliance of refugee and displaced communities in Canada and worldwide through long-term employment opportunities and educational support,empowered by an inclusive global economy.

In 2014, Noora Sharrab and Jacqueline Sofia began working with a motivated group of women in Jordan's Jerash"Gaza" Refugee Camp to build the foundation for a social enterprise that would educate, employ and empower. Today,Sitti maintains its commitment to providing fair wage employment to its growing staff of 13 women and men, as well as providing financial and in-kind support to several beneficiary programs that contribute towards the enterprise's social mission in both Canada and worldwide.

Sitti has evolved into a multi-national brand that can be found in the shops of retailers and distributors across the Middle East and North America.

As a social enterprise, Sitti has provided:
•20,000 hours of long-term employment to 38 community members, primarily women and people with disabilities inCanada and worldwide.
• Sitti Women's Center facilitated 2,323 hours of educational support programs, including English language training,library and computer lab access.
•1000+ families supported through Sitti's COVID-19 personal care and hygiene kits.

Why Join Us?
● Remote. We're an international team with a lot of flexibility!
● Certified Women-Owned Enterprise (WBE)
● Mission-driven with gender equality and inclusivity built into our mission and goals as a social enterprise.
● We're a fast-growing company, & there's a lot of opportunity for career growth as you will be helping us build the company from the ground up!
● You'll have direct access to leadership 24/7.
● No dress code. Wear whatever.
● Pet-friendly office (if we ever decide to go back in the office)
● Breastfeed-friendly office.
● Employee DISCOUNTS!
● The BEST soap you'll ever use.
● Flexible hours—We're not too strict on office hours outside of scheduled meetings. As long as you get your tasks done & you're communicating well with everyone else, we'll
be happy!
Duties and Responsibilities
Responsibilities:
● Plan and execute all digital marketing, including SEO/SEM, marketing database, email, social media and display advertising campaigns
● Design, build and maintain our social media presence
● Measure and report performance of all digital marketing campaigns, and assess against goals (ROI and KPIs)
● Identify trends and insights, and optimize spend and performance based on the insights
● Brainstorm new and creative growth strategies
● Plan, execute, and measure experiments and conversion tests
● Collaborate with internal teams to create landing pages and optimize user experience
● Utilize strong analytical ability to evaluate end-to-end customer experience across multiple channels and customer touch points
● Instrument conversion points and optimize user funnels
● Collaborate with agencies and other vendor partners
● Evaluate emerging technologies. Provide thought leadership and perspective for adoption where appropriate.
Knowledge and Skills
● Great problem solving skills
● Proficient in photo and video editing software such as Adobe
● Deep knowledge of web design principles
● Proficient in MS Office Suite, Excel and Word.
● Proficient in Google workspaces
● Ability to identify long term trends in data
● Great communication skills
● Basic experience working with a content management system
● Strong project management skills would be an asset
Education Required
Bachelor's degree in marketing or business
What are people saying about Career Launcher?
Hear first-hand from the interns and employers who benefit from the program.
View All Testimonials

This internship has been an excellent opportunity to bridge the gap between my academic experience and the more technical conservation world. I've had a chance to apply the theory and skills which I learned in an academic setting to more practical questions.
Kira MacFarlane
Ontario Nature
A few of the great employers we have supported
Our funding helps them address labour shortages, diversify their workforce, and strengthen their industry.
Get Started