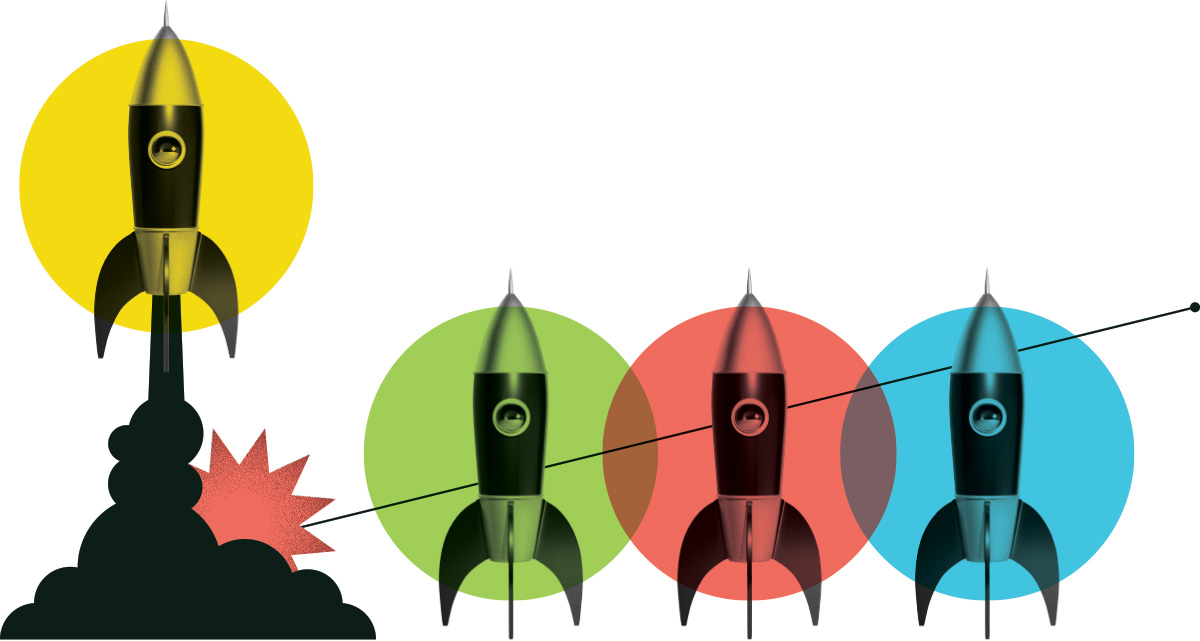 Software Developer - Automation
1595769 Ontario Ltd. (o/a eDecree)
Posted: May 21, 2021
Location: Toronto, Ontario
Internship Program: Digital Tech
Salary Range: $40,000 - $50,000
Hours per Week: 40
Start Date: June 30, 2021
End Date: December 31, 2021
Job Description
eDecree is a 15-year-old Toronto based enterprise transcription company with largely manual business operations. We are looking to automate our business operations and add AI technology around audio processing as well. We are looking for interns who can help with these activities.
Duties and Responsibilities
Work with the operations team to understand current manual workflows and processes.
Create a requirements document that outlines current processes.
Research currently available open source and commercial solutions that can be integrated to automate workflows.
Build and present conceptual workflows using these solutions.
Implement software based automated workflows using these solutions, to digitize business processes, including client work intake, internal task management, time management and billing.
Create comments within the implemented code and create supporting documentation to explain the implementation for knowledge transfer and ongoing maintenance of system.
Knowledge and Skills
Strong communication skills
Programming languages (should be proficient in at least two or more of these) - Python, PHP, NodeJS, React, HTML/CSS
Databases - MySQL, MongoDB
AWS - S3, RDS
Ability to work with APIs

Education Required
Software/Computer Engineering Degree, or Computer Science Degree
What are people saying about Career Launcher?
Hear first-hand from the interns and employers who benefit from the program.
View All Testimonials

An internship is a truly valuable and worthwhile use of your time. It opens doors to interact with people from all sort of disciplines and backgrounds which in turn develops you as an individual. Working with Plotly, which creates open-source software, I was able to learn and work with so many talented individuals, and it all comes together when you see researchers, academics, and industry professionals using tools that you contributed to developing. It's a truly worthwhile endeavor and I would wholly recommend it to any grad
Hammad Khan
Plotly Technologies Inc.
A few of the great employers we have supported
Our funding helps them address labour shortages, diversify their workforce, and strengthen their industry.
Get Started