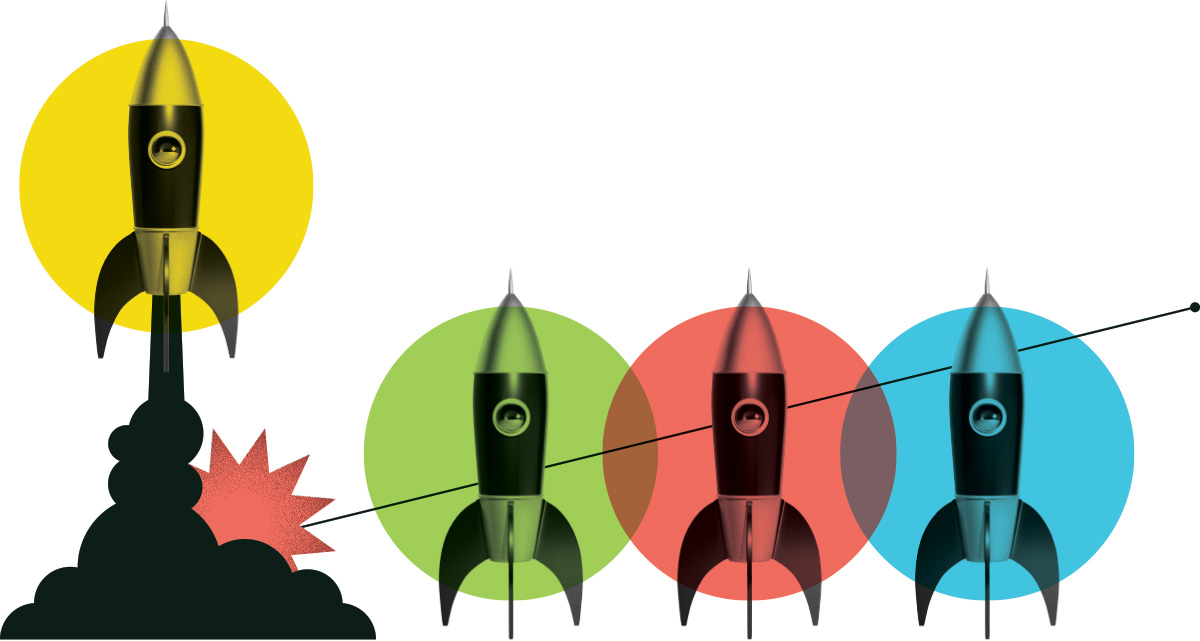 UX/UI Designer
InnovFin Consulting Inc.
Posted: May 21, 2021
Location: Remote, Ontario
Internship Program: Digital Tech
Salary Range: $20,000 - $30,000
Hours per Week: 30
Start Date: June 28, 2021
End Date: December 12, 2021
Job Description
We are InonvFin, a Blockchain company building the Future of Education, and we need your help to make our big vision a reality!

We are looking for a creative UI/UX Designer to join our team!

As an UI-UX Designer , you will helps us deliver the best online user experience, which makes your role extremely important for our success and ensuring user satisfaction and loyalty.

You will be designing ideas using various methods and technologies as you were taught during your grad years. You will be designing graphic user interface elements, like menus, tabs, forms, and widgets; and participate in adhoc projects as needed.


Duties and Responsibilities
-Plan and implement new designs
-Optimize existing user interface designs
-Test for intuitivity and experience
-Communicate with team to understand business goals and objectives
-Develop technical and business requirements and always strive to deliver intuitive and user-centered solutions
-Combine creativity with an awareness of the design elements
-Create prototypes for product integration and development
-Test new ideas before implementing
-Conduct an ongoing user research
Knowledge and Skills
-UI/UX Degree or certification with proven ability via an extensive portfolio developed via your (1) grad courses, (2) previous work experiences or in (2) your own free time.
-Work experience as an UI-UX Designer or in similar role a big plus but not required if you meet at least one of the above portfolio criteria.
-UI design portfolio (please include link in your resume)
-Degree or certifications in relevant field
-Knowledge of Adobe range of products including Photoshop, Illustrator, InDesign, Acrobat and Dreamweaver
-Understanding of how UI/UX designers communicate with /transfer their designs to front-end developers
-Some knowledge of Usability Factors in Human Computer Interaction a plus.
-Excellent interpersonal and communication skills
-Ability to discuss and explain design options
-Problem solver and user-centered
-Attention to detail
-Critical thinker
-Passion for the craft

Education Required
UX/UI Graduate Degree or Relevant Professional Certifications
What are people saying about Career Launcher?
Hear first-hand from the interns and employers who benefit from the program.
View All Testimonials

Hiring one of our grads is giving us a sense of the high-quality work they are ready to and capable of achieving with the education we provided.
Kelly Sveinson
Research Coordinator, Langara College
A few of the great employers we have supported
Our funding helps them address labour shortages, diversify their workforce, and strengthen their industry.
Get Started