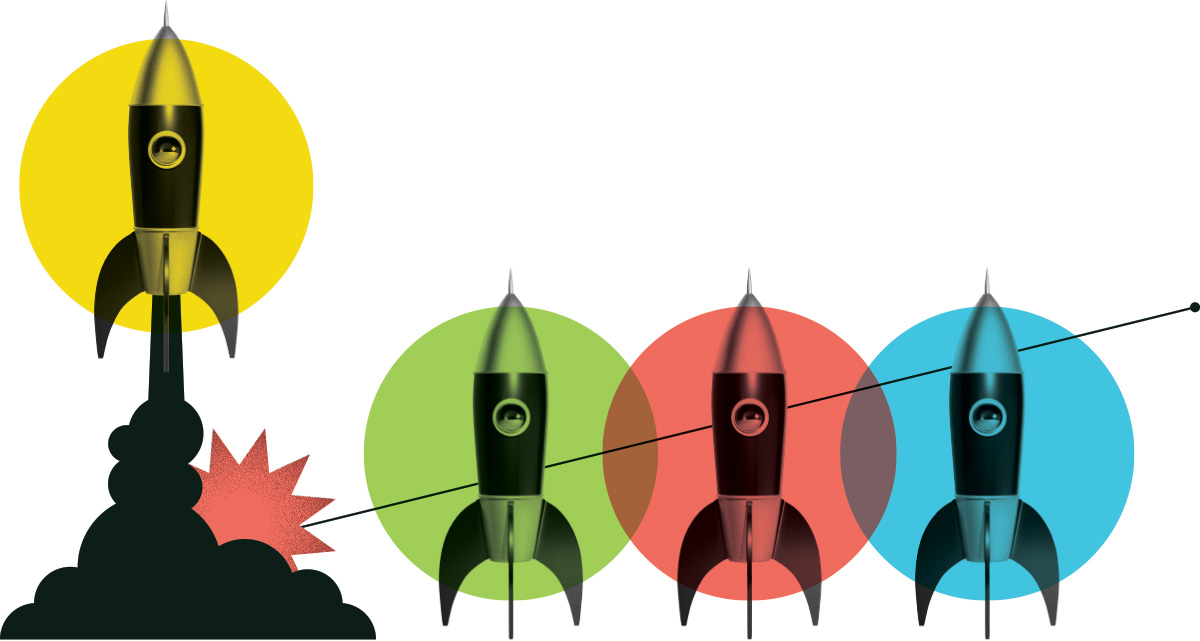 Digital Marketing Strategist
Tournkey Tournament System Inc.
Posted: May 20, 2021
Location: London, Ontario
Internship Program: Digital Tech
Salary Range: $40,000 - $50,000
Hours per Week: 35
Start Date: July 12, 2021
End Date: January 7, 2022
Job Description
The digital marketing strategist will be responsible for planning and delivery of Tournkey's overall marketing objectives. The candidate will primarily be responsible for digitizing sales strategies and funnels, lead generation and developing key content and messaging to improve Tournkey's position in the marketplace.
Duties and Responsibilities
• develop content strategies for traditional and digital marketing channels, and content marketing and distribution platforms
• use consumer analytics to determine the best way to engage users, increase customer loyalty, generate leads, and measure brand awareness
• work with cross-functional teams to establish and articulate internal and external key messages, and ensure that content is aligned accordingly
• use your understanding of SEO, keyword research, information architecture, and usability best practices to deliver targeted content
•
work with editors, writers, UX designers, content management system developers, and marketers to deliver stories that are aligned with business goals
• Identify gaps in our content and recommend new topics
• Create style guides to use as reference
• Proofread and edit written pieces before publication
• Schedule social media posts
• Develop sales funnels
Implement systems to track, measure and evaluate lead generation efforts

Knowledge and Skills
- Experience with Hubspot, Salesforce or other CRM tools
- Experience/understanding of how to improve SEO and google rankings
- Experience/training using video editing software an asset
- Knowledge of photoshop and other adobe suite tools
- Self starter
- Attention to detail
Education Required
Degree in marketing, business or other relevant experience
What are people saying about Career Launcher?
Hear first-hand from the interns and employers who benefit from the program.
View All Testimonials

"They helped to alleviate the health care team's workload, allowing the staff to focus on providing care to residents."
Manager, Marcie Personal Care Home

A few of the great employers we have supported
Our funding helps them address labour shortages, diversify their workforce, and strengthen their industry.
Get Started