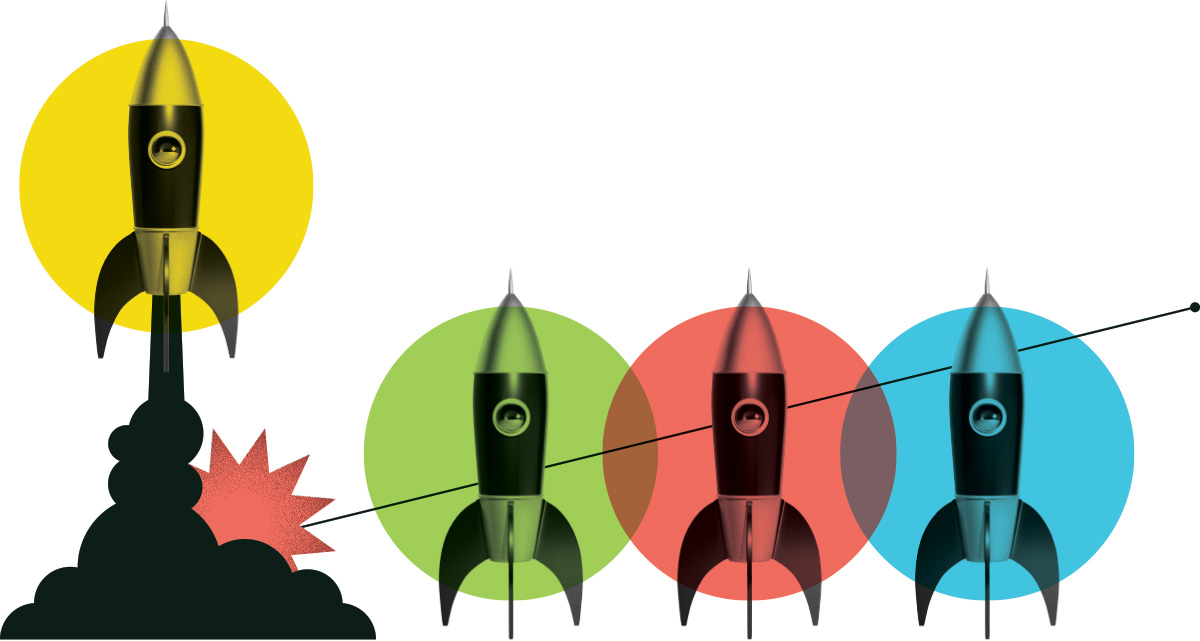 Digital Marketing Specialist
TimeSaved
Posted: May 19, 2021
Location: Remote due to COVID, Ontario
Internship Program: Digital Tech
Salary Range: $50,000 - $60,000
Hours per Week: 35
Start Date: July 12, 2021
End Date: December 27, 2021
Job Description
At TimeSaved we've spent the last few years building the best product on the market to modernize staffing agency workflows through mobile technology and human cloud management. Now it's time to get our solution in the hands of more customers so we can help exponentially more people find meaningful work.

As a marketing specialist at TimeSaved, you'll be responsible for creating, managing and experimenting with campaigns to reach our ideal customers effectively and nurture them through our funnel.

Who we are:

We build apps for staffing agencies that help them better manage and deploy their temporary workforce. By leveraging our technology, agencies are able to create an on-demand experience that matches the right worker with the right job faster. We prize our relationships with our customers and use their feedback to continually shape our solution and help drive their success.

A company born out of an economic crisis, TimeSaved's mission is to help people find work faster and easier. That mission has never been more important than it is today.
Duties and Responsibilities
- Continually evaluate our target personas/ideal customer profile(s), where they spend their time and which acquisition channels can reach them most effectively
- Help better identify user behaviour as it relates to organic search
- Own all our email marketing efforts and continually optimization this channel's performance as a lead generation tool that produces high value, likely to convert prospects
- Run compelling social media campaigns that convert, in an industry where social media can be a challenging medium
- Contribute to content that builds and nurtures every part of the sales funnel (including but not limited to ebooks, whitepapers, webinars, blogs)
- Manage TimeSaved's presence across industry associations and their respective online forums
- Work with the sales and marketing team to help maintain data integrity and build more sophisticated automations in our tech stack
- Work with the Head of Marketing on paid ads and acquisition
- Assist with virtual and in-person conferences
- Occasional contribution to print campaigns may be required
Knowledge and Skills
- Track record of creating campaigns that effectively feed and nurture the sales funnel
- Experience with competitor research tools (BuzzSumo, SEMrush, Ubersuggest). Preferably you have strong thoughts about which one(s) you prefer and why
- Strong knowledge of SEO/SEM best practices, including how to identify and effectively rank for the most relevant keywords
- Experience with digital ads and a strong understanding of the ROI of paid acquisition channels (Google ads, Facebook and LinkedIn ads and retargeting)
- Experience with analytics tools (Google Analytics)
- Experience with effective B2B video marketing campaigns
- Writing chops and a knack for understanding what content creates the most compelling story (you can look at a list of stats or listen to a webinar and create compelling takeaways)
Education Required
University Degree in Business, Marketing or Communications; or a College Diploma/Post-Grad Certification in Digital Marketing
What are people saying about Career Launcher?
Hear first-hand from the interns and employers who benefit from the program.
View All Testimonials

"This has been an excellent experience in supporting an organization that is dedicated to help institutions become better equipped to help their members and stakeholders achieve the SDGs. I have received an offer for a permanent role at IFCL that I am accepting. I am excited to continue my career at IFCL; helping institutions deliver on the SDGs."
Marc Attallah
International Financial Consulting Ltd.
A few of the great employers we have supported
Our funding helps them address labour shortages, diversify their workforce, and strengthen their industry.
Get Started