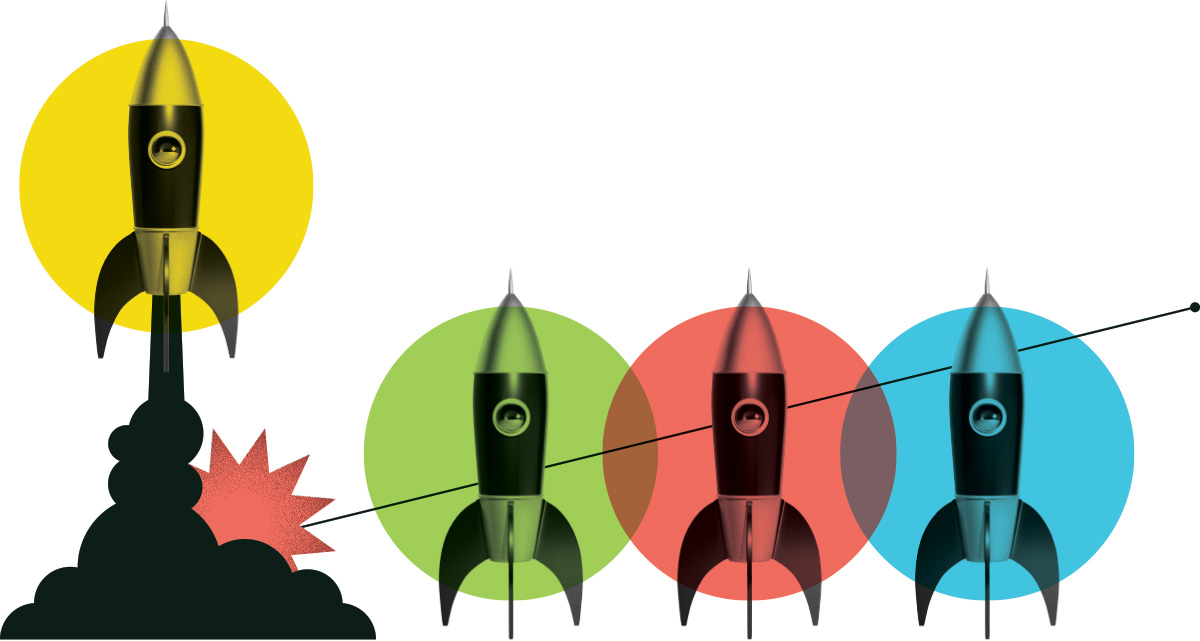 Full stack web developer
HK CPA Professional Corporation
Posted: May 21, 2021
Location: Remotely, Oakville, Ontario
Internship Program: Digital Tech
Salary Range: $30,000 - $40,000
Hours per Week: 40
Start Date: June 15, 2021
End Date: December 15, 2021
Job Description
A niche accounting firm that focuses on physicians and medical professionals is moving towards creating a web based application to digitalize and automate processes for its clients. The application allows the client to complete its web based onboarding process, enter tax filing details including personal information, earnings and expenses, and other information required for tax filing purposes, while ensuring data security. The web based application will be first of its kind.
Duties and Responsibilities
The intern will create the following:
- a web based platform for onboarding clients (login / registration) and create client accounts
- Data collection through questionnaire and synchronize data with tax software
- Generate internal report to be able to complete the tax return by a tax professionals
- Integration with web based payment service provider
- Create secured database with sensitive data obfuscation
Knowledge and Skills
- Builds, automates and supports an application infrastructure that is secure
- Researches and implements tools to manage application
- Java, JavaScript, XML, JSON, Python, SQL
- Knowledge of web principals (HTTP, the DOM, SSL, web servers)
Education Required
Working towards a Bachelor of Science (BSc.), Bachelor of Engineering (BEng.) or Diploma program in software development
What are people saying about Career Launcher?
Hear first-hand from the interns and employers who benefit from the program.
View All Testimonials

It has been an amazing time at AXIS. They're building a suite of connected devices that are designed to save energy, primarily in the commercial sector. The technology we are creating automates window shades in commercial buildings and has been proven to significantly reduce energy consumption. It blocks out the solar heat gained during sunny weather, while harvesting natural daylight during overcast weather. I'm very proud to be a part of this process.
Tung Huu Le

A few of the great employers we have supported
Our funding helps them address labour shortages, diversify their workforce, and strengthen their industry.
Get Started