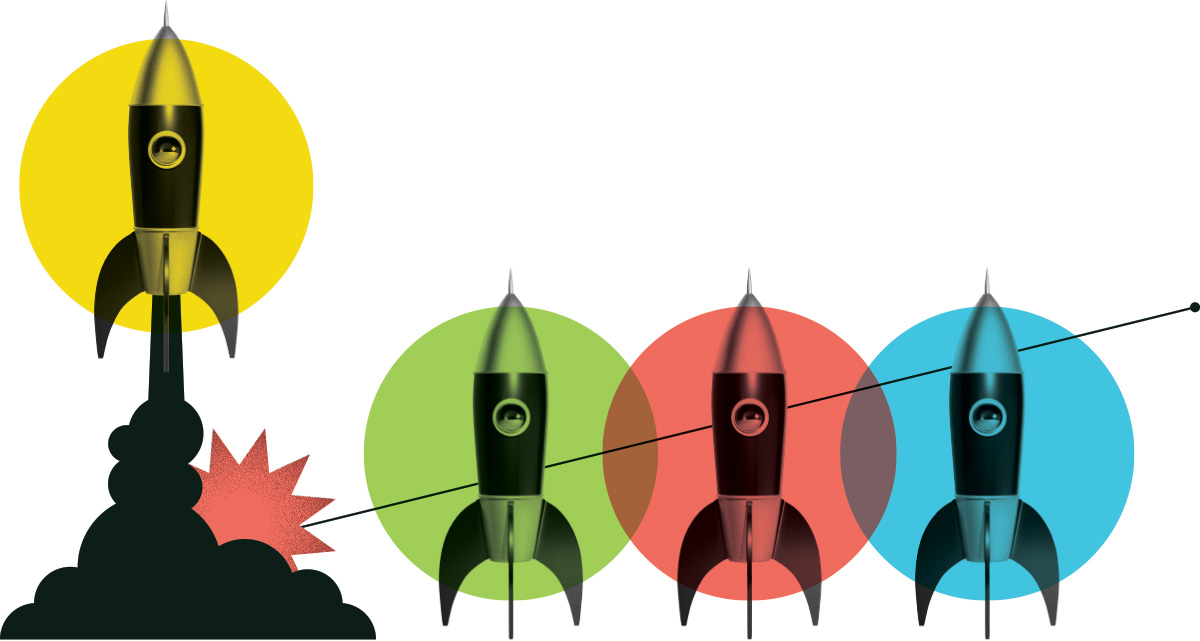 Design Engineer
Northwest Fabworks Inc.
Posted: April 24, 2021
Location: Parksville, British Columbia
Internship Program: Digital Tech
Salary Range: $50,000 - $60,000
Hours per Week: 40
Start Date: July 12, 2021
End Date: January 12, 2022
Job Description
Northwest Fabworks Inc. (NWF) is a growing manufacturing company with a full CNC machine shop, fabrication shop, and engineering department. Throughout 2020 and 2021 our company has focused on professional growth, enhancing our quality management systems, and launching new product lines. The position of Design Engineer (DE) is integral in turning mechanical concepts and thoughts into 3-dimensional Computer-Aided-Design (CAD) files. Utilizing a multitude of software solutions the DE will design and model products in 3D models using software such as Solidworks and Fusion 360. These 3D Solid files will then be used by the DE to conduct Finite Element Analysis (FEA) computer testing and other computer-based stress testing methods. Overall the DE will be "driving the bus" forward during the conceptual-to-digital phase of the project and produce quality digital deliverables to ensure project success in later manufacturing stages.
Duties and Responsibilities
1. Use Computer-Aided-Design (CAD) software and technology to estimate weight and physical characteristics of solids.
2. Utilizing Coordinate-Measuring Machine to generate CAD drawings to be used in programming automated robotic manufacturing processes.
3. Utilize various computer programming languages
3. Use CNC Machines and code/read programs using G Code.
4. Efficiently interface between CNC Machines and Computer Aided Manufacturing (CAM) to program multiple axial plane movements, select appropriate tools, and program toolpaths.
5. 3D CAD design in Solid-works to develop new products or design products from contractor specifications.
6. Use Microsoft Office Suite including coding and creating Excel documents.
7. Effectively use Critical Path Method and Work Breakdown Structure project management techniques.
8. Execute the safety plan and ethos of Northwest Fabworks.
9. Constructively work as a team member in multiple engineering projects.
10. Operate and prepare objects for 3D scanning
Knowledge and Skills
1. Some experience using Solidworks and/or Fusion 360
2. Some experience designing products for subtractive manufacturing
3. Highly competent with Microsoft Office products
4. Ability to work self-directed and create solutions to complex issues with minimal direct input
5. A strong aptitude for written deliverables such as engineering reports or stress analysis reports
6. Some experience operating in a shop environment
7. A positive attitude and a strong willingness to learn difficult and challenging tasks and datasets.
8. Experience working with 3D Scan data and mesh files would be an asset.
Education Required
Minimum Diploma of Engineering Technology, or similar.
Certification Required
Ability to pass a criminal record check.
What are people saying about Career Launcher?
Hear first-hand from the interns and employers who benefit from the program.
View All Testimonials

Knowing every day that I'm using my experience in biology to help find sustainable ways to grow food, and working alongside other like-minded researchers, makes it a fulfilling and exciting work environment" says Melody Sizer, Research Assistant working for the Research and Development team. 
Melody Sizer
Terramera
A few of the great employers we have supported
Our funding helps them address labour shortages, diversify their workforce, and strengthen their industry.
Get Started