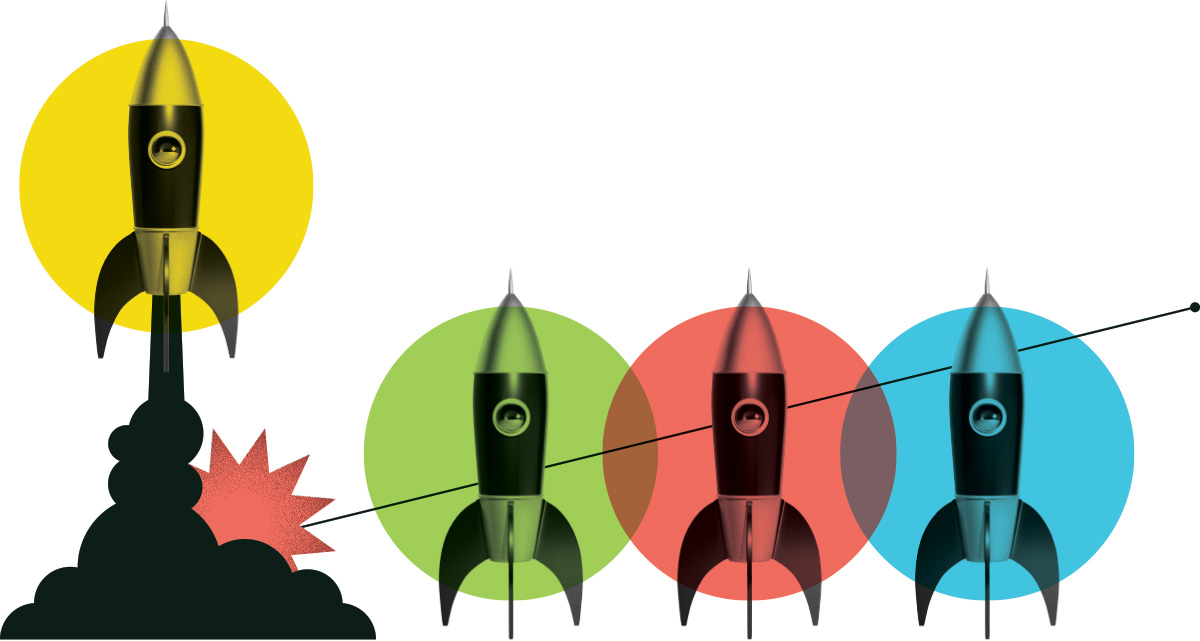 Junior Software Programmer
unTribe
Posted: May 4, 2021
Location: Edmonton (though internship can be executed remotely from anywhere in Canada), Alberta
Internship Program: Digital Tech
Salary Range: $40,000 - $50,000
Hours per Week: 36
Start Date: June 23, 2021
End Date: December 21, 2021
Job Description
unTribe is an early stage data management software company based in Edmonton, starting up in 2020. Our organization seeks to simplify data solutions, addressing cost, complexity, and time issues that businesses have managing their data.

Our organization is offering a Junior Software Programmer internship opportunity to a qualifying candidate that has completed background studies related to software development, such as computer science, computer engineering, or web development vocational training.
Duties and Responsibilities
The areas of focus for the intern's duties and responsibilities will be:
• Application Development: Build out new functionality leveraging GRANDstack technologies (GraphQL, React, Apollo, Neo4j Database). Front-end and back-end development.
• Technical Business Analysis: Breaking down high-level feature requirements into development-ready user stories, specifying Behaviour/Test-Driven Development scenarios (BDD/TDD).
• User Experience: participation in visual design, discovery workshop facilitation, and wireframing using Figma or other design tools.
• Application Programming Interfaces: Implement new GraphQL API type definitions and resolvers.
• Graph Database Modelling and Schema Definition: Designing and implementing new graph elements based on user stories to improve data storage and querying.
• Software Lifecycle Analysis: help unTribe optimize our software development systems and procedures, introducing additional automation.
Knowledge and Skills
• Post-secondary education relevant to software development
• Self-starter that takes initiative
• Problem solver and quick learner
• Thrives in a changing, busy environment
• Highly organized and pays attention to detail
• Personable disposition
• Works well in teams and individually
• Interested in technology start-ups and/or the domain of data management
Education Required
Studies related to software development, such as computer science, computer engineering, or web development vocational training
What are people saying about Career Launcher?
Hear first-hand from the interns and employers who benefit from the program.
View All Testimonials

It has been an amazing time at AXIS. They're building a suite of connected devices that are designed to save energy, primarily in the commercial sector. The technology we are creating automates window shades in commercial buildings and has been proven to significantly reduce energy consumption. It blocks out the solar heat gained during sunny weather, while harvesting natural daylight during overcast weather. I'm very proud to be a part of this process.
Tung Huu Le

A few of the great employers we have supported
Our funding helps them address labour shortages, diversify their workforce, and strengthen their industry.
Get Started