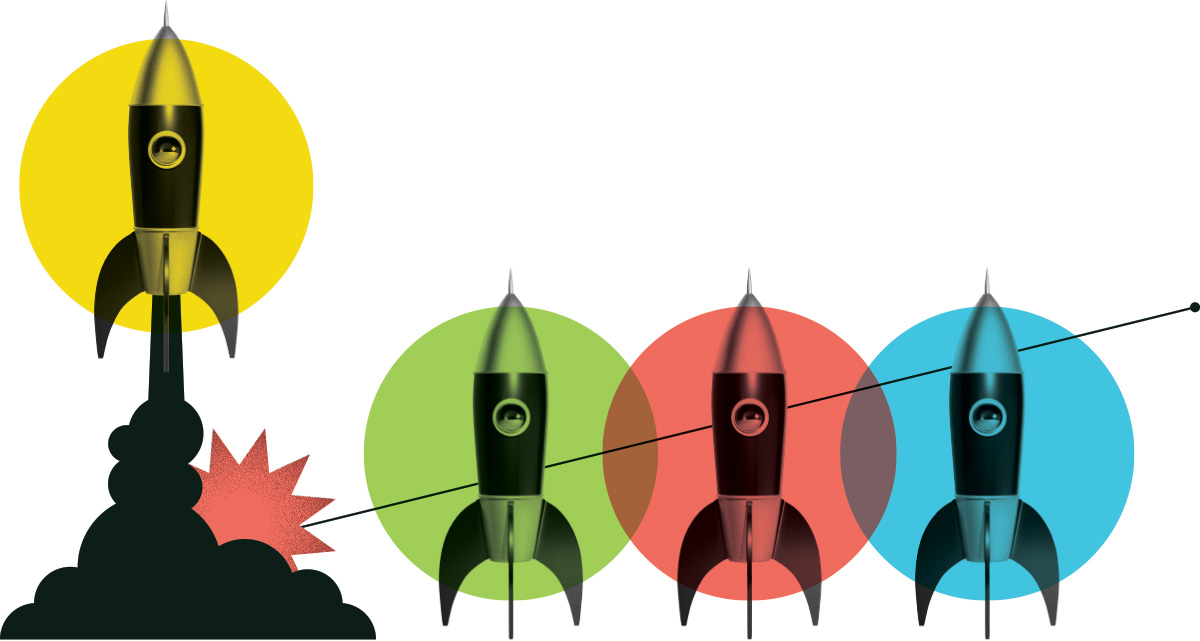 Post Production Specialist
Lovell Corporation
Posted: May 21, 2021
Location: Kitchener, Ontario
Internship Program: Digital Tech
Salary Range: $40,000 - $50,000
Hours per Week: 40
Start Date: June 21, 2021
End Date: December 20, 2021
Job Description
This position will serve as a content creator specialist to develop digital assets and shareable online marketing content. You must be highly skilled in working with motion graphics and animation. You must be skilled in editing raw footage. You will work with a variety of mediums including video, graphic design and motion graphics to develop engaging material and resources for consumers. This role will work directly with the Lead Videographer, Marketing team and our CEO.

If you do not have a high level of editing raw footage and samples of this work please do not apply.

Duties and Responsibilities

In this position you will :

-Assist with the creation of digital marketing content such as how-to images, infographics, social media images, and ads
-Assist in the distribution and delivery of marketing materials
-Assist with post-production for marketing videos
-Edit, cut, and package raw footage and add graphics to videos for an online web series
-Design and create motion graphics and other branding assets as needed
-Assist with developing engaging online marketing content
Knowledge and Skills
Very comfortable in Premiere Pro - Required
Strong audio mixing skills
Strong colour correcting skills
Able to create and employ smooth, stylish transitions
A good overall sense of narrative structure and storytelling for a variety of videos such as speaking reels, event highlights, promos, etc
Strong organizational skills - Required
Good at keeping both large or small project files organized and easy to manage
Timelines are neat and organized to allow ease of collaboration if necessary
Good understanding of grammar - Very beneficial
A large portion of videos must be transcribed for accessibility, which does go through additional grammar reviews from the team. A good understanding of proper grammar is beneficial so the transcription edit process is smooth and not too intense on the team member reviewing the transcription.
Comfortable with Photoshop / Illustrator - Good asset
A basic understanding of both programs would be helpful to support any graphics needed in videos
Knowing how to work with vector graphics in Illustrator would be especially helpful
Comfortable with After Effects, Motion Graphics, and Animation
Comfortable in After Effects and its most common tools (masking, shape layers, text layers, various effects, etc)
Good knowledge of 2D motion graphics
Sense of the 12 principles of animation/design foundations
Comfortable with kinetic typography
Education Required
A passionate design and post-production graduate from an Ontario University or College.
What are people saying about Career Launcher?
Hear first-hand from the interns and employers who benefit from the program.
View All Testimonials

Hiring one of our grads is giving us a sense of the high-quality work they are ready to and capable of achieving with the education we provided.
Kelly Sveinson
Research Coordinator, Langara College
A few of the great employers we have supported
Our funding helps them address labour shortages, diversify their workforce, and strengthen their industry.
Get Started