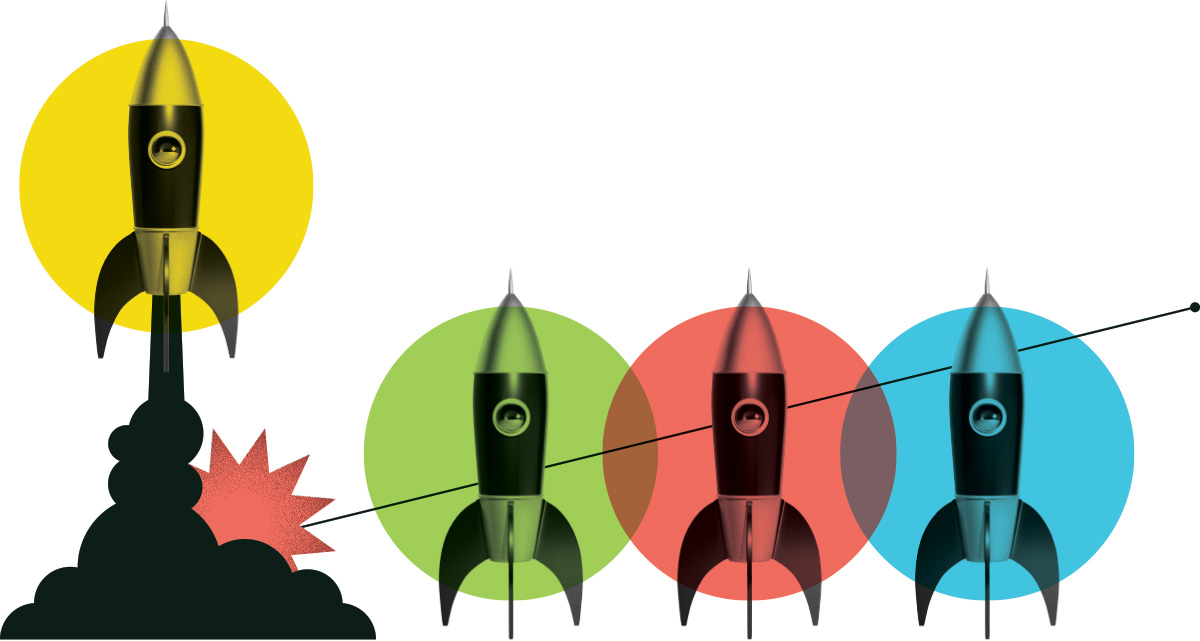 Environmental Assessment and Policy Planning Technician
Watersheds Canada
Posted: April 27, 2021
Location: Perth, Ontario with potential for Online work remotely, Ontario
Internship Program: Natural Resources
Salary Range: $30,000 - $40,000
Hours per Week: 35
Start Date: July 5, 2021
End Date: April 1, 2022
Job Description
Covid- 19 has increased the development pressures of rural, waterfront lands with accelerated pressures on environmental resources and our local decision makers do not have the environmental capacity to ensure that the natural resources are not exploited. Ontario planning and decision makers need to have the tools they need including recommended policies, supporting legislation, and science to make good land-use and environmental planning decisions. These decisions need to recognize the importance of lake health as well as local economies. The internship position will work under the direction of a project steering committee to create an on-line resource for decision makers to assist them in protecting the health of their lakes through land use planning and environmental assessment informed by science. Local governments need to establish consistent regulations that recognize local, provincial and national guidelines and best practices. Local decision-making is critical to the future health of our lakes, and many lakes are experiencing major planning issues with little regard for environmental health in planning application decisions. A lack of tools exist to guide decision makers around earth sciences such as water resources, geology and land use and its associated environmental impacts.
Duties and Responsibilities
The intern will work with a steering committee to carryout the following:
• Compile existing progressive and defensible land use planning policies that achieve sustainable
development around lakes, with a discussion of their supporting science, guided by the feedback from
municipalities and lake associations.
• Develop an on-line resource, accessible to rural municipalities, of policies, by-laws, supporting
science and other resource materials. Incorporate an on-line discussion forum for users. Roll out to
municipalities.
• Conduct research into sustainable development practices based on earth sciences (water resources, geology and the interaction between land and water)
• Create and conduct educational forums on best practices for natural resources management

Knowledge and Skills
The applicant must have an understanding of the municipal government process and with a sound knowledge of the structures, functions and interactions of all three levels of government in Canada.
• Experience interpreting legislation, policies, and procedures
• Knowledge of earth sciences and environmental impacts of development
• Excellent interpersonal skills for the purposes of building and maintaining positive working relationships
• Strong written communication skills for the purposes of drafting a wide variety of documents and correspondence such as letters, memos, e-mails, and reports
• Strong leadership skills
• Strong organizational and time management skills for the purposes of identifying priorities and meeting deadlines
• Superior verbal communication skills with the capacity to listen actively and relay information clearly and concisely
• The ability to research, analyze, and synthesize complex information
The ability to be proactive, take initiative, and perform tasks independently while working under minimal supervision
• Experience preparing, presenting, and facilitating meetings, workshops, presentations
Education Required
Qualifications: • A diploma or degree in political science, environmental science, natural resources or a related discipline.
Certification Required
N/A
What are people saying about Career Launcher?
Hear first-hand from the interns and employers who benefit from the program.
View All Testimonials

The program provides a great way to bridge the gap between a fast-growing technology company looking to bring on excellent talent and providing an opportunity to bright, talented, young individuals who are looking to build on their skills in a relevant environment. In doing so, there is a huge benefit to both the employer and the new graduate in being able to learn & develop together.
Siddharth Bhambhani
Summatti
A few of the great employers we have supported
Our funding helps them address labour shortages, diversify their workforce, and strengthen their industry.
Get Started