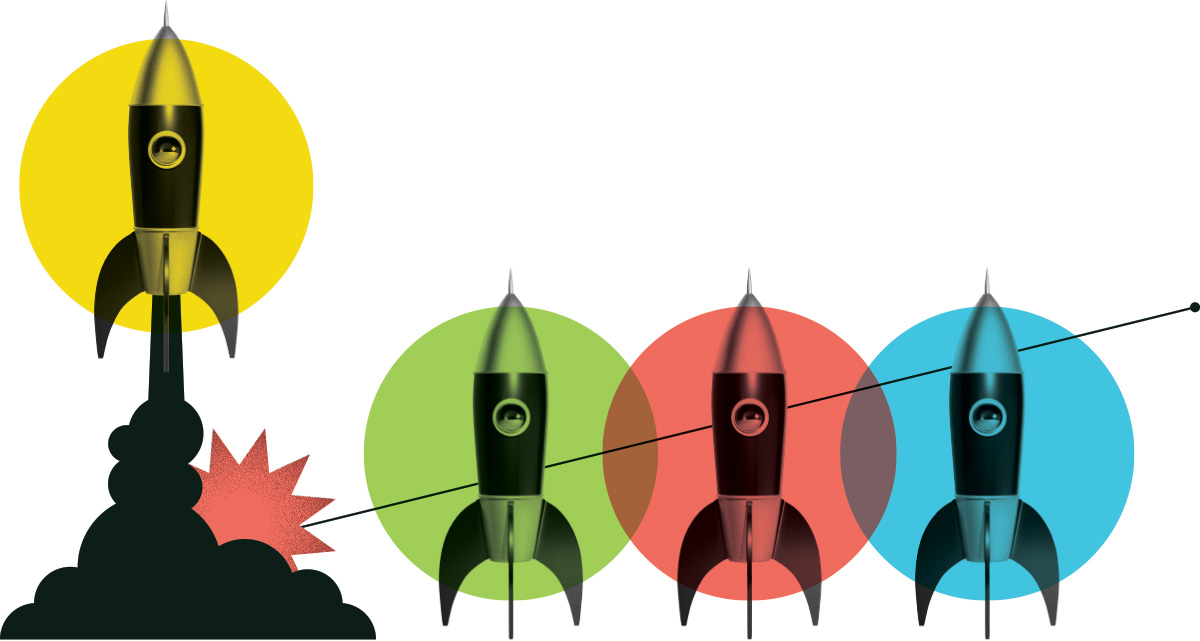 Forestry: Carbon Offset Project Design Analyst
Radicle Group Inc.
Posted: April 23, 2021
Location: Virtual/Remote, Alberta
Internship Program: Natural Resources
Salary Range: $40,000 - $50,000
Hours per Week: 40
Start Date: July 12, 2021
End Date: July 12, 2022
Job Description
Radicle is searching for a full-timeCarbon Offset Project Design Analyst Intern for six months that could lead to a full-time position.

This position will be responsible for developing business opportunities, efficient and verifiable processes, systems and tools leading to the creation of high-quality forestry carbon offset credits from projects in Canada, North America and beyond. The scope of this project pertains to carbon project development and long-term forest management worldwide with a predominant focus on North America.
Duties and Responsibilities
• Evaluating available protocols and methodologies to assess project viability
• Conducting financial modelling to assess project feasibility and inform project development strategy
• Producing project design documents, reporting and verification documents
• Forest carbon offset and sequestration modelling
• Servicing the continuous information and communication needs of a diverse group of teams located in multiple regions
• Developing and maintaining strong relationships with internal groups, third party service providers, advisors, and clients
• Formulating responses to technical questions raised by internal
• Supporting business development and trading activities
• Helping to coordinate the development and/or approval of new quantification methodologies
• Supporting the development of education materials for internal and external stakeholders
• Supporting other team members on other project types and in other sectors as required
Knowledge and Skills
Requirements:
• Understanding of the investment relevance of sustainability, climate science and policy, natural climate solutions, and carbon sequestration
• A graduate degree in a forestry-related discipline or business is highly desirable.
• Solid experience in REED, carbon modelling, forest management planning, timberland investment planning, or forest operations (graduate degree may be substituted for work experience)
• Proficient in compliance and voluntary carbon standards, carbon calculations and protocols, forest finance, forest inventory, GIS systems, and desktop office applications.
• Experience with any of the following: alternative asset classes, real assets, forestry, agriculture, impact investing, sustainable investing, ESG investing, carbon markets, or conservation finance
• A robust understanding of forest carbon analytics, carbon markets and trends
• A working knowledge of growth & yield, harvest scheduling
• General knowledge of forestry across all commercial forest investment regions of the world.
Education Required
A graduate degree in a forestry-related discipline or business is highly desirable.
Certification Required
A graduate degree in a forestry-related discipline or business is highly desirable.
What are people saying about Career Launcher?
Hear first-hand from the interns and employers who benefit from the program.
View All Testimonials

Hiring one of our grads is giving us a sense of the high-quality work they are ready to and capable of achieving with the education we provided.
Kelly Sveinson
Research Coordinator, Langara College
A few of the great employers we have supported
Our funding helps them address labour shortages, diversify their workforce, and strengthen their industry.
Get Started