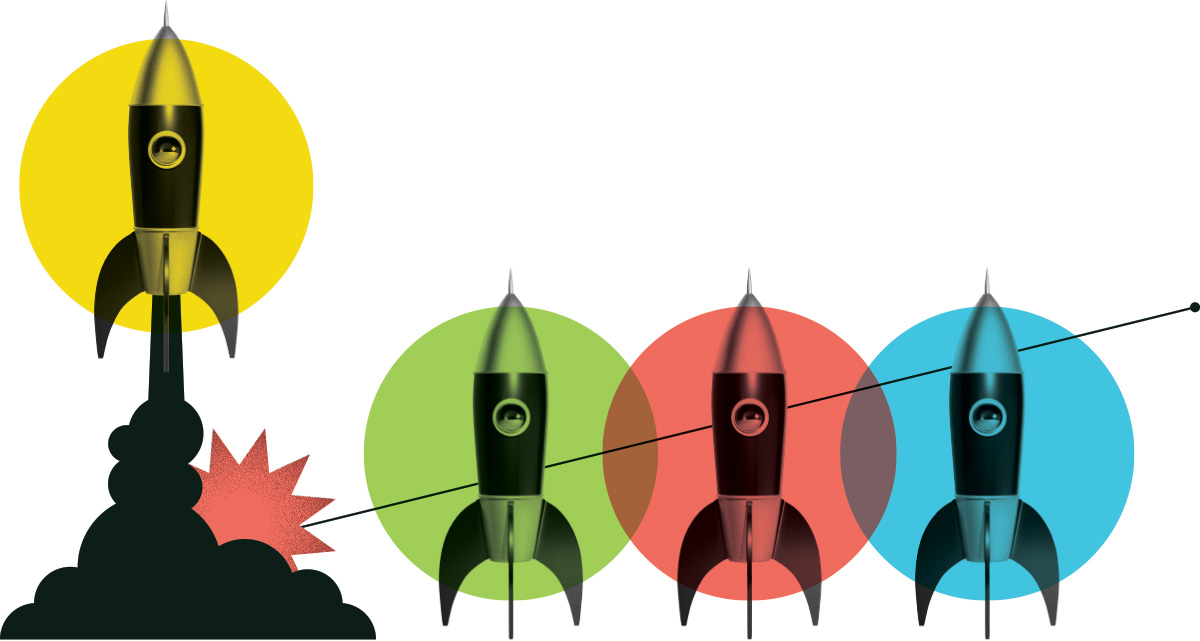 Zero Waste Internship
Regional District of Kitimat-Stikine
Posted: May 26, 2021
Location: Terrace, British Columbia
Internship Program: Natural Resources
Salary Range: $30,000 - $40,000
Hours per Week: 35
Start Date: July 12, 2021
End Date: July 11, 2022
Job Description
The Regional District of Kitimat-Stikine is seeking an individual to fill a one year internship within their Solid Waste Management Team The successful candidate will receive experience in local government operations and in fulfilling the Ministry of Environment and Climate Change Strategy's (MOECCS) authorization requirements for waste management and municipal utilities. Tasks will be related to solid waste management, community outreach and environmental monitoring/sampling.
Duties and Responsibilities
- Assist the Environmental Services Technician with environmental monitoring and sampling at seven regional waste management facilities.
- Conduct regular inspections and maintenance (brushing and pruning) of two phytoremediation orchards.
- Assist with landfill vegetation projects, including invasive plant management, application of soil and seeding.
- Assist in public outreach and education events on recycling and waste management, including farmers markets, school presentations, stakeholder meetings, etc.
- Develop and update educational materials on recycling, waste reduction, and composting.
- Under the direction of the Solid Waste Services Coordinator, conduct waste audits at Regional District waste management facilities and curbside collection routes.
- Assist in management of Stewardship-related recyclables at Regional District facilities.
- Conduct site visits and public outreach with Institutional, Commercial and Industrial organizations regarding waste management and diversion; maintain detailed engagement records.
- Enter waste generation and diversion data into spreadsheets and conduct basic statistical analysis on diversion efforts.
- Support with reporting to fulfill MOECCS authorization requirements.

Knowledge and Skills
- Able to perform basic statistical analysis and work with large data sets in Excel.
- Comfortable engaging with the public and local businesses.
- Knowledgeable in British Columbia Recycling Regulations and Extended Producer Responsibility.
- Able to write clear field notes and translate to concise status reports on tasks completed.
- Comfortable working in active construction areas.
- Able to carry a 30 lb. pack and hike on uneven terrain.
- Class 5 Driver's license.

Education Required
Completion of a post-secondary degree, diploma, or certificate in environmental-related studies
Certification Required
Valid Class 5 Driver's License
What are people saying about Career Launcher?
Hear first-hand from the interns and employers who benefit from the program.
View All Testimonials

This internship has been an excellent opportunity to bridge the gap between my academic experience and the more technical conservation world. I've had a chance to apply the theory and skills which I learned in an academic setting to more practical questions.
Kira MacFarlane
Ontario Nature
A few of the great employers we have supported
Our funding helps them address labour shortages, diversify their workforce, and strengthen their industry.
Get Started