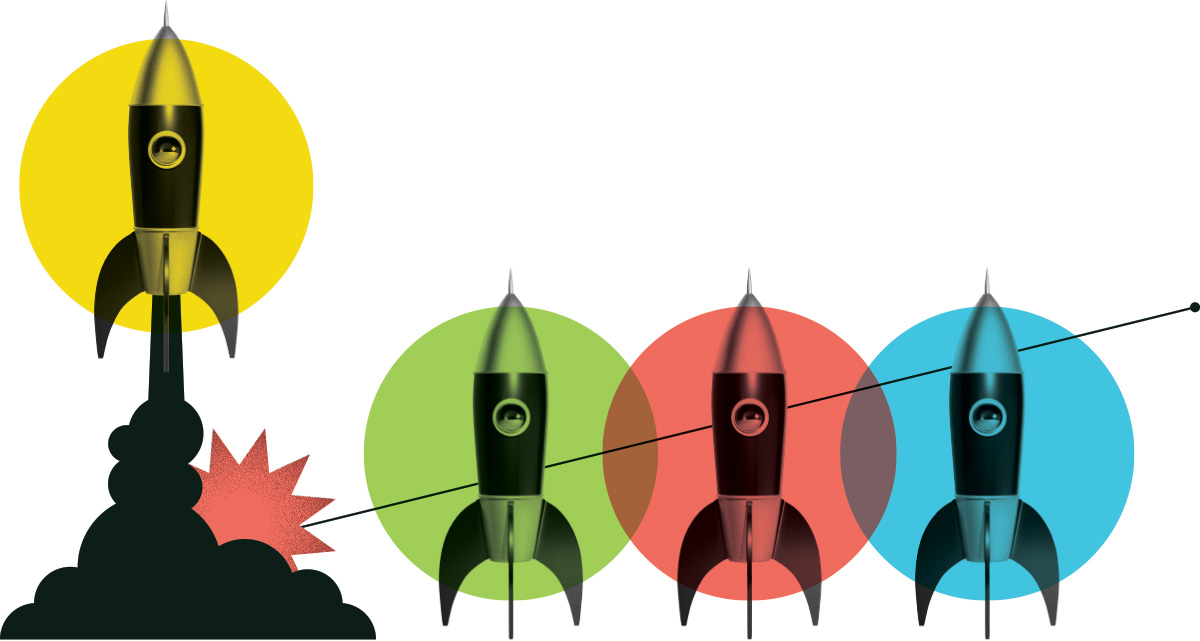 Soil microbial amendments intern
Lallemand Inc
Posted: May 26, 2021
Location: Sault Ste. Marie, Ontario
Internship Program: Natural Resources
Salary Range: $30,000 - $40,000
Hours per Week: 40
Start Date: July 12, 2021
End Date: January 12, 2022
Job Description
Soil is quickly becoming recognized as an important factor in carbon sequestration and for its role in the fight against climate change. As such, it is becoming increasingly important to sustain soil health and productivity in areas such as forestry and agriculture by reducing reliance on chemical fertilizers, herbicides, and pesticides. Lallemand Plant Care provides alternatives to these chemicals by producing microbial inoculants, soil amendments, and bio-fungicides that provide protection against fungal pathogens while improving soil health and plant vigor. The laboratory component of this work provides crucial testing of products in a laboratory and greenhouse setting, and looks for beneficial interactions between them and in conjunction with products from other companies. The purpose of this work is to provide knowledge on the best practices for application and to discover new applications for the products themselves.
Duties and Responsibilities
The roles and responsibilities of the intern would be to provide support to the project development manager and the lab technician team by: helping with experimental set-up, maintenance, data collection and experiment wrap-up; assessing viability and efficacy of microbes using microbial biology culturing techniques; maintaining cultures of test organisms; working with best lab practices to ensure reliability of results, lab cleanliness, and safety procedures; working in a growth chamber and greenhouse setting; data analysis and report writing if required.

Knowledge and Skills
The successful candidate should: have completed or be currently enrolled in a Bachelor of Science program; have good working knowledge of Microsoft programs such as Teams, Excel, Word and Powerpoint; possess basic laboratory skills (chemical and biological); excellent attention to detail; ability to work in a self directed manner or as part of a team as required. Previous experience in a molecular or microbial biology lab would be an asset but is not required. Knowledge of basic statistics and/or microscopy also considered an asset.
Education Required
Bachelor of Science
Certification Required
Security Clearance - Reliability
What are people saying about Career Launcher?
Hear first-hand from the interns and employers who benefit from the program.
View All Testimonials

It has been an amazing time at AXIS. They're building a suite of connected devices that are designed to save energy, primarily in the commercial sector. The technology we are creating automates window shades in commercial buildings and has been proven to significantly reduce energy consumption. It blocks out the solar heat gained during sunny weather, while harvesting natural daylight during overcast weather. I'm very proud to be a part of this process.
Tung Huu Le

A few of the great employers we have supported
Our funding helps them address labour shortages, diversify their workforce, and strengthen their industry.
Get Started