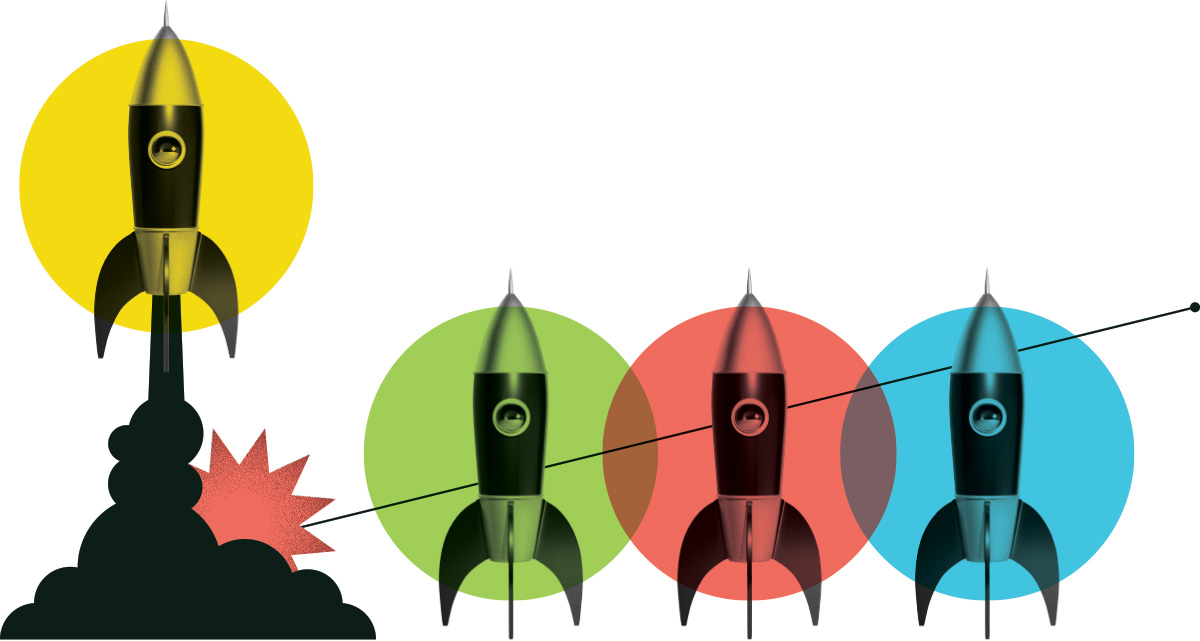 Innovation Catalyst Intern
Nuclear Promise X Inc.
Posted: May 27, 2021
Location: Kincardine, Ontario
Internship Program: Natural Resources
Salary Range: $50,000 - $60,000
Hours per Week: 40
Start Date: July 5, 2021
End Date: June 30, 2022
Job Description
In this role you will obtain invaluable, hands-on technical experience that you can't learn in a classroom. Our team will help you to roll up your sleeves and apply textbook theory and lab experience in creating solutions for real nuclear industry challenges. Your number one responsibility is to be a driver for innovation and bring a passion for problem-solving. You'll be thinking outside the box and ready to make an impact.
Duties and Responsibilities
What you'll do:
Develop and lead internal innovation projects
Research new technology and potential applications in the Nuclear and clean energy Industry (ie carbon capture, hydrogen, SMRs)
Prepare capital justifications for new technology;
Lead technical advancement projects, resource and build internal support teams;
Continually incorporate lessons learned into new procedure and future designs;
Work with nuclear engineers and other stakeholders to create designs which maximize the value generated by operating automated equipment.
Manage the day-to-day activities of projects, communicate with stakeholder teams as necessary to ensure project deliverables meet quality expectations
Support the preparation of a pipeline of bankable project ideas and leverage innovative technologies and solutions for development
Review design documentation, technical specifications, applicable codes & standards, development and test plans.
Liaise with customer design, operations, and maintenance personnel to gather site-specific design information.
Participate in walk-downs of various equipment in the plant.
Prepare and present technical data to internal and external customers.
Ensure designs comply with applicable company, technical, and regulatory standards.
Support the development and estimating of engineering proposals.
Knowledge and Skills
· Having a passion for innovation and for cutting edge technology
· Enthusiastic and experienced in working in a team environment
· Having engineering and project management experience
· Being a big Picture Thinker
· Not afraid to step up and show us your creative side
· Are eligible to work in Canada
Education Required
Post-secondary (college or university)
Certification Required
Security clearance
What are people saying about Career Launcher?
Hear first-hand from the interns and employers who benefit from the program.
View All Testimonials

Knowing every day that I'm using my experience in biology to help find sustainable ways to grow food, and working alongside other like-minded researchers, makes it a fulfilling and exciting work environment" says Melody Sizer, Research Assistant working for the Research and Development team. 
Melody Sizer
Terramera
A few of the great employers we have supported
Our funding helps them address labour shortages, diversify their workforce, and strengthen their industry.
Get Started