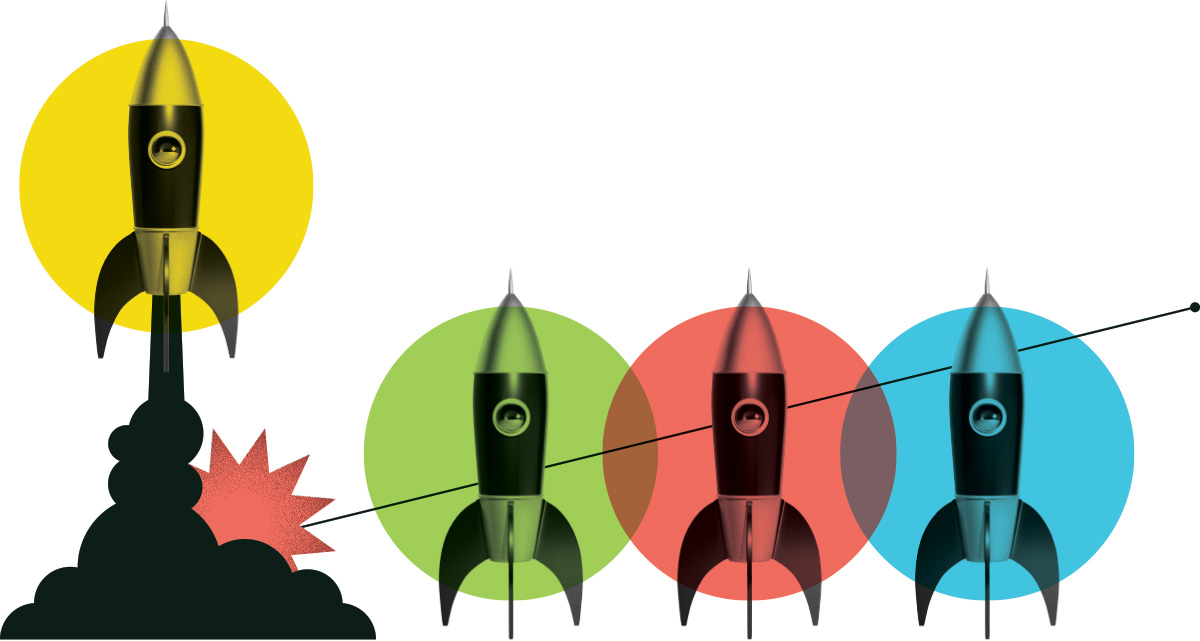 Forester 1 "Wood Supply/Carbon Budgeting Analyst "
Department of Fisheries, Forestry and Agriculture
Posted: May 28, 2021
Location: Corner Brook, Newfoundland and Labrador
Internship Program: Natural Resources
Salary Range: $50,000 - $60,000
Hours per Week: 35
Start Date: July 5, 2021
End Date: July 1, 2022
Job Description
Help develop the framework for incorporating carbon budget reporting into Provincial Forest management District level wood supply forecasting. The process may involve loading the outputs from WoodStock (wood supply model) into the National level carbon budgeting model CBM3 or it may involve developing carbon curves and outputs within Wood Stock itself. Or possibly some other approach developed and championed the person funded under this proposal.
Duties and Responsibilities
Help develop the framework for incorporating carbon budget reporting into Provincial Forest District level wood supply forecasting. Testing and refining carbon budgeting
methodology within the framework of the Province's wood supply and planning processes. Help select, evaluate and report on various carbon budget scenarios developed and part of the wood supply and planning process.
Knowledge and Skills
Wood supply modelling, carbon budget modelling, forest inventory, computer programming skills, GIS.
Education Required
B.Sc. in Forestry or Natural Resource Management, or B.Sc. in Computer Programming or GIS
What are people saying about Career Launcher?
Hear first-hand from the interns and employers who benefit from the program.
View All Testimonials

We have used this program in the past and have two current employees that were brought into the company as interns. They both will hopefully have long established careers. The Natural Resources Internship program has certainly made it easier for our company to take a small risk by bringing in employees with little to no experience in the industry. The rebate we get helps cover the cost of training and teaching the employee the basic skills needed for a job at our company and their occupation. By bringing employees in early we can invest in them and hopefully have them for 5 or 10 years or longer with the company. 
Hannes Rupitsch
BC Passive House
A few of the great employers we have supported
Our funding helps them address labour shortages, diversify their workforce, and strengthen their industry.
Get Started