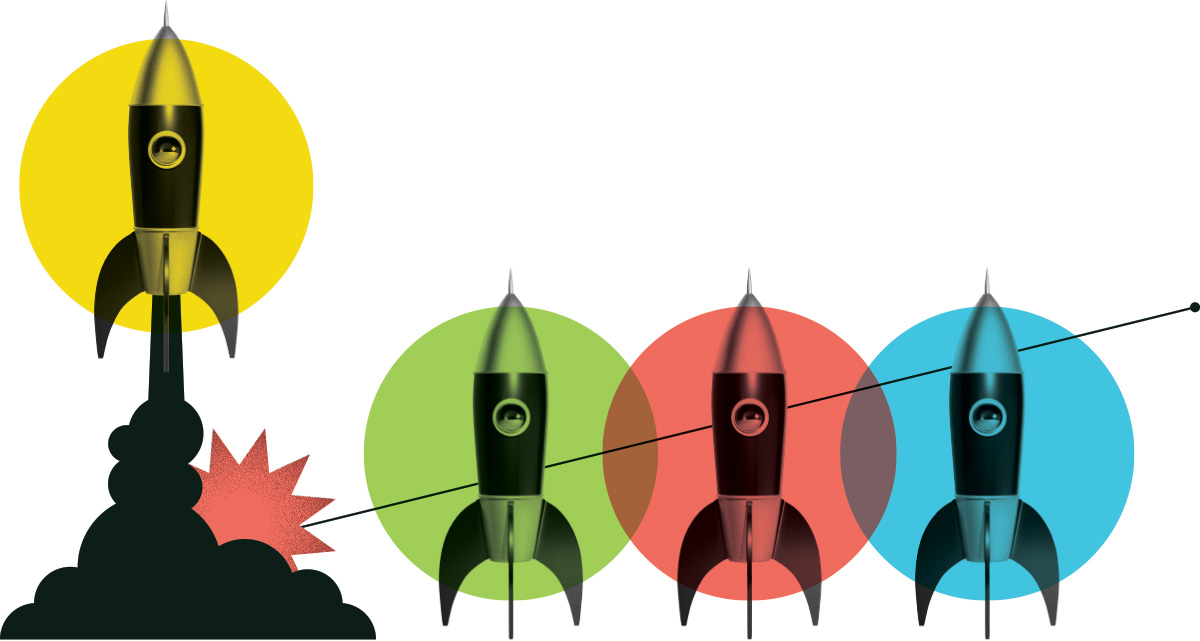 The Planning and Regulations Administrative Intern
Mississippi Valley Conservation Authority
Posted: May 19, 2021
Location: Carleton Place, Ontario
Internship Program: Natural Resources 21-22
Salary Range: $30,000 - $40,000
Hours per Week: 38
Start Date: July 12, 2021
End Date: May 27, 2022
Job Description
The Planning & Regulations Administrative Intern is an entry level position for a recent graduate in municipal planning, accounting, biology or municipal administration. They will provide administrative support for the Planning and Regulations department while gaining valuable experience with permits, planning reviews and public consultation under O. Reg. 153/06 and section 28 of the Conservation Authorities Act.
Duties and Responsibilities
• Provide general administrative support including copy editing, typing correspondence, printing, faxing, photocopying, laminating, information searches and the creation and maintenance of information binders/manuals.
• Greet and respond to public, contractors, and other guests at the front reception and direct them to the appropriate person or department or assist them with general questions or requests for information regarding septic, regulations and planning.
• Provide comprehensive and accurate information on a broad spectrum of environment/water/property related topics to clients in person, by phone and email. Respond to client questions with professionalism. When necessary, refer clients to technical staff or outside agency for more detailed information.
• Accept payments for regulation and planning applications.
• Review planning applications for completeness of submission and follow up with applicants if additional information is required.
• Track all inquiries related to septic, planning and regulations.
• Enter planning applications and fees received in the planning and regulations database (IMS) upon receipt at office. Prepare request for invoice if required.
• Research and respond to confidential legal inquiries such as clearance letters associated with Section 28 of the Conservation Authorities Act.
• Consult with department staff on regulation and planning files where appropriate.
• Maintain regulations and planning databases and filing to ensure completeness and efficiency of tracking applications.
• Assist the Planning & Regulations department in completion of project related activities, development of new projects and in the preparation of support documentation for permit applications and other proposals.
• Prepare information and reports for management, committees, and the Board.
• Attend Planning & Regulations meetings and transcribe minutes of meetings as required.
Knowledge and Skills
• Knowledge of basic forestry, fishery, water and conservation qualities and issues.
• Knowledge of provincial legislation relating to Planning Act, Ontario Building Code/Act is an asset.
• Two to three years of relevant experience. Experience and formal training combined with demonstrated performance and ability may substitute for stipulated academic/experience requirements.
• Competent in database management and record keeping.
Education Required
• Secondary school graduation diploma and successful completion of a program in municipal administration, accounting, planning or a related program.
Certification Required
• Valid Class G Drivers License and access to a personal vehicle. First aid training will be provided by the MVCA.
What are people saying about Career Launcher?
Hear first-hand from the interns and employers who benefit from the program.
View All Testimonials

I feel that my internship was a meaningful position where I got to make a real difference in the College. It was very stimulating work  that was both fun and challenging. I got to meet many different people within the College and outside in the community. I would  recommend a similar experience to other interns because it provides a much greater understanding of how sustainability really  works in a post-secondary institution than what you can learn in a classroom. 
Megan Hardman
Bow Valley College
A few of the great employers we have supported
Our funding helps them address labour shortages, diversify their workforce, and strengthen their industry.
Get Started