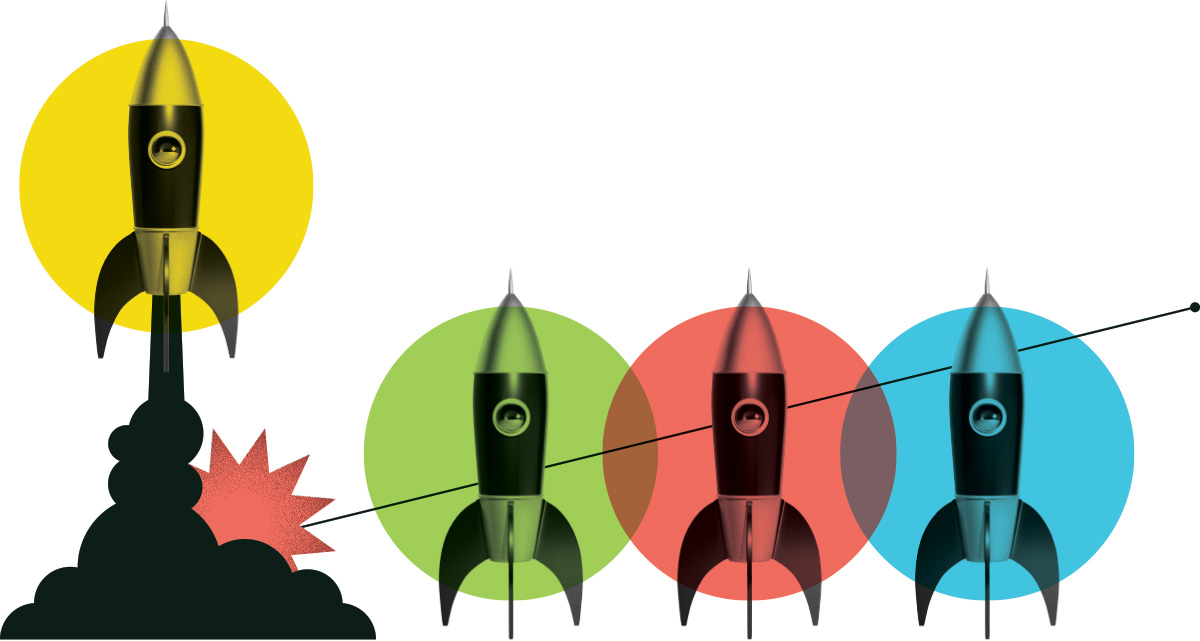 Pathways Community Coordinator
Temiskaming Native Women's Support Group
Posted: May 27, 2021
Location: Kirkland Lake, Ontario, Ontario
Internship Program: Natural Resources
Salary Range: $30,000 - $40,000
Hours per Week: 35
Start Date: July 1, 2021
End Date: June 24, 2022
Job Description
Keepers of the Circle has launched a pre-employment training program called "Pathways to Resilience: Intro to Emerging and Established Careers for Indigenous Women". It was designed to introduce Indigenous women to new opportunities and potential career pathways in emerging and non-traditional natural resource sectors including:

- Green Jobs: renewable energy, climate adaptation initiatives, circular economy, agri-food etc..
- Construction and Housing - green building, net-zero carbon technology, Indigenous built and owned housing etc..
- Impact Assessments - environmental monitoring, Traditional Ecological Knowledge, environmental justice etc..

The Pathways Community Coordinator position will work on-site and remotely to assist the program leads in providing industry specific training and supports to increase the representation of Indigenous women in the Green Job sector in Northern Ontario.

Duties and Responsibilities
The Pathways Community Coordinator will help support over 100 Indigenous women throughout Northeastern Ontario by:
- Developing individual training plans
- Educating members about the Green Job sector
- Assisting in establishing Green Job placement opportunities within Northern Ontario
- Assisting with communications & outreach
- Create engagement strategies for Pathways members
- Coordinate and attend 'online' strategic planning activities
- Update and maintain event information on websites and social media
- Tracking of related data and operational requirements using Excel
Knowledge and Skills

• Knowledge of Indigenous cultures
• Basic knowledge of the Green Job sector
• Strong organizational and time management skills
• Excellent verbal and written communication
• Familiarity with various media outlets and social media
• Experience with Microsoft and/or G-Suite Applications
• Can work independently and cooperatively by distance
• Has extensive networking abilities within Northern Ontario
• Knowledge of renewable energy, sustainability concepts and environmental justice
Education Required
Post-secondary education in a field relating to renewable energy, environmental justice or sustainability
What are people saying about Career Launcher?
Hear first-hand from the interns and employers who benefit from the program.
View All Testimonials

Hiring one of our grads is giving us a sense of the high-quality work they are ready to and capable of achieving with the education we provided.
Kelly Sveinson
Research Coordinator, Langara College
A few of the great employers we have supported
Our funding helps them address labour shortages, diversify their workforce, and strengthen their industry.
Get Started