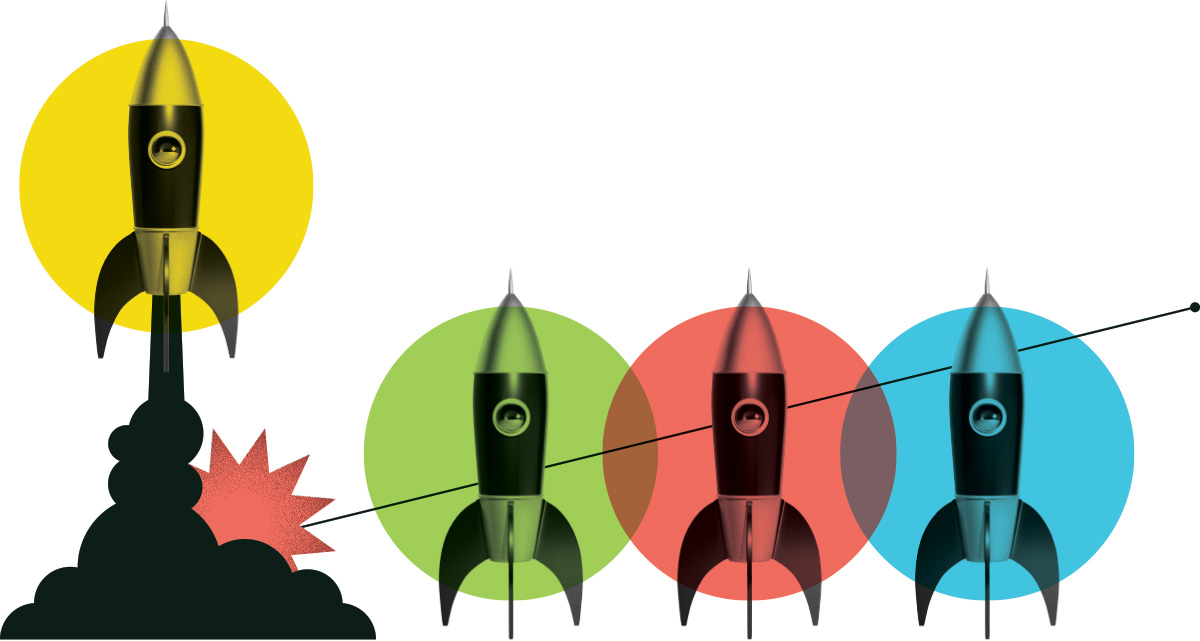 GIS intern
Selkirk College
Posted: May 6, 2021
Location: Castlegar, British Columbia
Internship Program: Natural Resources
Salary Range: $40,000 - $50,000
Hours per Week: 35
Start Date: July 12, 2021
End Date: July 8, 2022
Job Description
The GIS Intern will work with faculty at the Selkirk Technology Access Centre at Selkirk College to provide geospatial support for researchers and clients using a variety of technologies and tools. Projects will include, but are not limited to GIS, Lidar, forestry and hydrology. The candidate should be based in the Kootenay region, ideally in Castlegar. However, remote access options will be considered requiring a broadband internet connection and a Windows PC. Strong communication skills are also required as correspondence and updates will need to be made on a regular basis. The successful candidate will gain a deeper understanding of research methods, software, processing, and partner challenges and opportunities for collaboration.
Duties and Responsibilities
• Provide excellent client service and communication
• Produces spatial products, maps, geodatabases, graphics, scripts, and write technical reports.
• Identifies and implements automation opportunities where appropriate.
• Translate, integrate and manipulate data from various sources and formats to project standards.
• Demonstrated ability to communicate complex technical information to both technical and non-technical users in a clear, understandable manner
• Assists in the requirements gathering, testing and evaluation of GIS related hardware and software
Knowledge and Skills
• Strong skills in GIS, and geomatics related technologies (ArcGIS, QGIS, Lidar programs, and computer systems)
• Programming and scripting knowledge would be an asset (Python, SQL, linux, etc.)
• Experience in web development (JavaScript, HTML/CSS, etc.)
• Excellent skills in critical assessment of problems and a solution motivated methodology
• Superior time management, written, and oral communication skills
• Demonstrated ability to work independently and as part of a team using remote tools (Zoom, GitHub, etc.)
Education Required
currently enrolled at Selkirk College or recently graduated
Certification Required
n/a
What are people saying about Career Launcher?
Hear first-hand from the interns and employers who benefit from the program.
View All Testimonials

"Excellent opportunity to gain my first work experience in a flexible setting. This first opportunity is often critical in launching a career, and for a recent graduate, the chance to learn a lot while making a major contribution to an exciting industry-related project is ideal."
Michaël Morin
Forage LLE
A few of the great employers we have supported
Our funding helps them address labour shortages, diversify their workforce, and strengthen their industry.
Get Started