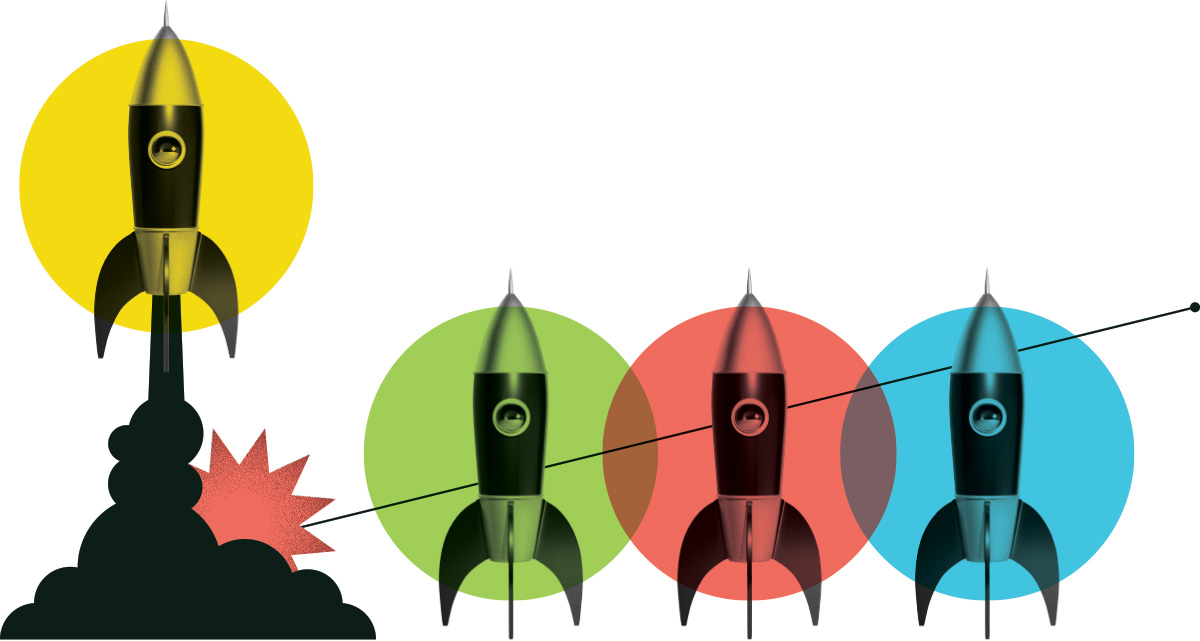 Conservation Intern
Nature Conservancy of Canada
Posted: May 25, 2021
Location: Winnipeg or Brandon, Manitoba
Internship Program: Natural Resources 21-22
Salary Range: $10,000 - $20,000
Hours per Week: 35
Start Date: July 5, 2021
End Date: July 1, 2022
Job Description
The Conservation Intern will play an integral role in delivering Stewardship, Science, and Engagement activities in one or more of NCC Manitoba's Natural Areas – Tall Grass Prairie, Riding Mountain, Whitemouth River Watershed, Oak Lake Sandhills and Wetlands, West Souris Mixed-Grass Prairie, Souris River Valley Grassland, St Lazare Plain / East Parklands, Interlake, Lake of the Woods, and Assiniboine Delta.

The Conservation Intern will contribute to NCC's work in Manitoba by assisting Conservation Operations staff with activities, which may include but not limited to: restoration projects, baseline inventories (BIs), effectiveness monitoring, assist in preparing baseline reports and Property Management Plans (PMPs), implementing priority PMP and Natural Area Conservation Plan (NACP) actions, property stewardship and land management activities, entering data in NCC's internal databases, and assisting with science projects.

Extensive travel and independent fieldwork requires liaising with landowners, staff, volunteers, and partner organizations.

Duties and Responsibilities
• Assist with restoration-related property stewardship activities;
• Assist with the collection of native seed and plant material;
• Maintaining ecological restoration projects, including tree planting and watering
• Assess success of plantings;
• Mapping the aspen encroachment/passive forest restoration;
• Conduct field work, data entry and analysis using NCC's internal data systems and GIS in all Natural Areas;
• Assist in the implementation and reporting of Effectiveness Monitoring Programs to track the viability of biodiversity targets and the effectiveness of conservation actions to abate threats at the property and Natural Area scale to guide property management;
• Complete data entry and quality assurance into NCC internal data bases for previously surveyed NCC owned lands and Conservation Agreements in all Natural Areas;
• Assist with Science research projects and literature reviews to answer key knowledge gaps;
• Assist with property stewardship activities such as fence and sign maintenance, equipment maintenance;
• Other duties as assigned by the Stewardship and Science Managers and the Director of Conservation.

Knowledge and Skills
This position is targeted to candidates possessing some or all of the following skills and abilities:
• Knowledge of vegetation community types; prairie, forest and wetland ecology and ability to monitor ecological health;
• Experience in designing, implementing, analyzing and reporting on the effectiveness of land management/stewardship activities;
• Experience in collecting, organizing and analyzing natural resource data;
• Experience in developing technical reports, scientific papers, monitoring protocols and presentations;
• Proficient in computer usage, including data entry, statistical analysis, Internet and MS Office applications;
• Experience supporting active land management (livestock grazing, prescribed fire, haying, weed control) through monitoring;
• Technical land management knowledge, general repair skills, experience with hardware tools and/or power equipment;
• Experience in analyzing, manipulating and interpreting data, including statistics, spreadsheet applications, GPS and ESRI/ArcGIS software (including ArcPad);
• Analytical and detailed oriented, creative, proactive thinker;
• Ability to work independently (with attention to detail), seek assistance and input as required, and to work on interdisciplinary teams;
• Self-motivated, superior time management skills, ability to meet deadlines;
• Supervisory and project management experience is an asset;
• Excellent writing and organization skills;
• Strong communication, interpersonal and writing skills;
• Strong interest in the environmental field and the vision and mission of NCC;
• Wilderness or Standard First Aid Training;
• Valid Driver's License, with ability to rent a car;
• Ability to work under adverse climatic conditions.

Education Required
High school or post-secondary (current student or graduate)
Certification Required
None required, First Aid an asset
What are people saying about Career Launcher?
Hear first-hand from the interns and employers who benefit from the program.
View All Testimonials

Because this internship involves a lot of diverse projects, I'm actually gaining more experience than I would at a single job.
Martyna Tomczynski
Algonquin College
A few of the great employers we have supported
Our funding helps them address labour shortages, diversify their workforce, and strengthen their industry.
Get Started