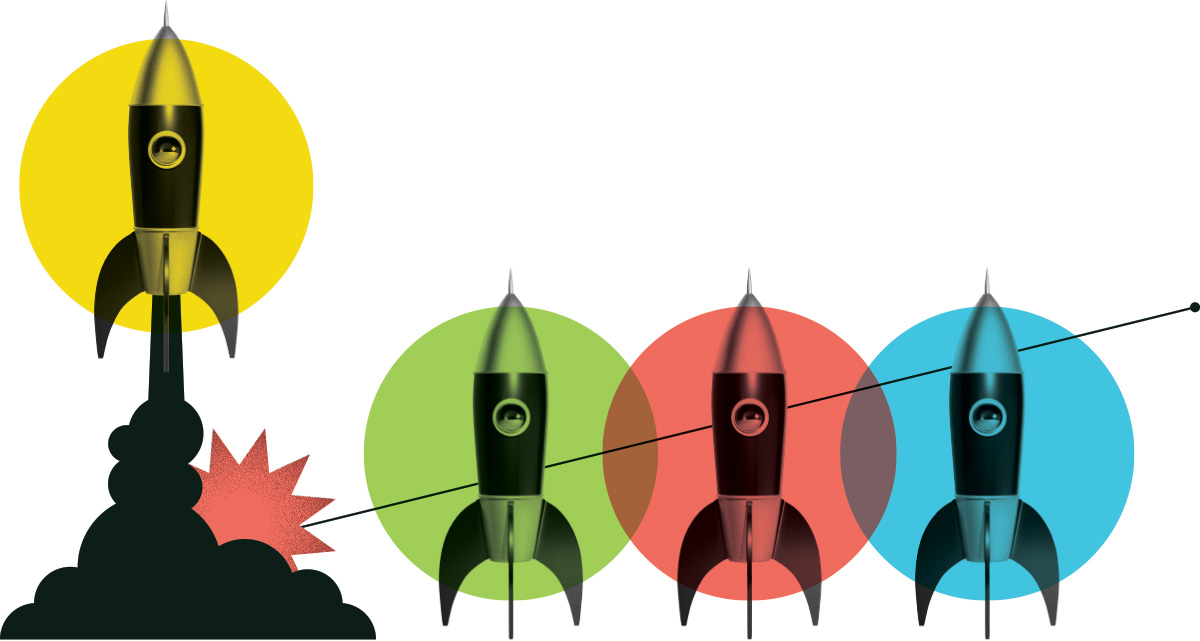 Renewable Energy Technologist
Northwest Fabworks Inc.
Posted: April 24, 2021
Location: Parksville, British Columbia
Internship Program: Natural Resources
Salary Range: $50,000 - $60,000
Hours per Week: 40
Start Date: June 14, 2021
End Date: December 10, 2021
Job Description
Macon industries specializes in diamond drilling products and placer mining equipment. Our team of designers and fabricators provide a wide range of professional quality services. We are currently looking for a Renewable Energy Technologist to participate in several projects that focus on renewable energy systems in the mining industry. The position will use digital technologies such as Computer Aided Design (CAD) and other Electrical Engineering softwares to design and manufacture a renewable energy prototype. The Renewable Energy Technologist will work alongside other Engineers and Designers to create complex electrical systems that allow renewable energy sources to be harnessed at mining sites. These renewable sources will broadly range from Solar, Wind, and Hydro. The Renewable Energy Technologist will also participate in manufacturing prototypes and assemblies. This internship provides an exciting opportunity to contribute significantly to the engineering design and manufacturing component of developing proprietary technology to reduce the emission of green-house-gases in mining.
Duties and Responsibilities
1. Use Computer-Aided-Design (CAD) software to evaluate construction design information such as detail and assembly drawings, design calculations, system layouts and sketches, and other specifications.
2. Use Electrical Engineering digital technologies to design electrical systems and components.
3. Use Microsoft Office and Excel to create spreadsheets to be used in computing energy potentials based on a set of physical and environmental variables.
5. Use CAD software to produce 3D models to be used in stress analysis and fluid dynamics analysis.
6. Use computer programming languages to create electrical components such as microcontrollers and energy control units.
7. Utilize project management software like Microsoft Projects and other cloud-based platforms.
8. Use shop tools under the supervision of production engineers.
9. Use production methods to manufacture prototype renewable energy systems for mining.
Knowledge and Skills
1. Familiarity with CAD software like Solid-works or Fusion 360
2. Preferred but not required familiarity with Electrical Engineering software like Circuit Studio
3. Preferred but not required familiarity of large battery storage systems
6. An above average ability to produce periodic reports and presentations
7. An aptitude to work safely in dangerous and adverse environments
8. A positive attitude and willingness to learn
Education Required
Minimum requirement is a Diploma of Engineering Technology (or similar)
What are people saying about Career Launcher?
Hear first-hand from the interns and employers who benefit from the program.
View All Testimonials

"I think it is a wonderful program to support small companies in making strategic hires that they might not do on their own" 
Geordie Adams
PubliVate Inc.  
A few of the great employers we have supported
Our funding helps them address labour shortages, diversify their workforce, and strengthen their industry.
Get Started