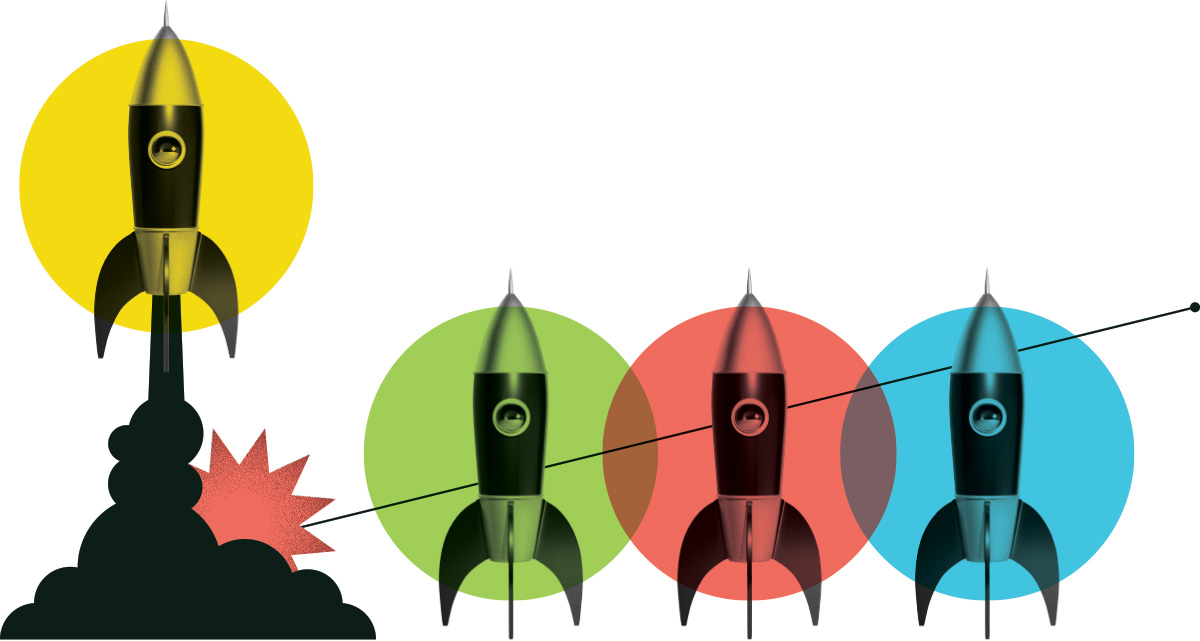 Program Coordinator
Sea Smart School Society
Posted: April 27, 2021
Location: Vancouver, British Columbia
Internship Program: Clean Tech
Salary Range: $40,000 - $50,000
Hours per Week: 38
Start Date: August 16, 2021
End Date: February 14, 2022
Job Description
Sea Smart is looking for a dynamic changemaker to join our team as a Program Coordinator. Sea Smart has been developing and delivering high-impact student, teacher, and community programming to thousands of participants across Metro Vancouver since 2016. We are looking for someone who has the passion and phenomenal organizational skills to expand Sea Smart's education programs and scale our reach across Canada and beyond.

Sea Smart employees wear many different hats, allowing you to develop skills in multiple areas of interest. As Program Coordinator, you will be responsible for coordinating Sea Smart programs; assisting with tracking project budgets, applying for grants, and writing reports.

This job is for you if you want to…
Be part of a team dedicated to inspiring and empowering youth to be environmental champions
Build educational programs on ocean and earth sciences, and get youth thinking about solutions to current ocean issues (clean energy, reduced single-use plastic consumption, etc)
Work in a dynamic, creative, inclusive environment where your ideas, work, and contributions make a difference
Actively make a difference both behind the scenes and with on-the-ground implementation

Duties and Responsibilities
Develop and manage relationships with schools and partnership opportunities
Coordinate all education programs including grant-funded programs, summer camps, school workshops, after-school programs, and online programs. This includes booking schools, processing registrations, coordinating with contractors/consultants, preparing promotional materials, and curriculum development for in-person and online programs
Facilitate educational program delivery as required
Manage survey development; track and report impact metrics

Knowledge and Skills
Minimum of Bachelor's degree with a strong background in a relevant field
At least two years of experience working with youth (ages 5-17), ideally in a teaching environment
Experience with science and sustainability curriculum development for youth
Proven leadership skills and exceptional teamwork abilities
Proven program management and project coordination skills
Excellent communication and interpersonal skills
Planning, organizational, multi-tasking, and self-directed work skills
Proven ability to create and implement working projects
Clear criminal record check for the vulnerable sector within the last five years or ability to obtain and pass a clear criminal record check
Minimum emergency first aid and CPR C level certification within the last three years
Marine biology experience is highly desired but not required; if applicable, please highlight your marine biology experience in your cover letter
Having regular access to a reliable vehicle and a valid driver's license is highly desired but not required; if applicable, please highlight your vehicle access in your cover letter

Education Required
University bachelor's degree or diploma in related field.
What are people saying about Career Launcher?
Hear first-hand from the interns and employers who benefit from the program.
View All Testimonials

An internship is a truly valuable and worthwhile use of your time. It opens doors to interact with people from all sort of disciplines and backgrounds which in turn develops you as an individual. Working with Plotly, which creates open-source software, I was able to learn and work with so many talented individuals, and it all comes together when you see researchers, academics, and industry professionals using tools that you contributed to developing. It's a truly worthwhile endeavor and I would wholly recommend it to any grad
Hammad Khan
Plotly Technologies Inc.
A few of the great employers we have supported
Our funding helps them address labour shortages, diversify their workforce, and strengthen their industry.
Get Started