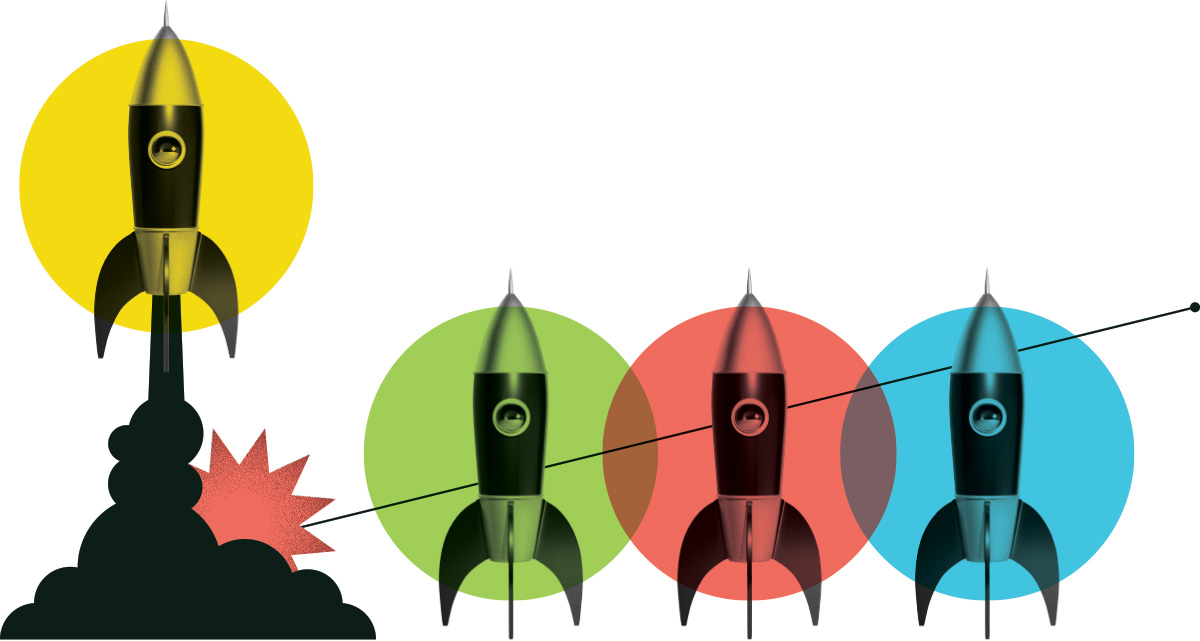 Renewable energy intern
Ontario Water Centre
Posted: May 12, 2021
Location: 1614 Metro Road, Willow Beach, ON L0E 1S0, Ontario
Internship Program: Clean Tech
Salary Range: $30,000 - $40,000
Hours per Week: 40
Start Date: August 9, 2021
End Date: July 29, 2022
Job Description
Ontario Water Centre is an educational charity whose mission is to engage young people in water-wise connection with the land through arts, science and technology. One of our new projects in 2021-2 will be the launch of a commercial biodigester on the property that will take foodwaste from Longo?s grocery store and digest it into renewable natural gas, solid compost and liquid digestate. The technology will be installed by CCI BioEnergy, a commercial provider of biodigestion technology. They are also responsible for start-up of the biodigester. However, OWC has to engage a lead staff person on site to be responsible for overseeing day to day operations. This involves pragmatic duties - such as pick-up of feedstocks and feeding of the digestion process - but it also involves understanding enough about the scientific background to the biodigestion process to ensure that the system is operating properly. The anaerobes (microbes) that carry out the digestion are very sensitive to temperature, acidity, and other environmental conditions within the digestion chamber. Biogas production is very sensitive to the nature of feedstocks and the blending rates used. Having the confidence to be trained by CCI experts on tweaking/experimenting with the system in real time if/when operational issues arise (with CCI staff available for backup, able to remotely monitor the process over the internet), the intern must have a basic grasp of the science behind anaerobic digestion. OWC?s implementation is designed to integrate with our onsite greenhouses, so that the solid compost and liquid digestate can be used 12 months a year in the greenhouses. This will involve testing different titrations of digestate with water to optimize the nutrient load applied to plants. OWC has arranged for crop nutrition experts to provide oversight and guidance in the execution of these daily protocols. As this intern gains experience, they will have knowledge about a technology that is gaining traction in Canada for handling of organic wastestreams, and the production of renewable energy.
Duties and Responsibilities
Assistance in deployment of the ClearWater Farm biodigester. Pick-up of feedstocks. Daily feeding of biodigestion process. Process monitoring and regular testing of various parameters. Regular maintenance under supervision of CCI.
Knowledge and Skills
Basic biology and/or chemistry would be an asset. Independent worker, attention to detail, good judgment. Intern will pick up most relevant skills through work on the job.
Education Required
undergraduate degree
What are people saying about Career Launcher?
Hear first-hand from the interns and employers who benefit from the program.
View All Testimonials

Working with CICan to get a Digital Tech Intern in our company has been an enormous help to us. We were able to expand our team's capabilities and take on additional projects as a result of having the technical resource on-staff. The grant offered by CICan significantly de-risked the process of hiring a recent graduate with minimal experience. Our intern has been fantastic and has been very quick to learn new skills on the job and become a solid contributor within our team.
Jean Louis
IaconicDesign 
A few of the great employers we have supported
Our funding helps them address labour shortages, diversify their workforce, and strengthen their industry.
Get Started