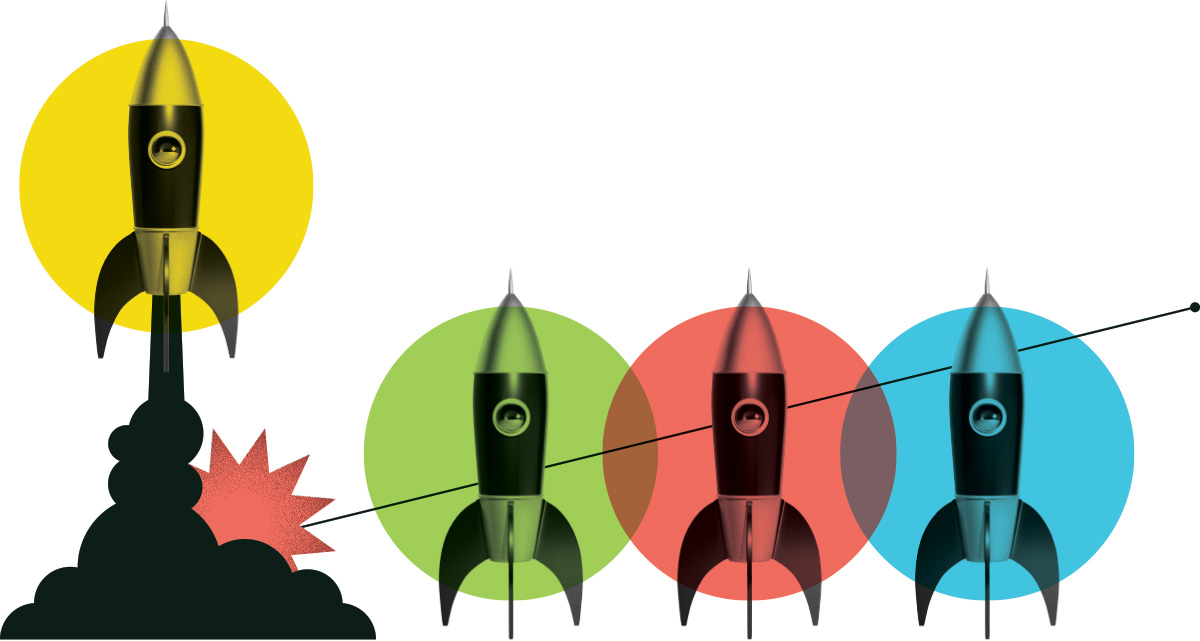 Indoor Agriculture Production Innovator
Sky Harvest Inc.
Posted: July 8, 2021
Location: Richmond, British Columbia
Internship Program: Clean Tech
Salary Range: $30,000 - $40,000
Hours per Week: 32
Start Date: November 2, 2021
End Date: November 2, 2022
Job Description
Sky Harvest is Canada's first certified organic, urban farm. Our work transforms the urban landscape, improves access to healthy produce and provides a place of community, education and work for local residents. Our current focus is growing microgreens and delivering them by bicycle to Vancouver's top chefs and grocery stores. We are looking for candidates with a strong sense of social and environmental responsibility, interested in joining our team of dedicated employees whose unique talents shape Sky Harvest's development.

Our day-to-day activities are driven by three core values:
Lead by example: Providing a strong example of corporate social responsibility in business
Inspire and assist: Spur the adoption of sustainability principles into others' operations whenever feasible
Innovate: Use innovation to move society towards sustainability and thrive-ability

This position will focus on expanding the products offered by our indoor urban farm. We currently specialize in growing microgreens in a vertical growing system and are looking to expand our product offerings as well as optimizing efficiencies within our growing process. We are hoping that this intern may  also be able to assist with the development of improved growing mediums to use with our existing and future products. You will have the opportunity to learn various aspects of our microgreen operation from seed to restaurant plate.

Duties and Responsibilities
-Assist shift lead and growing manager with various production related activities
-aid the introduction of new specialized crops to our growing environment
-assist our growing manager in the development of new growing mediums for use in our indoor growing environment
-work with our shift lead and growing manager to help optimize workflow and production within our facility

Knowledge and Skills
-Farming, gardening or experience working with your hands considered an asset
-Teamwork and strong communication skills are a must
-experience with indoor agriculture is an asset
-knowledge of soil science is valuable
-interest or experience with process/flow optimization
-Interest in urban agriculture activities and passionate about sustainability and local food systems
-Ability to work quickly, pay attention to small details
-Exhibits reliability and commitment to our organization


Education Required
Degree or equivalent in one of the following is advantageous: sustainable agriculture, soil science, horticulture
Certification Required
First Aid and Food safe are both assets
What are people saying about Career Launcher?
Hear first-hand from the interns and employers who benefit from the program.
View All Testimonials

This internship has been an excellent opportunity to bridge the gap between my academic experience and the more technical conservation world. I've had a chance to apply the theory and skills which I learned in an academic setting to more practical questions.
Kira MacFarlane
Ontario Nature
A few of the great employers we have supported
Our funding helps them address labour shortages, diversify their workforce, and strengthen their industry.
Get Started