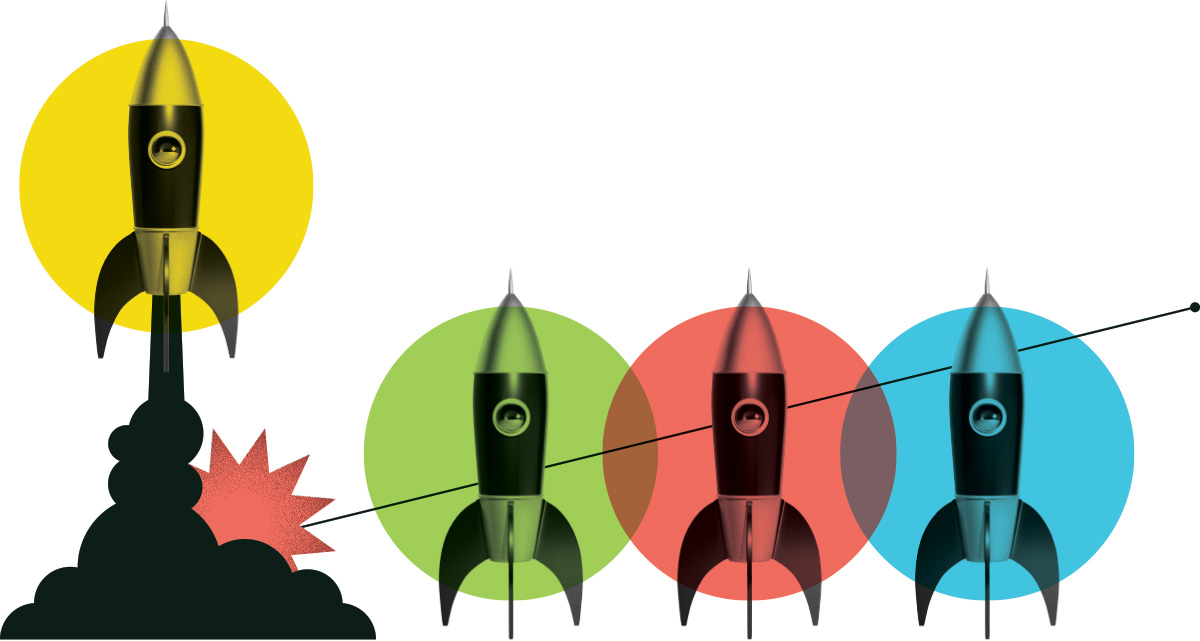 Electrical Engineer
Ecoation Innovative Solutions INC
Posted: May 24, 2021
Location: Vancouver, British Columbia
Internship Program: Clean Tech
Salary Range: $50,000 - $60,000
Hours per Week: 40
Start Date: November 8, 2021
End Date: May 30, 2023
Job Description
Do you want to join a team of talented professionals at a startup on the verge of explosive international growth? Our company has designed and developed an AI robotics platform which detects crop health in commercial greenhouses internationally, eliminating the need for mass chemical pesticide usage. With exciting products hitting the market in the coming months, we are looking for candidates who are passionate about high technology, food, innovation, and sustainability.
Duties and Responsibilities
Collaborate with cross-functional teams to conceive, design, and bring to market innovative customer experiences and device capabilities. Design and architect testable and scalable solutions to complex problems using appropriate frameworks on top of a custom hardware stack. Working effectively with a high degree of autonomy and ownership
Holding the customer experience and satisfaction as your top priority

Knowledge and Skills
Required
Experience coding embedded and resource constrained systems
Product and cross-team communication and collaboration skills to conceive, design, and bring to market innovative embedded services and products
Extensive knowledge of computer science fundamentals such as object-oriented design, data structures, algorithm design, and logical problem solving.
Proficiency in at least one modern programming object-oriented language such as Java or C++ (preferred)

Beneficial
Proficiency in at least one modern scripting language such as Python (preferred)
Knowledge of software engineering best practices for the full software development life cycle, including Agile methodologies, coding standards, code reviews, source control management, build processes, testing, operations, and security and internationalization
Experience with debugging tools such as gdb and PDB
Experience with image processing and vision algorithms
Experience with embedded Linux devices
Experience with ROS
Experience with containers such as docker
Track record of employing devops tools and culture
Bachelor's Degree in Computer Science, Electrical Engineering, Computer Engineering or equivalent
Understanding and employment of cloud reference architectures especially in the IOT device space


Education Required
Bachelor's Degree
What are people saying about Career Launcher?
Hear first-hand from the interns and employers who benefit from the program.
View All Testimonials

"Excellent opportunity to gain my first work experience in a flexible setting. This first opportunity is often critical in launching a career, and for a recent graduate, the chance to learn a lot while making a major contribution to an exciting industry-related project is ideal."
Michaël Morin
Forage LLE
A few of the great employers we have supported
Our funding helps them address labour shortages, diversify their workforce, and strengthen their industry.
Get Started