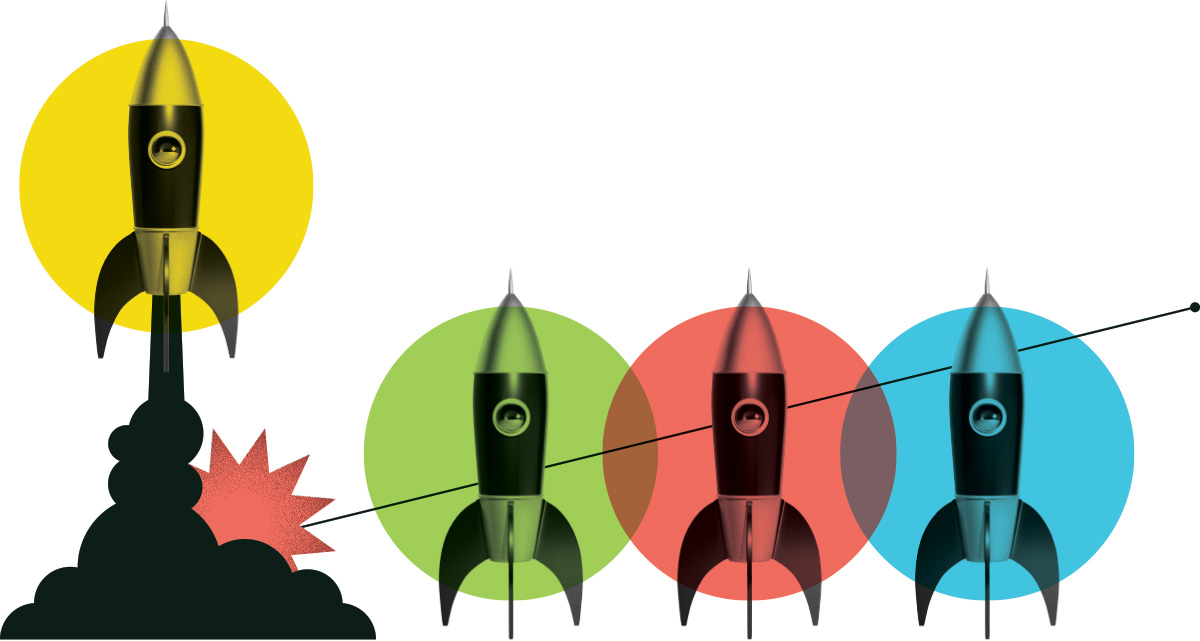 New Ventures Intern - Anodyne
Anodyne Chemistries
Posted: July 15, 2021
Location: Vancouver, British Columbia
Internship Program: Clean Tech
Salary Range: $50,000 - $60,000
Hours per Week: 37
Start Date: October 1, 2021
End Date: March 31, 2022
Job Description
PSICO is looking for outstanding researchers to work in the areas of biology-based catalytic systems and sustainable chemical conversion. Our group offers projects throughout promising areas of science and engineering and is searching for exceptional students eager to kick-start their careers and contribute to these efforts. PSICO collaborates with its academic partners, employing its expertise in IP commercialization to develop technologies and products.
Duties and Responsibilities
Your Role
• Work alongside peers with unique and creative backgrounds in biology, chemistry, commerce and engineering
• Constantly learn through your work as well as active engagement with the academic community
• Present to and learn from collaborators
• Research and analyze cutting-edge engineering designs, critique existing systems and find work arounds when facing problems
• Design optimized processes and systems
• Set technical milestones and goals
• Take part in generating reports and drafting patents

Knowledge and Skills
• A strong track record in graduate-level course works and graduate-level research projects
• A passion for science and discovery
• Demonstrated strengths in one or more areas related to the work:
o Reactor design
o Process engineering
o Bioreactors

Education Required
Enrolled in a graduate program chemical and/or biological engineering, or related fields. Exceptional undergraduate students may also be considered.
What are people saying about Career Launcher?
Hear first-hand from the interns and employers who benefit from the program.
View All Testimonials

I would highly recommend employers take part in this program. Youth are tapped into the SDGs and have the knowledge and technical skills that are very valuable to organizations to advance and raise awareness about the goals. There are many young people eager for meaningful work experience and this initiative is a great way for them to get a foot in the door.
Brittney Potvin
Northern Council for Global Cooperation (NCGC)
A few of the great employers we have supported
Our funding helps them address labour shortages, diversify their workforce, and strengthen their industry.
Get Started