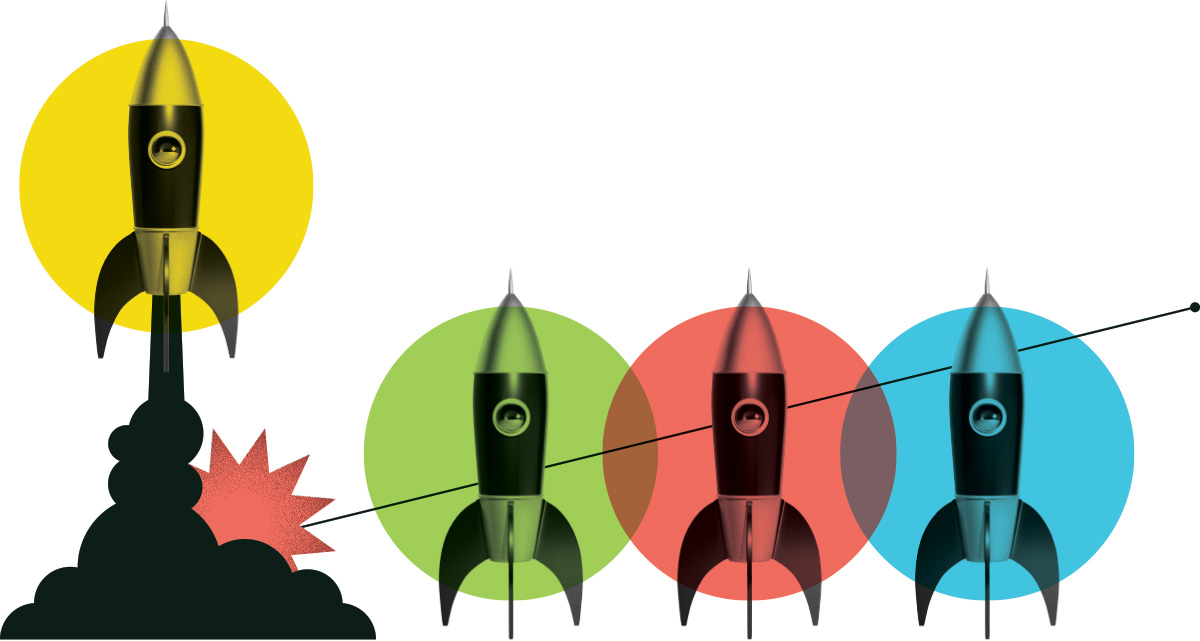 Organic Waste Diversion Coordinator
City of Nelson
Posted: July 19, 2021
Location: City of Nelson, British Columbia
Internship Program: Clean Tech
Salary Range: $40,000 - $50,000
Hours per Week: 35
Start Date: August 20, 2021
End Date: August 20, 2022
Job Description
The City of Nelson is a thriving recreational community in the West Kootenay Region of BC, with a population of 11,000. We are seeking a Clean Tech - Organic Waste Diversion Coordinator for an exciting new opportunity to work with residents and businesses to divert organic waste from the landfill. The City has recently completed two pilot projects using a clean tech solution to pre-treat food waste using on-site food recycling technology (FoodCycler Unit) which substantially reduced the organic waste going into the landfill and in turn GHGs. Organics diversion, to meet waste reduction and GHG goals, is also a key component of the RDCK's new Resource Recovery Plan, which the City is a partner. City Council also recently adopted its Climate Action Plan, NelsonNext, which has some of the most ambitious climate goals in Canada. This position will support this key component of the plan. Reporting to the Climate & Energy Manager, you will be supported to design, implement and monitor the results of this new program for both our residents and businesses.

Community engagement, public education, program development and monitoring will be a key part of this position. You will be encouraged to bring new ideas, both technology and science based to achieve the program objectives. Additionally, you will have a good understanding of waste management, zero waste initiatives, circular economy, and climate action. Organics diversion is a key strategy in our climate action plan, Nelson Next, and this work will enable the City of Nelson to further work toward our goal of being the number one Municipality in Canada based on value for service.
Duties and Responsibilities
1. Design, develop and implement an Organics Waste Diversion Program for residents and businesses to reduce their waste and divert organics with the use of on-site food recycling technology.
2. Plans, develops and implements education components of the program to achieve optimal use of FoodCycler and reduce food waste.
3. Supports the development of communication materials to encourage program uptake, including assistance with marketing and updating website information.
4. Coordinates community outreach and events to promote the program and educational components.
5. Identify opportunities to increase participation, address barriers that prevent participation.
6. Monitor and track participation and prepare impact reporting.
7. Collaborates with internal and external stakeholders to achieve maximum participation.
8. Work with technicians to understand any performance challenges with the pre-treatment device
9. Collaborate with FoodCycler on providing feedback to product team
10. Performs other duties as required.

Knowledge and Skills
• Excellent interpersonal and communication skills
• Self-motivated and highly organized
• Strong computer skills (Word, Excel, Outlook, Website software)
• Physical ability to carry out the duties of the position
• Ability to operate related equipment
• Ability to work in all weather conditions
• Ability to work autonomously with minimal supervision
• Proven problem solving and prioritization skills

Knowledge and experience with waste management practices, program development, community engagement and public education will be considered an asset.

Passion for clean tech and innovative climate action.

Education Required
Post-secondary education in Waste Management, Environmental Science, Environmental Studies or a related field
Certification Required
Valid Driver's License – Class 5
What are people saying about Career Launcher?
Hear first-hand from the interns and employers who benefit from the program.
View All Testimonials

It's really important to me to have a green job; but a job in an area that I'm passionate about, that's even better.
Aurélie Charpentier
Abrinord
A few of the great employers we have supported
Our funding helps them address labour shortages, diversify their workforce, and strengthen their industry.
Get Started