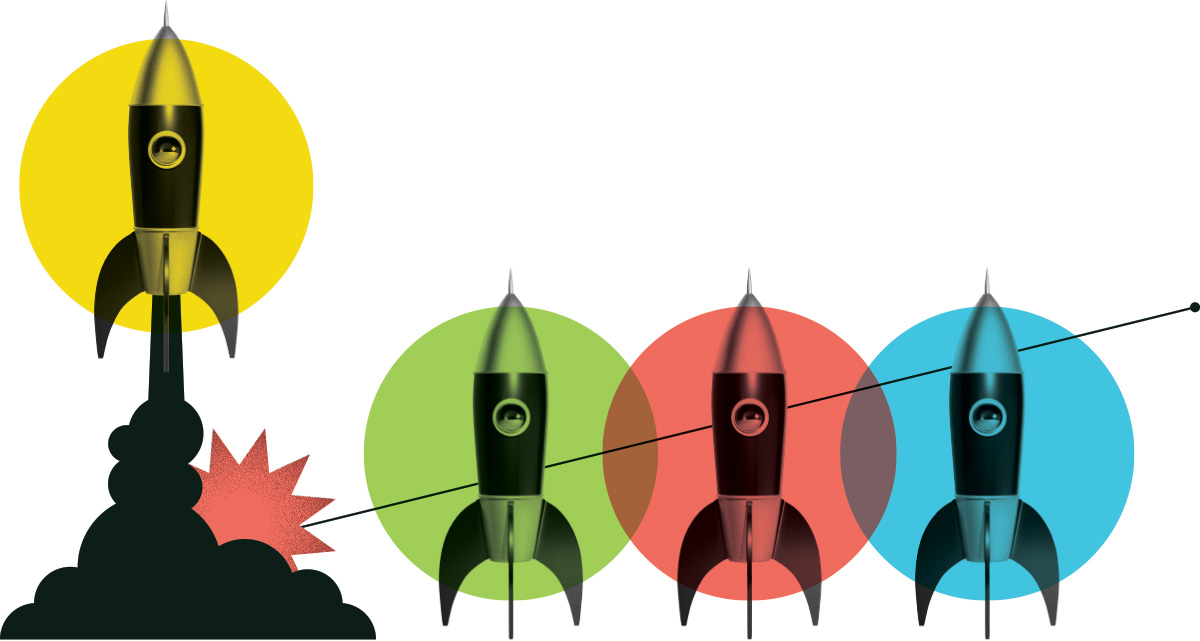 Clean Tech Full Time React Native Mobile App Developer
Emissions Reduction Now
Posted: April 23, 2021
Location: Montreal, Quebec
Internship Program: Clean Tech
Salary Range: $50,000 - $60,000
Hours per Week: 40
Start Date: August 23, 2021
End Date: February 28, 2022
Job Description
Emissions Reduction Now is a non-profit developing the cutting edge Climate COOK app with the goal to empower hundreds of thousands of users by 2030, to significantly reduce their climate impact through food. The Climate COOK app is unique in that it can, in real time, calculate the carbon footprint of users food choices, suggest alternatives and make tailored suggestions for further improvements.

Food is one of the main contributors to the 4 planetary boundaries that humanity is responsible for crossing. We know that with simple changes in our food system, humans can generally live healthier and with massively fewer negative impacts on the environment. Studies suggest that by making informed food choices, we could reduce global green house emissions by as much as 28% when including carbon sinks.

Vision: Build a low carbon society
Mission: Empower everyone to tackle the Climate Emergency
Impact: Avoid 1M tCO2e by 2030, equivalent to 400,000 cars

We are looking for a mobile app developer who is passionate about having a positive environmental and social impact on the world. We hope to transfer this internship to a full time job.

Position requirements: Canadian citizens, permanent residents or persons granted refugee status in Canada, legally allowed to work in Quebec, up to 30 years of age.

We are committed to promoting employment equity and encourage candidates to indicate voluntarily on their application if they are a woman, an Aboriginal person, a person with a disability or a member of a visible minority group.

Feel free to check out the Alpha version of the App: iOS https://testflight.apple.com/join/pt1mVZ23 or Android https://play.google.com/store/apps/details?id=com.ern.myclimatecook
Duties and Responsibilities
• Learn about the various environmental and social impacts of our food systems
• Design, develop, test & manage react native code
• Design, develop, test & manage the backend in MySQL
• Integrate and manage various APIs
• Use the app personally to get firsthand understanding of the user experience
• Analyze the performance of the App against the businesses impact objectives
• Set-up and manage the various tools we may need to operationalize the App
• Collaborate with the team, volunteers, and partners
• Carry-out website maintenance & improvements
Knowledge and Skills
• Full Stack Mobile App development experience (having a portfolio to showcase this experience is a plus)
• Knowledge of MySQL and AWS (mostly API Gateway & Lambda). Knowledge of Analytics tools such as Amplitude is a plus.
• Excellent analytical, multi-tasking, organizational and written and verbal communication skills in English and French. Multilingual is welcome.
• Self-driven, proactive, visionary
• Energetic, creative
• University degree in IT is a plus
Education Required
Post-secondary Technical Degree or Bachelors in IT
What are people saying about Career Launcher?
Hear first-hand from the interns and employers who benefit from the program.
View All Testimonials

I would recommend an internship to a fellow grad because not only is it a good learning experience, but having the ability to gain practical work experience in a field in which you hope to be employed, will greatly benefit you in the future. Working this internship has no doubt opened up door for my future, and facilitated a way for me to work in a field I am particularly interested in within the digital sector. 
Alex Hackett
Clear Voxe Imaging
A few of the great employers we have supported
Our funding helps them address labour shortages, diversify their workforce, and strengthen their industry.
Get Started