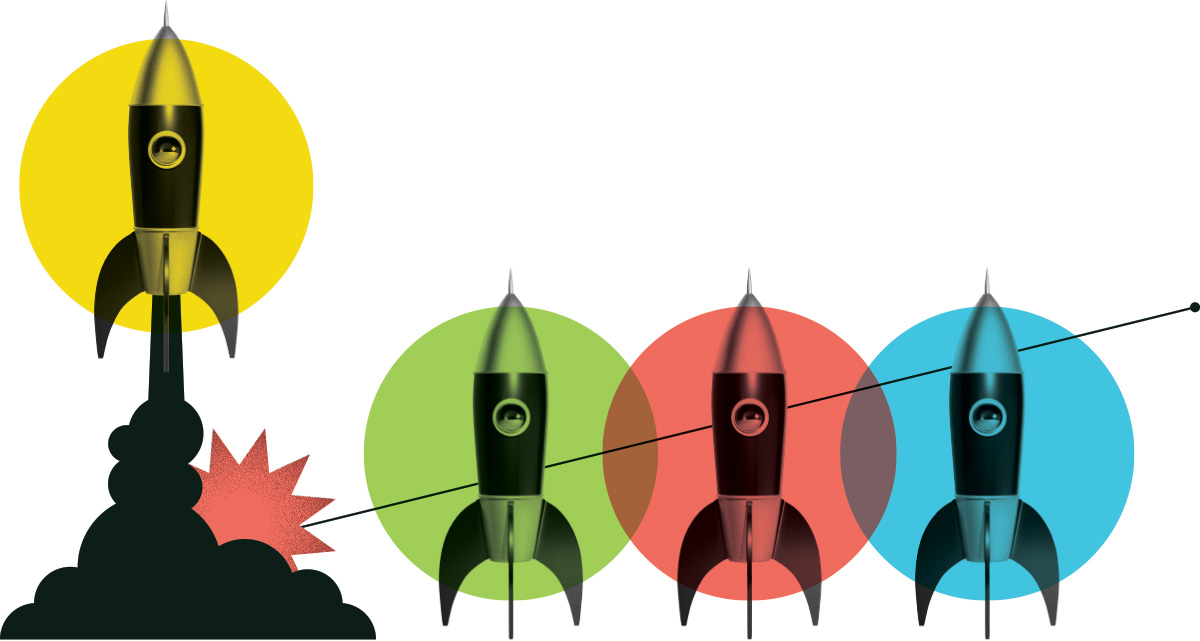 Mining Efficiency Engineer
Macon Industries Inc.
Posted: May 21, 2021
Location: Parksville, British Columbia
Internship Program: Clean Tech
Salary Range: $40,000 - $50,000
Hours per Week: 40
Start Date: October 1, 2021
End Date: March 11, 2022
Job Description
Macon industries specializes in diamond drilling products and placer mining equipment. Our team of designers and fabricators provide a wide range of professional-quality services. We are currently looking for a Mining Efficiency Engineering intern to participate in several projects that focus on creating more environmentally friendly placer gold mining industry. The position would participate in projects such as engineering a Rod Mill for gold mining. The Rod Mill breaks the gold down into smaller particles via mechanical methods rather than the current practice of using Mercury and other chemicals. Projects like these directly contribute to the sustainability of gold mining practices that are almost always in proximity to rivers and highly sensitive ecological areas. The Mining Efficiency engineer would also work on other Gold "Clean Up" processes with a focus on increased environmental sustainability and decreased energy usage.
Duties and Responsibilities
1. Use Computer-Aided-Design (CAD) software to evaluate current mining equipment as well as design news systems.
2. Use The Principles of Engineer to create assembly drawings, design calculations, system layouts and sketches, and other project deliverables.
3. Use CAD software to produce 3D models to be used in engineering stress tests as well as fluid analysis.
4. Use Microsoft Office and Excel to create spreadsheets to be used in computing energy potentials based on a set of physical and environment variables.
5. Utilize project management software like Microsoft Projects and other cloud-based platforms.
Knowledge and Skills
1. Familiarity with CAD software like Solidworks or Fusion 360
2. Some understanding of large battery storage systems
3. Some proficiency with Fluid Dynamics and Computation Fluid Dynamics (CFD) methodologies
4. An above average ability to produce periodic reports and presentations
5. An aptitude to work safely in dangerous and adverse environments
6. A positive attitude and willingness to learn
Education Required
Bachelor of Engineering Technology (or similar)
What are people saying about Career Launcher?
Hear first-hand from the interns and employers who benefit from the program.
View All Testimonials

"Colleges and Institutes Canada's Career-Launcher Internships program have enabled Sea Smart to grow our team and deepen our impact by hiring qualified interns who we would not have been able to hire without this critical funding. We are so grateful to Colleges and Institutes Canada for their generous support and also increasing employment opportunities for youth. I highly recommend other organizations to apply"
Dr. Elaine Leung
Sea Smart
A few of the great employers we have supported
Our funding helps them address labour shortages, diversify their workforce, and strengthen their industry.
Get Started