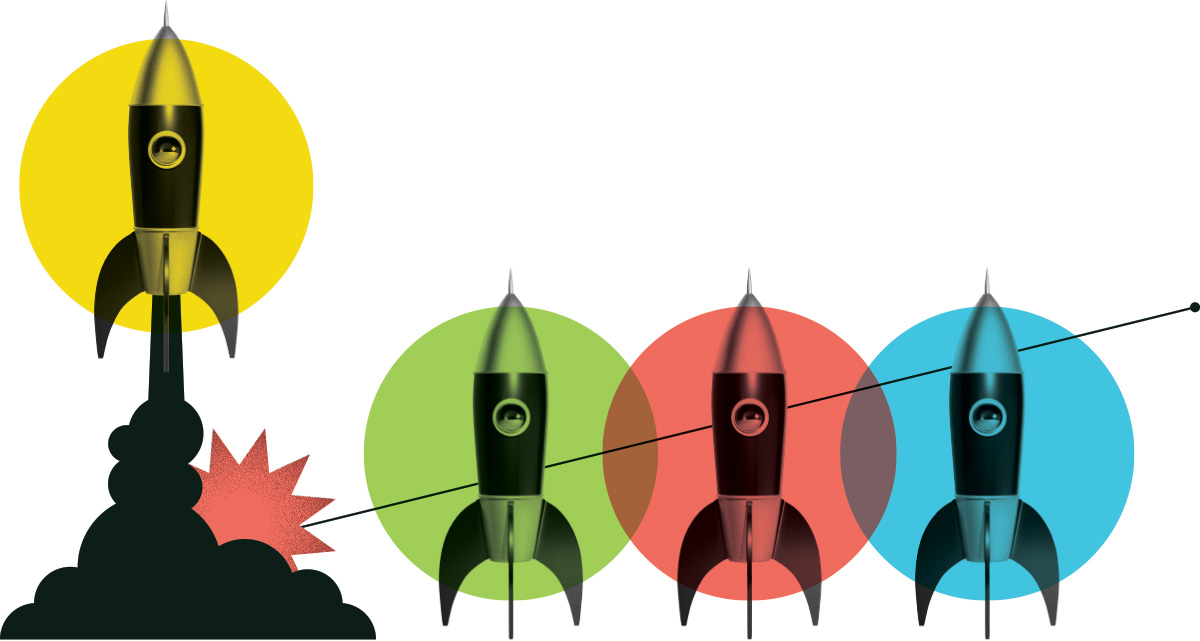 Cyber Security Specialist
CMHJ-SHARE Delivery Corp
Posted: April 25, 2021
Location: Winnipeg, Manitoba
Internship Program: Digital Tech
Salary Range: $20,000 - $30,000
Hours per Week: 40
Start Date: September 1, 2021
End Date: February 28, 2022
Job Description
Hi Neighbor (Hinbor) is a startup corporation aiming to build bridges between neighbors in this increasingly isolated society. We're building a gig-sharing platform to simplify the procedure of grocery shopping. Through our platform, neighbors will be able to connect and help each other in various tasks.

● We are currently mentored by the University Manitoba and e@UBC Incubator programs, providing us with office space, legal support, as well as funding.

● We are looking for like-minded recent graduates with knowledge and experience in Cybersecurity.

● Location: Room 410-100 Innovation Drive, University of Manitoba, Winnipeg, MB R3T 6G2 Canada
Duties and Responsibilities
Cyber Security Specialist is responsible for providing security during the development stages of software systems, networks and data centers.

Search for vulnerabilities and risks in hardware and software.

Manage and monitor any attacks and intrusions.

Recognize the potential threat or attempted breach by closing off the security vulnerability.

Build firewalls into network infrastructures.

Lead the introduction of new technology, platforms, applications, capabilities and services to protect Hi Neighbor as an anchor client.

Lead the design, development and validation activities. Including Proof of concepts (POC), vendor selection, testing and production deployment and automation.
Knowledge and Skills
About You:

● You love solving problems and appreciate the dynamic working environment of a startup, but most importantly you want to make sure the work you're doing is important.

● You have past experience building and scaling deeply engaged social followings on LinkedIn, Instagram, Twitter, and Facebook. You have hands-on experience launching and analyzing customer acquisition campaigns. Performance marketing should feel like second nature for you.

●Expert in Cybersecurity field: Support, Evolve and Introduce Identity & access management platforms, cloud transformation and automation initiatives.

●Collaborate with the Cyber Security Operations team to drive resiliency, reliability, and seamless performance of our deployments.

●Technology Savvy Problem-Solver: Resolve problems that are diverse and complex and frequently involve new issues that may not have been encountered previously;

●Strong Verbal and Written Communicator: Present relevant security findings, recommendations to stakeholders

●Innovative Thinker: Think outside the box, be open to do things differently and do things that have never been done before

●Analytical Thinker: Make timely and logical decisions in analyzing diverse information streams, evaluating options and formulating recommendations in order to resolve problems

●Lifelong Learner: Committed to continuous personal development to maintain and enhance technical security knowledge

●Dedicated Team Player: Work collaboratively and cohesively in a team environment supporting fellow team members when required


Education Required
Bachelor of Science
What are people saying about Career Launcher?
Hear first-hand from the interns and employers who benefit from the program.
View All Testimonials

Because this internship involves a lot of diverse projects, I'm actually gaining more experience than I would at a single job.
Martyna Tomczynski
Algonquin College
A few of the great employers we have supported
Our funding helps them address labour shortages, diversify their workforce, and strengthen their industry.
Get Started