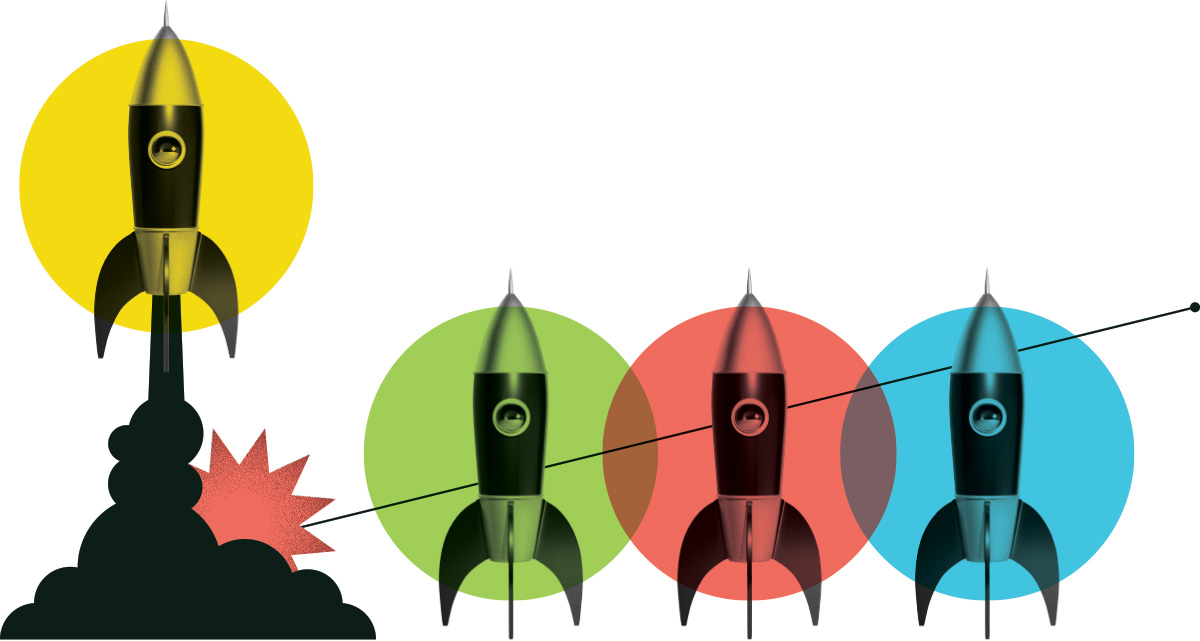 Junior Graphic Designer
Acquisition Podform 3d inc.
Posted: July 28, 2021
Location: Montréal, Quebec
Internship Program: Digital Tech
Salary Range: $40,000 - $50,000
Hours per Week: 35
Start Date: September 27, 2021
End Date: February 28, 2022
Job Description
Podform3D is a Montreal-based startup that is revolutionizing the design of medical orthopedic equipment through the development of technology that combines an advanced capture system, biomechanical research and proprietary customization software designed to bring personalized products on demand so you can move, feel and live your best!

We are looking for a resourceful and passionate person to fill the position of Unity Developer at Podform3D. You would use Agile engineering practices and various video game development software and technologies to rapidly develop creative and effective solutions that enhance the customer experience.

Work conditions

• Available now or in <6 weeks
• Full time offer (> 35 hours / week)
• Salary to be adjusted according to experience
• 100% teleworking with face-to-face brainstorming meeting (Montreal)
• Flexible schedule and complete autonomy
• Stimulating and inclusive work environment (Startup)
• We promote agility and teamwork
• An innovative environment in constant evolution (agile)
Duties and Responsibilities
You will work closely with people with backgrounds in mechanical, biomedical, software and physics engineering. You will also act as a consultant to guide the development of our Podform3D software in order to improve the user experience and facilitate future application integrations and integration.

• Collaborate with other developers to build high-quality software that runs on a multitude of platforms including mobile and desktop.
• Integrate new features for the product under development
• Work with the DevOps team to prepare for the release of algorithms and technology roadmaps
• Conceptualize new interfaces while remaining faithful to the requirements and needs previously established by the graphic designers

Knowledge and Skills
Requirements and Assets
• Knowledge of UNITY (Required)
• Have experience in mobile/multiplatform development
• Experience with Front End UI development
• You worked as a designer of 3D graphics applications (OpenGL)
• You have knowledge of mathematics used in 3D (A plus)
• Experience with cloud computing platforms (AWS, GOOGLE) ( A plus)
• Familiarity with software development, object-oriented programming and, ideally, C ++ language
• Exceptional analytical, conceptual, problem-solving skills and attention to detail
• Resourcefulness, creativity, initiative, perseverance and adaptability demonstrated.
• Familiar with the Agile development cycle.
Certification Required
n/a
What are people saying about Career Launcher?
Hear first-hand from the interns and employers who benefit from the program.
View All Testimonials

"Colleges and Institutes Canada's Career-Launcher Internships program have enabled Sea Smart to grow our team and deepen our impact by hiring qualified interns who we would not have been able to hire without this critical funding. We are so grateful to Colleges and Institutes Canada for their generous support and also increasing employment opportunities for youth. I highly recommend other organizations to apply"
Dr. Elaine Leung
Sea Smart
A few of the great employers we have supported
Our funding helps them address labour shortages, diversify their workforce, and strengthen their industry.
Get Started