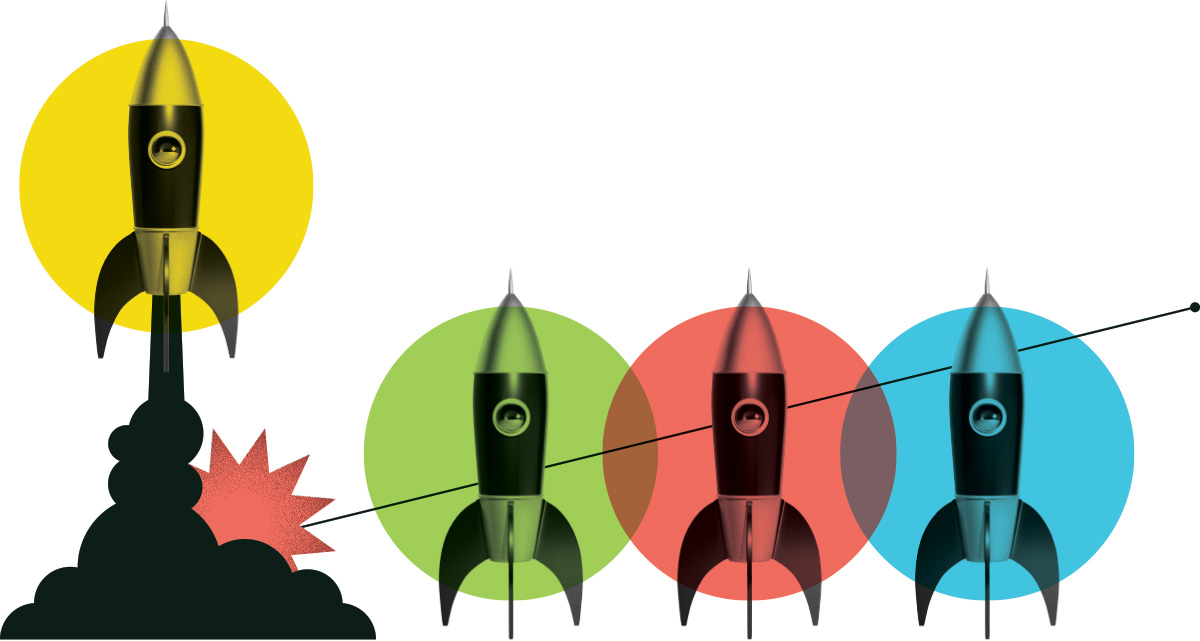 Video and Media Editor
Gryd Digital Media Ltd
Posted: April 23, 2021
Location: Winnipeg, Manitoba
Internship Program: Digital Tech
Salary Range: $40,000 - $50,000
Hours per Week: 40
Start Date: September 27, 2021
End Date: February 28, 2022
Job Description
Gryd is seeking a video and media editor to assist in the production and delivery of video and photography assets. The projects will mainly be commercial in nature to provide marketing assets for the real estate and property management industry. This position will also have the opportunity to assist in the ideation and creation of new video products for clients.
Duties and Responsibilities
Take raw video footage and cut it together in a logical and aesthetic way
Input music, dialogues, graphics and effects
Create rough and final cuts considering feedback stakeholders
Ensure logical sequencing and smooth running
Consult with stakeholders from production to post-production process
Continuously discover and implement new editing technologies and industry best practices to maximize efficiency.
If within the skill set of the individual or if the individual is interested in expanding their skill, the position would also assist with photography editing tasks and assist in the creation of motion graphics.
Knowledge and Skills
- Experience with video editing software of choice, however, preference is given to Adobe Premiere Pro
- Experience with Adobe Creative Cloud, namely Lightroom and Photoshop is considered an asset
- Skills in motion graphics are considered an asset
- A strong work ethic and a positive attitude
- A quick learner who will thrive in a fast-paced environment
- The ability to be flexible and adapt to changing demands

Education Required
Post-Secondary education in media arts, video production or similar
What are people saying about Career Launcher?
Hear first-hand from the interns and employers who benefit from the program.
View All Testimonials

We have used this program in the past and have two current employees that were brought into the company as interns. They both will hopefully have long established careers. The Natural Resources Internship program has certainly made it easier for our company to take a small risk by bringing in employees with little to no experience in the industry. The rebate we get helps cover the cost of training and teaching the employee the basic skills needed for a job at our company and their occupation. By bringing employees in early we can invest in them and hopefully have them for 5 or 10 years or longer with the company. 
Hannes Rupitsch
BC Passive House
A few of the great employers we have supported
Our funding helps them address labour shortages, diversify their workforce, and strengthen their industry.
Get Started